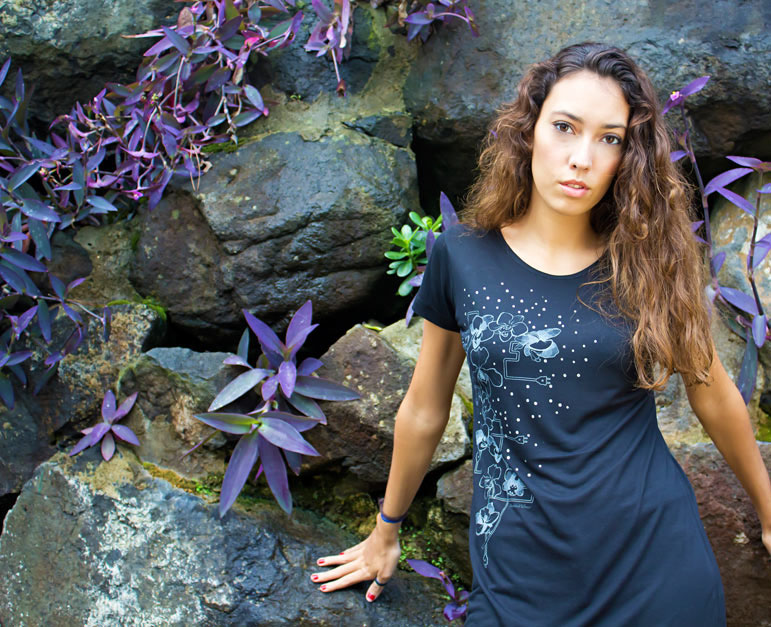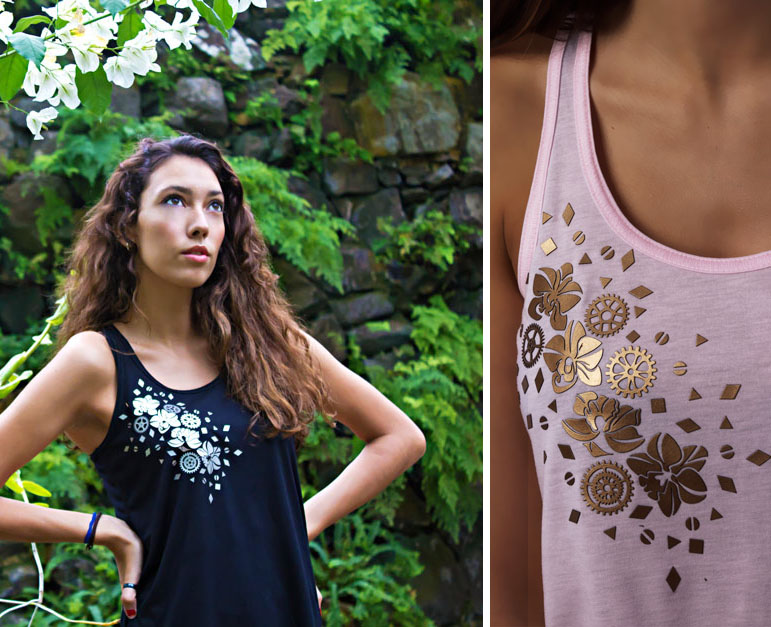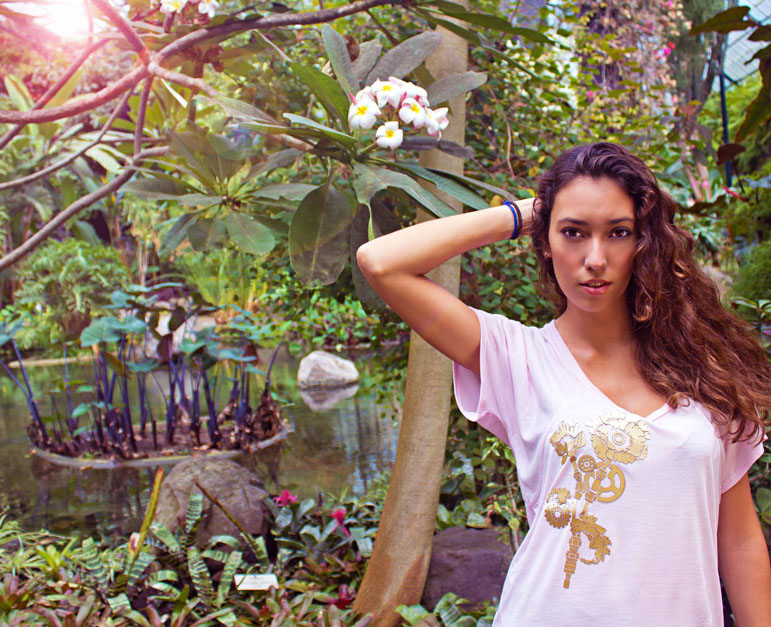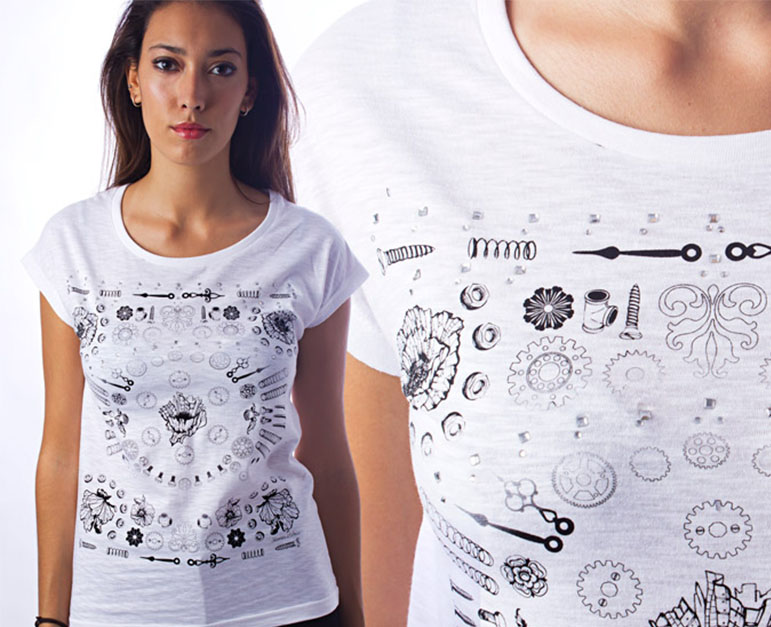 I hope that you had a wonderfully productive week filled with development, creativity and marketing. Yes, I said marketing!
In my Textile Design Business course I recommend that self-employed designers put aside AT LEAST one day a week to market their business. This time can be spent reaching out to potential clients, updating a Linkedin profile, applying for freelance jobs through Craigslist, writing a newsletter, developing a new website, the list goes on and on. Many designers enjoy the development process so much that they forget one essential step: letting the world know what they are creating. This weekend, I encourage you to brainstorm three new marketing tactics or steps that you can take to grow your business by the end of September. Think outside of your comfort zone, have fun and begin to enjoy the marketing side of your business!
But before you run away….
Take the time to enjoy these unique tees from Athens, Greece-based atelier, Stories2Wear. "The essence of Stories2Wear is, and will always be, a deep love for illustration as an art form. Combined with an admiration for fashion, the two principles came together to create the brand. Transforming art into everyday wear is our dream." To see more from Stories2Wear please visit their website and blog.
Have a fantastic weekend!