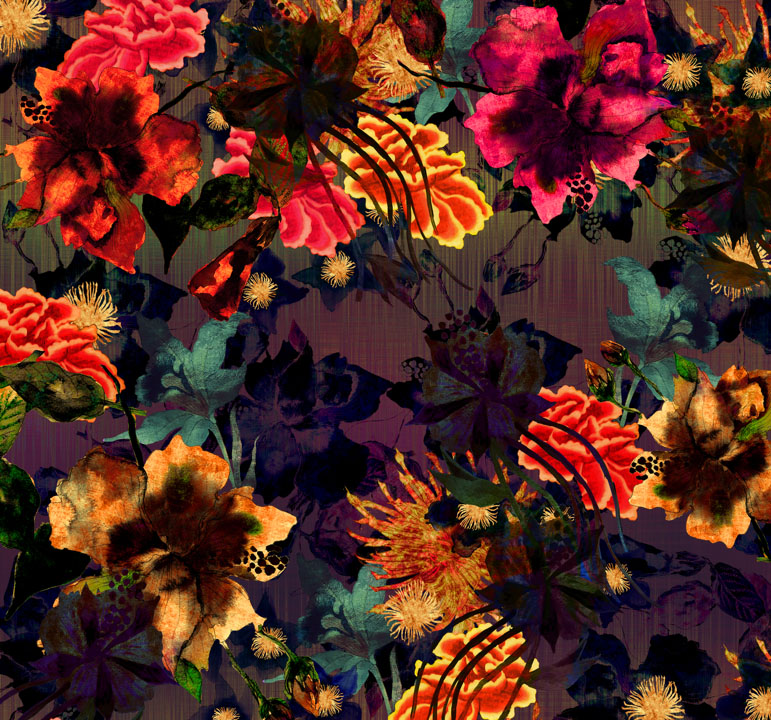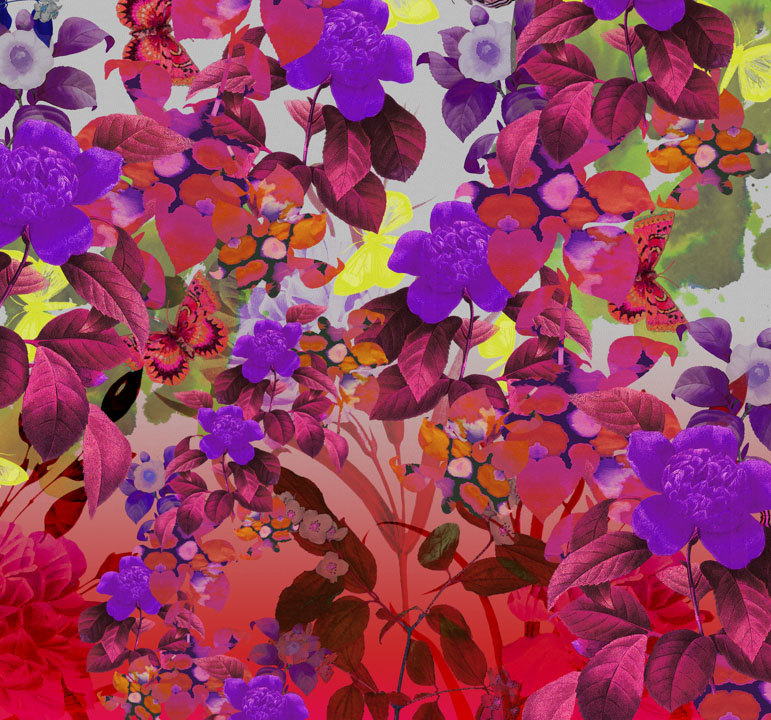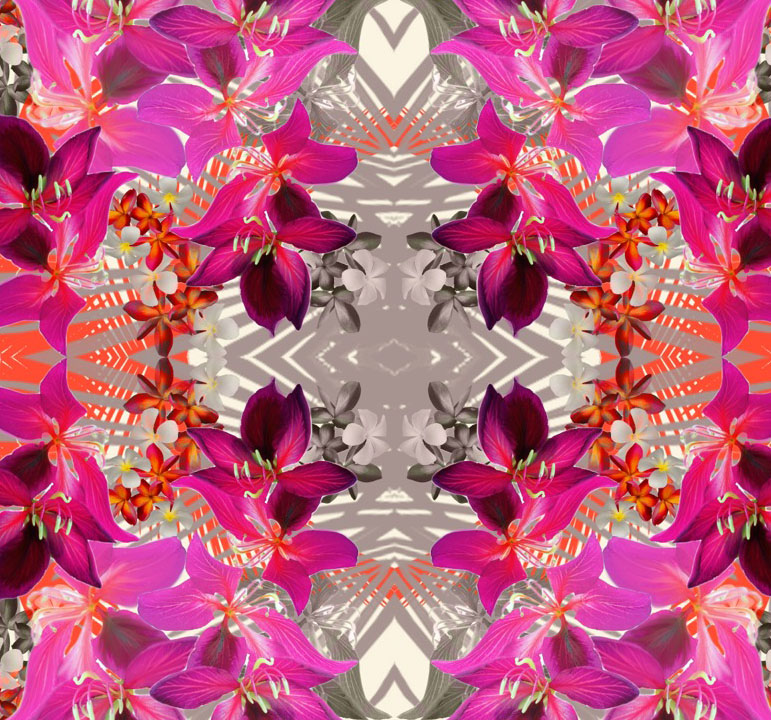 Life is full of BIG changes: new jobs, layoffs, babies, new relationships, breakups, moves, the list goes on and on. As designers and artists we invest so much of ourselves into our work that when life is chaotic it can be impossible to focus on what we love doing: creating beautiful patterns. So how can you maintain momentum in your business when turning over a new leaf?
Systems. Over the past ten years, systems have lead me out of potentially overwhelming situations and allowed me to continue moving forward to experience bigger and better things.
A systematic way of job searching in a new city lead to my first "real" textile design job at Jantzen Swimwear.
A system of blogging and offering self-study courses allowed me to work part-time after Ruth was born.
A systematic way of developing print collections allowed me to stay productive and motivated after quitting my corporate job to launch a freelance business.
Today's featured designer, Tracy Guglia, knows a thing or two about changes. She is the mother of "two lively little boys" and dreamed of relaunching her freelance textile design career after years away from the business. "I thought I was too old to freelance again after many years."
Tracy knew she needed a boost to her business, so she signed up for the very first Sellable Sketch Workshop that I hosted. I still remember working with her on her two collections (she was bit of an overachiever and developed two collections) and being blown away by the results.
Since that time, Tracy has signed with the Amanda Kelly Design Studio, which is based in London, and her prints are now being sold worldwide. "It has taken a while to find an agent that suits me. I seem to sell most of my work in New York." Tracy has continued to mature and grow as a designer and her new work, which can be seen above, is simply stunning. This year she hopes to expand her business with new freelance clients and continue selling through her agent. The beauty of having a system in place is that it allows you to become more productive than you ever thought possible and grow your business in new and exciting directions.
Before you waste another week, month or year in overwhelm, think about how you can implement systems in your business. When most designers are feeling overwhelmed, the collection development process is the first area to stall, but maybe you need a system for reaching out to potential agents, trend researching or developing a solitary print. Wherever your weakness, the only way to develop a system is to take action, work through the process, note what did and didn't work, refine the system, and repeat the process until it becomes natural and fluid.
If your collection development process is haphazard and unproductive, then please consider joining me for The Sellable Sketch.
"The Sellable Sketch gave me confidence to think I can do it, Michelle came along just at the right time for me and is such a fantastic mentor." – Tracy Guglia