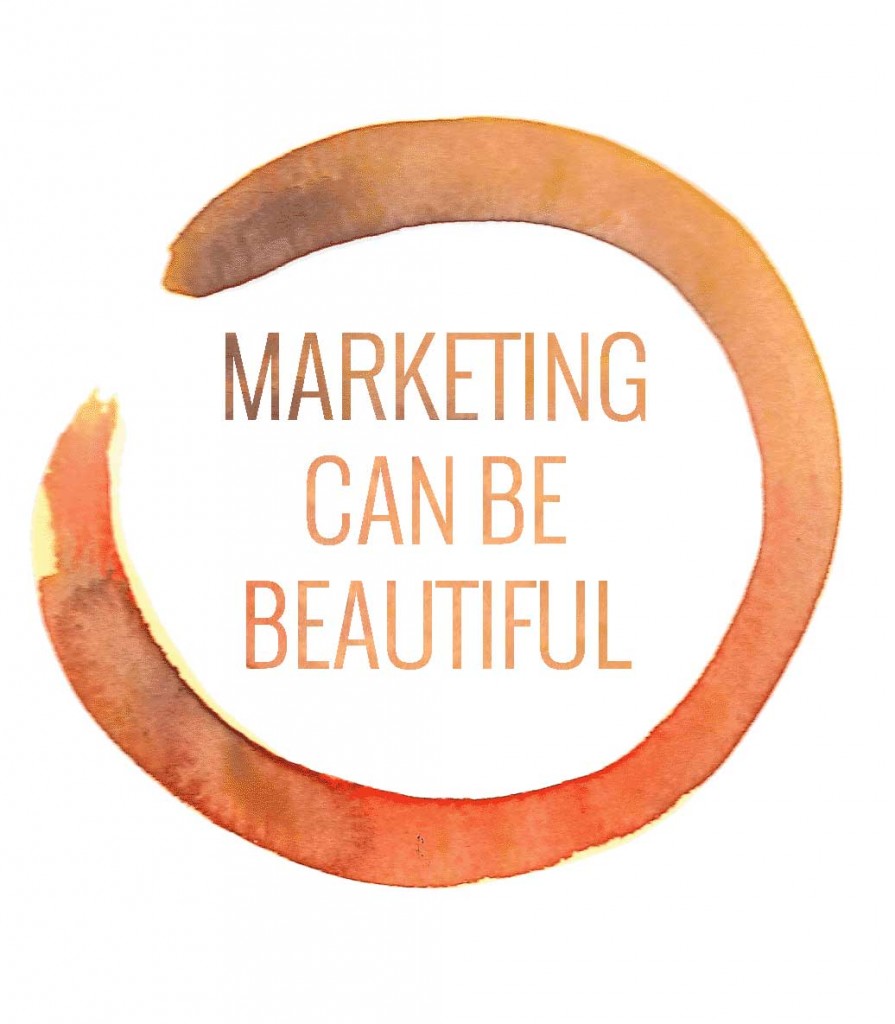 I am in deep preparation mode for our upcoming workshop, Sharing Your Work and I wanted to take an hour or so next Monday, November 10th to answer questions about the workshop and share some helpful lessons on marketing your design business.
During this free webinar you will learn:
1. How marketing, and running a successful business can be a thing of beauty
2. The four pieces of your business and what you should be paying attention to as your business grows
3. A sample marketing cycle which has been tailored to the design industry and constructed in a way that will bring a sense of ease to your marketing process.
Please join me for our free webinar, "Marketing Can Be Beautiful" on Monday, November 10th at 12pm PST
[button color="pink" size="large" align="left" link="https://www3.gotomeeting.com/register/445455950″]Register Here[/button]