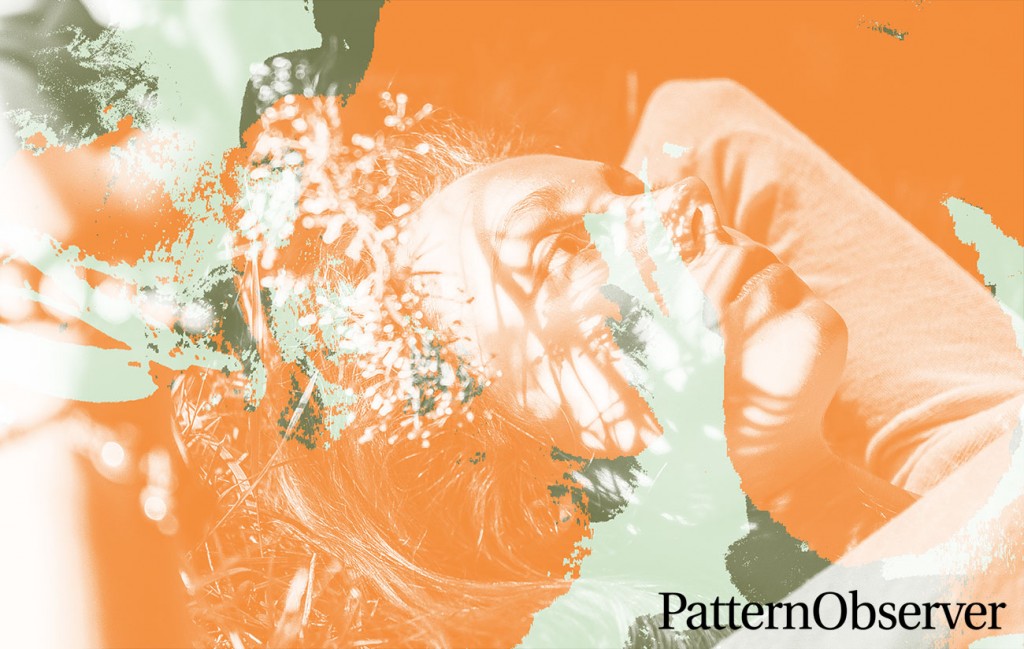 Okay, I'll admit that I'm biased about it, but I truly love textile design and helping freelancers succeed. Creating the courses that help aspiring designers has been a genuine joy in my life, both personally and professionally. I've met amazing designers from around the world and also been able to improve my skills and gain a greater understanding of the importance of a designer being good for their clients, whether they are a buyer, agent, or studio.
However…
There is so much that designers need to know in order to get it all right. It's a lot of work, but it's not complicated work. Through offering classes to help all designers gain a competitive and creative advantage, Pattern Observer and Textile Design Lab has made a difference. We're associated with quality, and this is wonderful—the best compliment we could receive.
Now we have a dilemma…
Online education is a moving and evolving business and we have made a decision to change the way we release our a-la-carte self-study courses to a rotating cycle. With this new release strategy, we will be removing our current self-study courses until the time comes to release them again. This does not affect the Textile Design Lab and the courses will remain open for Textile Design Lab members.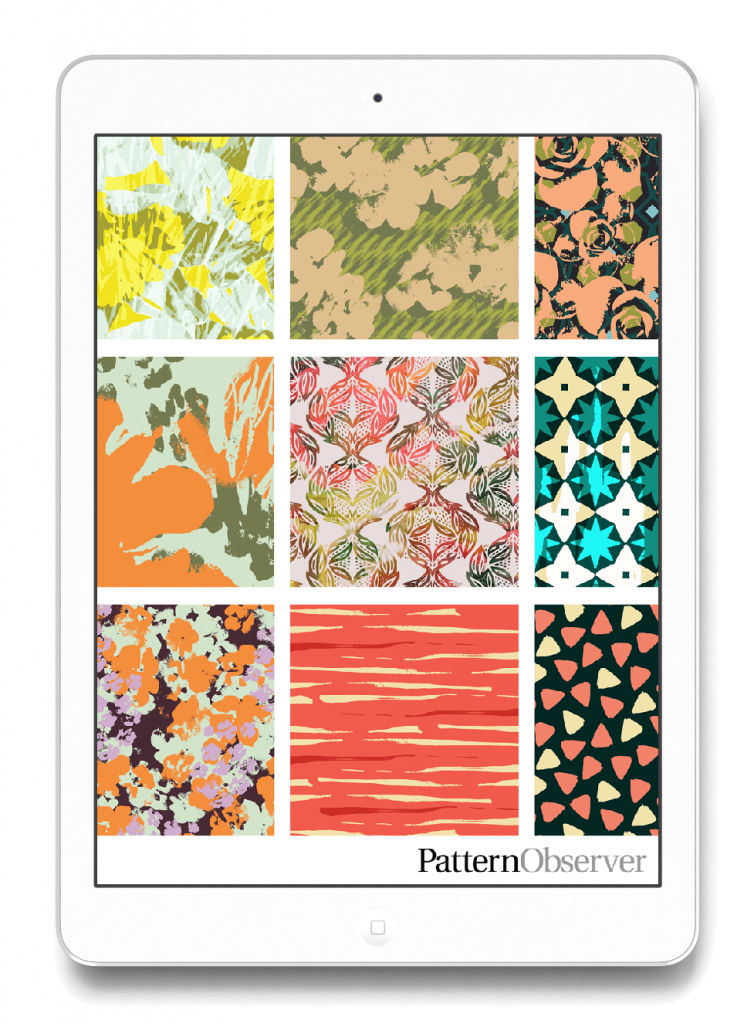 It's not too late for you to get in on the transformational education these courses offer, though—even if you are not a member of the Textile Design Lab. For a very limited time we are going to be offering three of our most popular courses at a discount before they are moved to our Pattern Observer vault. The courses are:
Surface Pattern Design Mastery: knowing the best techniques and methods for creating the patterns that people and businesses purchase.
The Ultimate Guide to Repeats: every designer knows (or should know) the importance of an impeccable repeat. This course shows you how to achieve this.
Art of Portfolio Curation: create a portfolio that draws attention! With this course you can discover the ways to make your amazing artwork speak for itself.
These courses have helped aspiring (and even established) designers create a business platform that works for them. Their level of awareness on how to be more than an "average freelancer" or "an option" has taken an upward turn. How about you? Where would you like to be in the next three months? Do you consider yourself:
Ready to start creating surface pattern designs that catch the eye of buyers, agents and studios?
A bit frustrated and overwhelmed by the portfolio development process?
Eager to create professional repeats that print as beautifully on fabric as they do on paper?
If you are at any of these places, as most of us have been—definitely me at times—you need to commit to what you desire, or at least find out if you're really cut out for it. I truly believe that anyone who loves textile design, whether it's for athletic wear, the clothing market, quilting, or household accessories, can find their place in our ever-changing industry.
It's my genuine hope that you are interested in tapping into your fullest potential. It may be limitless—enough to guide you to fulltime freelancing—or you may find it to be the perfect way to reflect your creative passions as a part-time income. Either way, you're invited, and you're needed.
So…knowing that three months, is "small potatoes" in your "big plans", you should understand this: you've got this. How do we know? Because you've got support…and experts…and steps that have been proven effective.
2017 is nearly halfway over now, but it's exciting to know that we've only just begun to achieve great things.
How about it? Are you ready to be on your personally designed course for destiny? If you are, get started by checking out one, or all of the classes listed above. If you do, you can earn 20% off using discount code:  FLASHSALE. This sale ends on Sunday, June 18th at midnight.

Save
Save
Save
Save