Featured Designer: Sable&Soul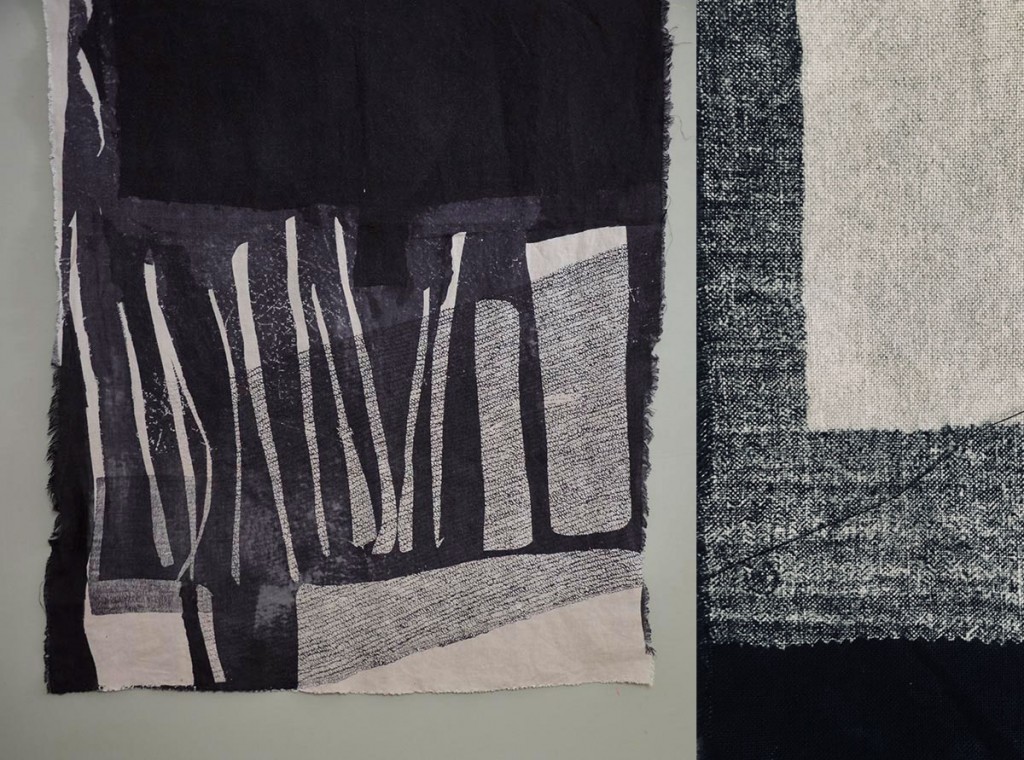 I discovered Sable&Soul's work on Instagram a month or so ago and instantly fell in love with the gorgeous textiles and emotive brand that Hayley McCrirrick & Bronagh Tesch have developed. Hayley met Bronagh when their creative paths crossed one year ago.
"Through working together and sharing ideas we began to realize our taste in style and artistic capabilities were closely linked. This prompted the birth of our brand Sable&Soul, with which we want to create timeless, distinctive home textiles, reflective of our partnership. Meeting someone with whom you can work so closely and creatively with has allowed us both to grow and become more confident in where we want Sable&Soul to go and also who we want to be as designer makers."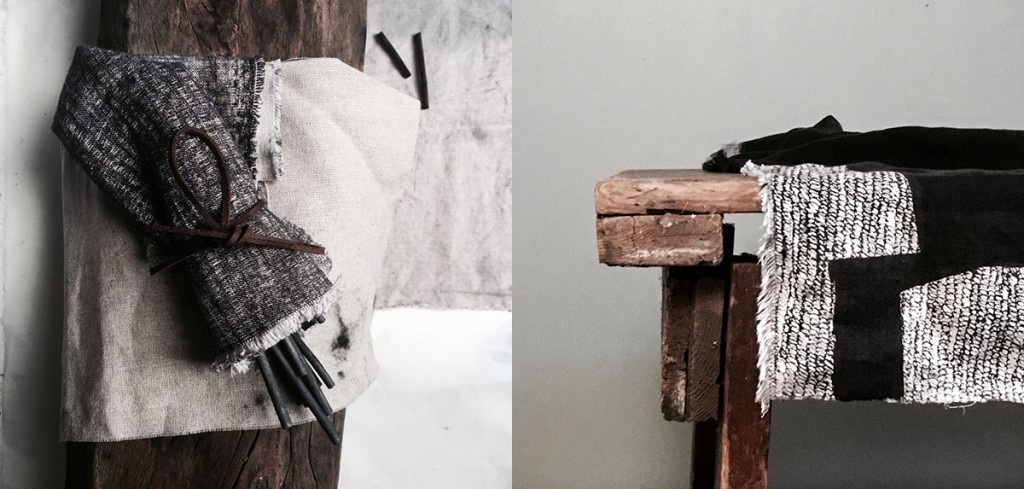 The images included in this post "feature the natural, earthy aesthetic that runs throughout all of the designs and branding of Sable&Soul. The pieces are created from combining dyeing and screen printing methods, working on laundered Irish Linen – meaning the handle of the fabric is very soft with great drape."
Hayley is often inspired by "the materials I use, whether it's leather, linen or fibre paper. I inspect the surface of the raw materials and look at ways to add subtle texture and colour through printing, painting, stitching and dye methods. All the pieces are completely unique, with the base cloth looked upon almost like an art canvas, which is built upon with surface pattern."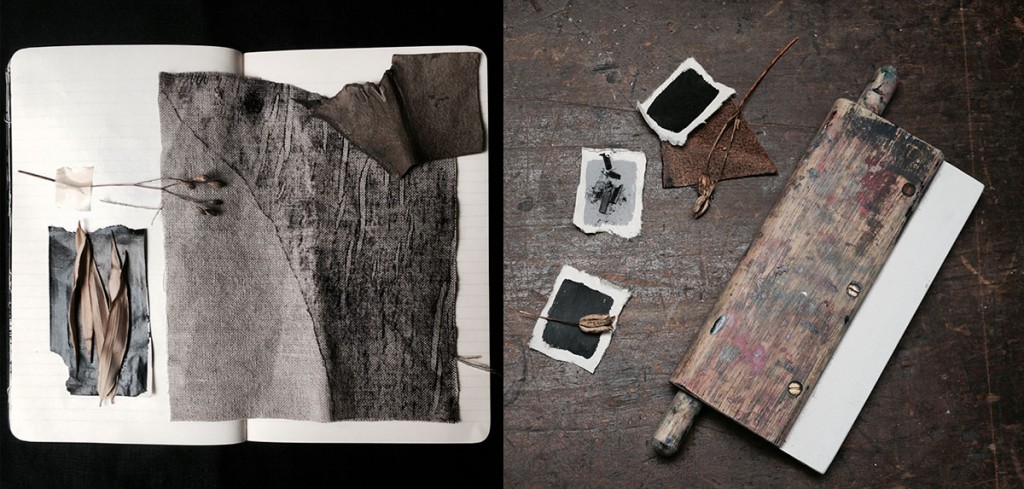 Sable&Soul is currently working on the launch of their first online collection, but I encourage you to follow their journey on Instagram.
Wishing you much creativity and inspiration—Michelle
Save
Save
Save
Save