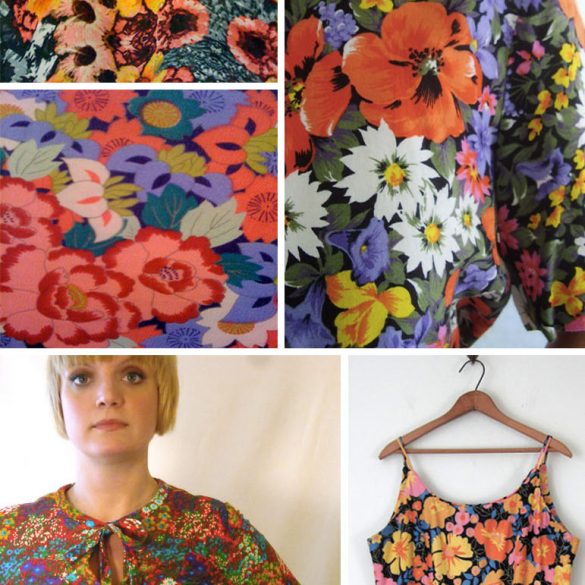 * post by Victoria Snape, images via: (Top-Right) Little Brooklyn Vintage, (Middle-Right) Vonlenska Vintage, (Bottom-Right) Sally Jane vintage,  (Bottom-Left) Bolted vintage...

Hello there! This has been a FANTASTIC year and it has been a pleasure getting to meet so many of...

If the video is missing please check it out here. I hope this helps you down a more profitable print...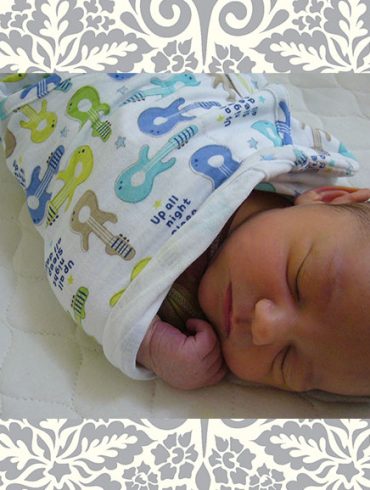 Hello there! Some of you may have noticed that I took a rare break from Pattern Observer last week. Well,...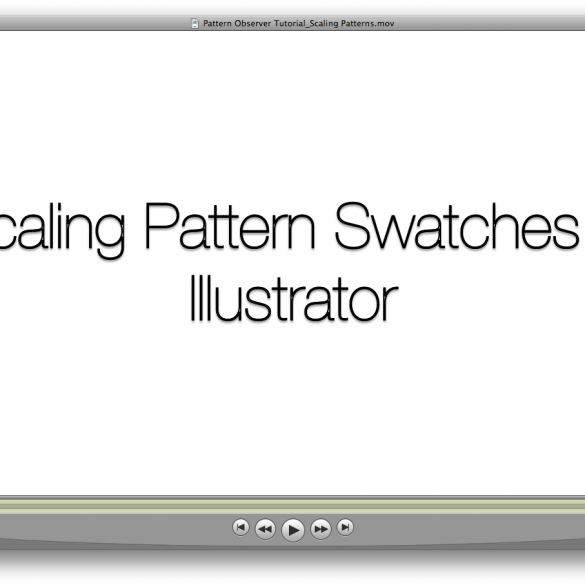 In this tutorial I explain a quick and easy way to scale your pattern swatches in Illustrator. This technique is...

If the video is not loading, you can watch it here. Feel free to share your thoughts and comments below....

There are a few spots left in my new course, "The Sellable Sketch: Developing an Irresistible Surface Design Collection." This...