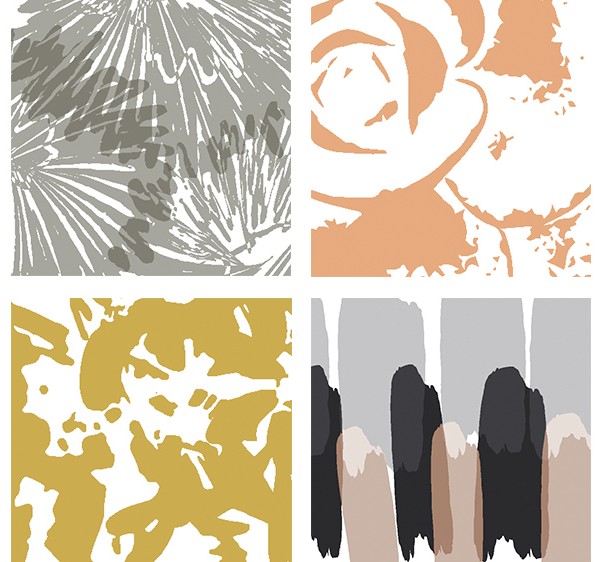 Self-guided Art of Portfolio Curation
Our Textile Design Lab team has helped hundreds of designers develop well curated, polished portfolios that are used to reach out to agents, studios and buyers. We want to help you do the same!
In this 5-week course we're sharing the exercises and techniques we use to curate our artwork and see the "holes" in our portfolio.
We have used the Portfolio Development Guide as the basis for this course and expanded upon the artwork selection process. This course is only available for a limited time, so you'll want to be sure and join us!
You'll receive the first lesson on Monday, May 22nd!