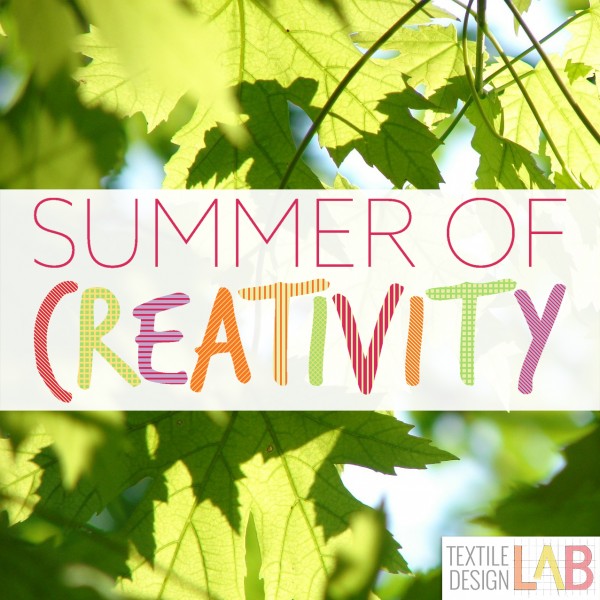 Self-guided Summer of Creativity
Our Textile Design Lab team is always experimenting and coming up with "go-to techniques" that make our work appeal to clients and buyers. We know these techniques will do the same for you!
In this 7-week course we're sharing the exercises and techniques we use to bring our vision to life and create the patterns we see in our mind's eye.
We pulled some of these tutorials from our retired Mastering Your Market workshop. This course is only available for a limited time, so you'll want to be sure to sign up today!
This course runs from July 17-September 1, 2017
Out of stock