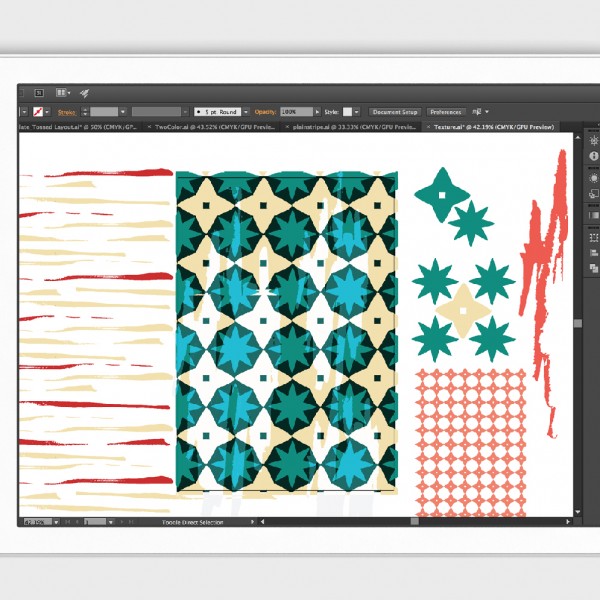 Self-guided Surface Pattern Design Mastery
In the past it has taken years to understand why some pattern layouts work and how to best develop a process that is quick and reliable for your development of eye-catching artwork.
In Surface Pattern Design Mastery you are going to speed up your ability to create the impact you want with your patterns so you can get them out there sooner. Plus, they'll be better than ever, certainly as superb as your sketches, paintings, and illustrations are.
You'll be able to create patterns in minutes, instead of days by using our surface pattern design layout templates. Instantly transforming your sketches and illustrations into patterns.