I am so excited to feature the work of Sarah Ochoa Uribe in this week's Featured Designer post. Sarah's work is stunning, featuring thoughtful details, rich color palettes, and eye-catching layouts.
We started by asking her a bit about her background. This is what Sarah shared: ""I am from Colombia, South America, and grew up in a tropical country full of colors, textures, and experiences. I have always taken note of the details in the flowers, animals like fish and butterflies, and even the Colombian people. All of this offers me a chance to reflect and portray that through my work."
Sarah's work is so distinct, and we asked her to share her favorite mediums to create with. She said, "I enjoy using watercolor brushes, handmade lines, and also Photoshop."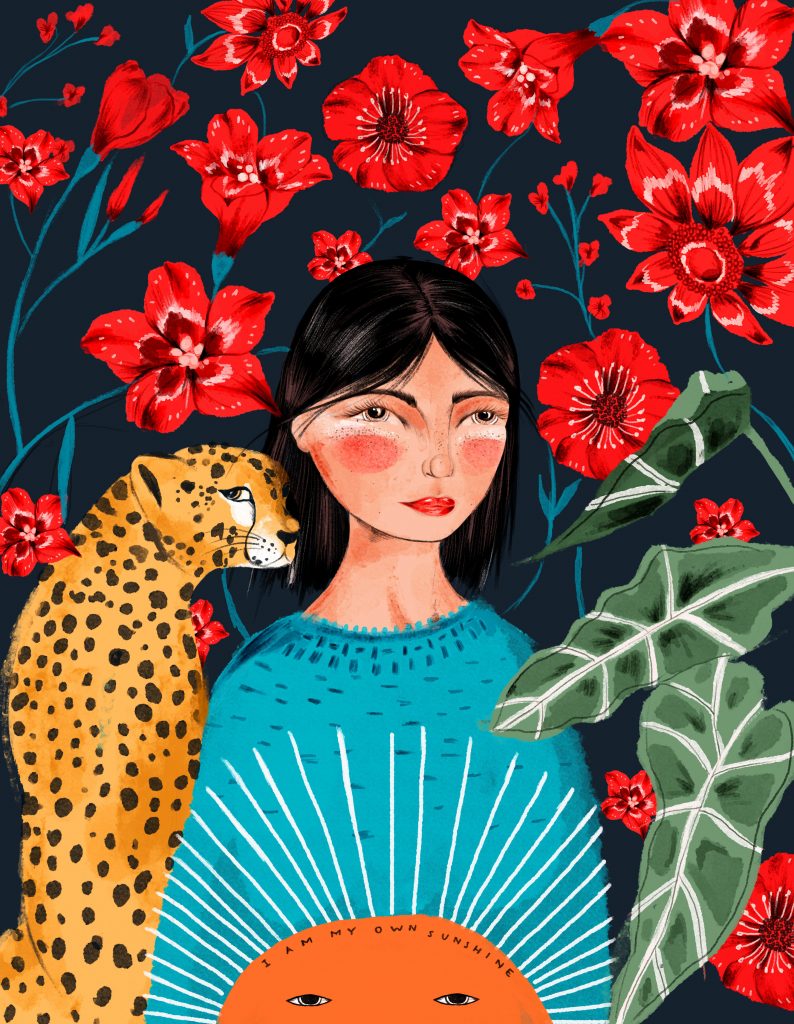 "I did my high school at Isolda Echavarria, Waldorf High School in Medellin. I always recall how our teachers would say, 'Everything you do, please do it from your passion and your heart.' Today, I understand how important and meaningful that is.
"Upon graduation from high school, I went on to study Fashion Design, in the Universidad Pontificia Bolivariana. During my last year I entered a foreign exchange student program and got to study in Milan. This was an incredible experience that helped me to understand the importance of the prints in the fashion world."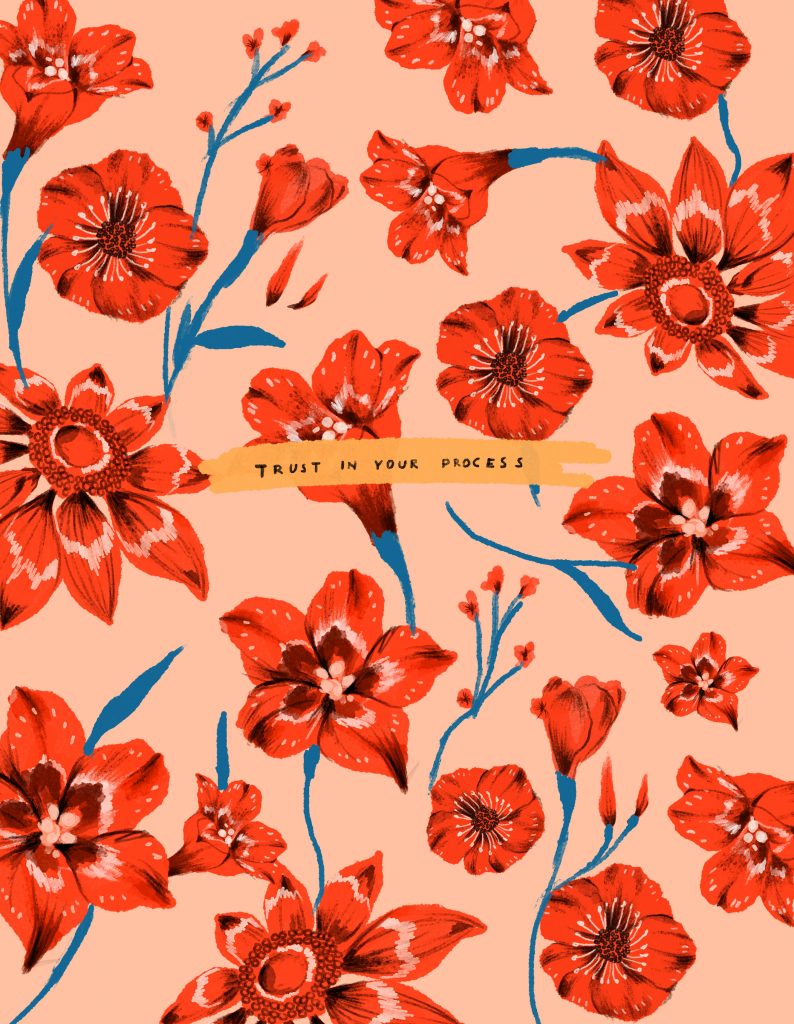 With so much passion for what she does, we asked Sarah to share something with us about her future goals and aspirations. "I always dream about inspiring and giving people reasons to fight for their goals, especially today. Knowing that Art and Designs—in all forms—can change the world. We can help to make our environment a more friendly and peaceful one in our spaces, with our clothes, and even in our cities, through our creations. I think this is today's challenge and responsibility with our society."
Please explore more of Sarah's work on her website.