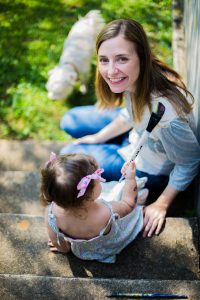 Hello! I'm Michelle Fifis and welcome to Pattern Observer!
At Pattern Observer we strive to help you grow your textile design business through our informative articles, interviews, tutorials, workshops and our private design community, The Textile Design Lab.
Members of our tight-knit community are continually improving their craft, learning new techniques, staying informed with the most up-to-date styles, and making their artwork more profitable.
If you're new to the site let me help you Turn Your Artwork into Textile Designs that Sell. It's my free gift to you.
My Story
In 2010 I founded Pattern Observer as a way to stay informed on the latest trends in the textile design marketplace. I had recently left my corporate textile design job and was concerned that I was going to lose sight of emerging pattern trends in the market. I soon began writing about my experiences as a designer and discovered a new passion: supporting, inspiring and promoting those in the design community. I began teaching online classes in 2011 and since that time I have helped thousands of designers improve the professionalism of their artwork and grow their businesses through our e-courses, virtual workshops and private design community.
Over the past ten years I have worked with manufacturers such as Lucy Activewear, Columbia Sportswear, Jantzen Swimwear, Perry Ellis and P&B Textiles, developing custom textile design collections and have had the honor of being featured on Stylesight.com, Elle Decor, Nordstrom's Blog and Print Magazine.
Click here to shop from our library of patterns and join our boutique design studio experience.
FAQ
Explore our Frequently Asked Questions here.
Meet The Team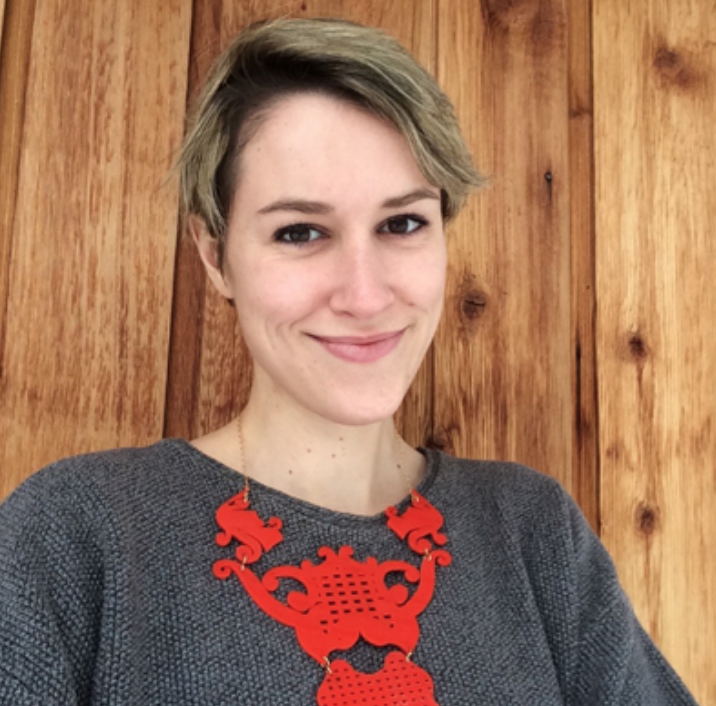 Chelsea von Hasseln is the Pattern Observer Studio manager and the helps manage our Textile Design Lab community. Chelsea loves living in the sweet little mountain city of Missoula, Montana. She studied Textile Surface Design at FIDM in Los Angeles, and prior to that earned a BFA in Dance at the University of Montana. When Chelsea is not working on patterns, you can find her enjoying Montana's numerous outdoor activities with her husband, Zach.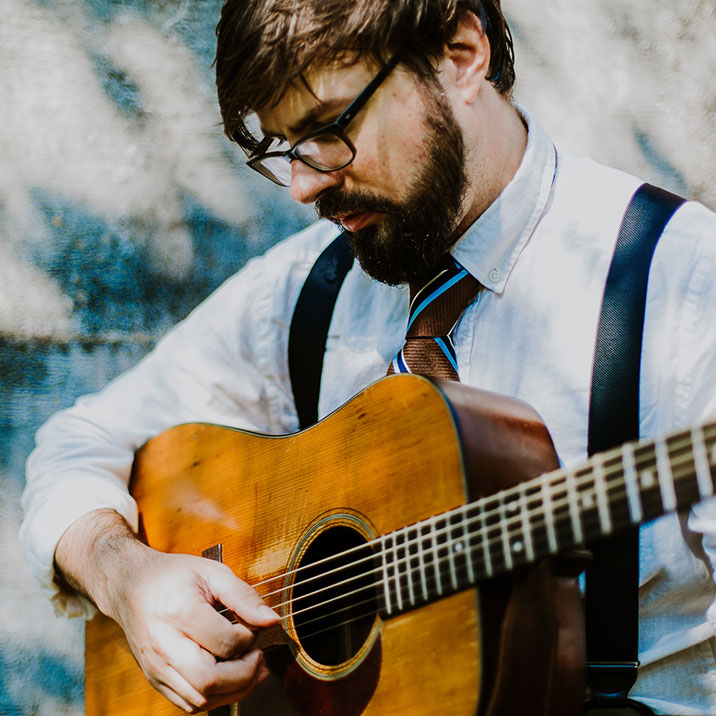 Looking for help with your account or the Textile Design Lab website? Ken's your guy. Ken Chapple is an accomplished software engineer and flatpicking guitarist who lives in Asheville, NC with his wife Michelle and two daughters, Cora and Ruth. You can learn more about Ken at www.kenchapple.com