These beautiful patterns were designed by Lina Thuresson, one of our talented Textile Design Lab members. Lina is such an important part of our community and I always enjoy seeing her unique take on the design briefs and challenges that are provided. Her artistic style feels joyful and light, and I love her spin on classic textile and pattern motifs and layouts. It was fantastic that she agreed to answer some questions for us.
What is your background that brought you into the design world?
"Originally from Sweden, having lived in the US, I am now enjoying family life in the South of France. My formal education is in Marketing and after working in Travel IT for almost 8 years, I started re-educating myself to become a Surface Pattern Designer. I love the endless possibilities that come with it! Today, my designs are currently available on Society6, Redbubble, Threadless, and a few on Spoonflower."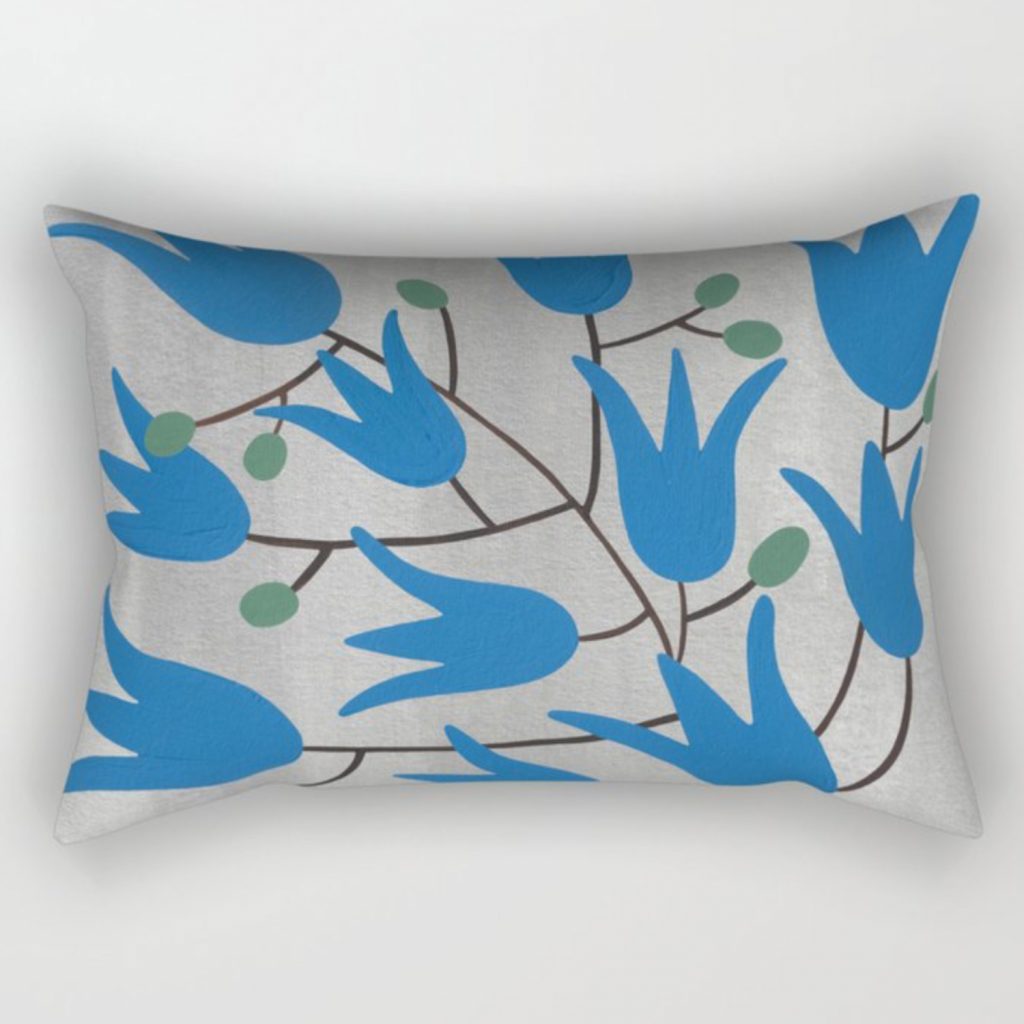 Without a formal education in design, what classes have helped you most in the TDL?
"The Surface Pattern Design Mastery course within the Textile Design Lab was fundamental in understanding the different styles of pattern layouts. As a beginner, it took me a while to get through it. Having the art-critic calls and the active forum to post on helped and motivated me through constructive feedback. The encouragement from the industry expert tutors and fellow lab members was also important.
How have you progressed over time?
"With the essentials of pattern design in tow, I then took The Sellable Sketch with focus on home décor. This is where I created the Bluebell collection, which has been my bestselling collection to date. The collection also opened a world of opportunities up to me. It's interesting to note that this was my first hand-painted collection rather than motifs created in Photoshop.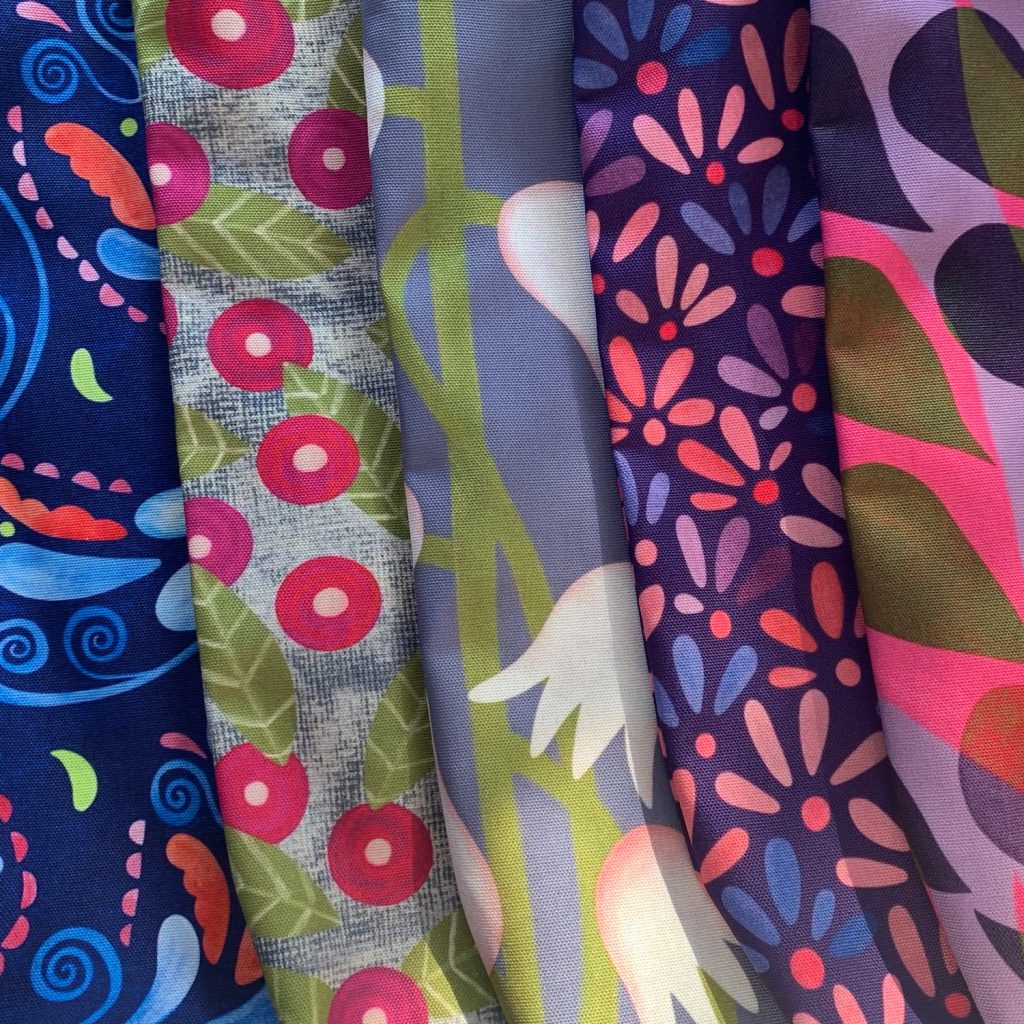 What benefits do you receive from the TDL community?
"The TDL community is great for helping with insecurities, as well as constructive feedback.
What do you see happening with future designs?
"There are always a bunch of patterns on my mind just waiting to be made. Now, I am working on a collection inspired by the Swedish landscapes which was initiated in the Textile Design Lab Branding course."
If you are curious to see more of Lina's work, please visit toiledelina.com or @toiledelina on Instagram.