Gae Saturno is an Italian crafter based in Brussels who designed the beautiful patterns and illustrations featured here.
Gae describes his creative journey in this way, "I started drawing and painting at a very early age with the dream of becoming a worldwide acrylics superstar. More than 30 years later, multiple new countries and several different jobs, I have finally decided to give it a try."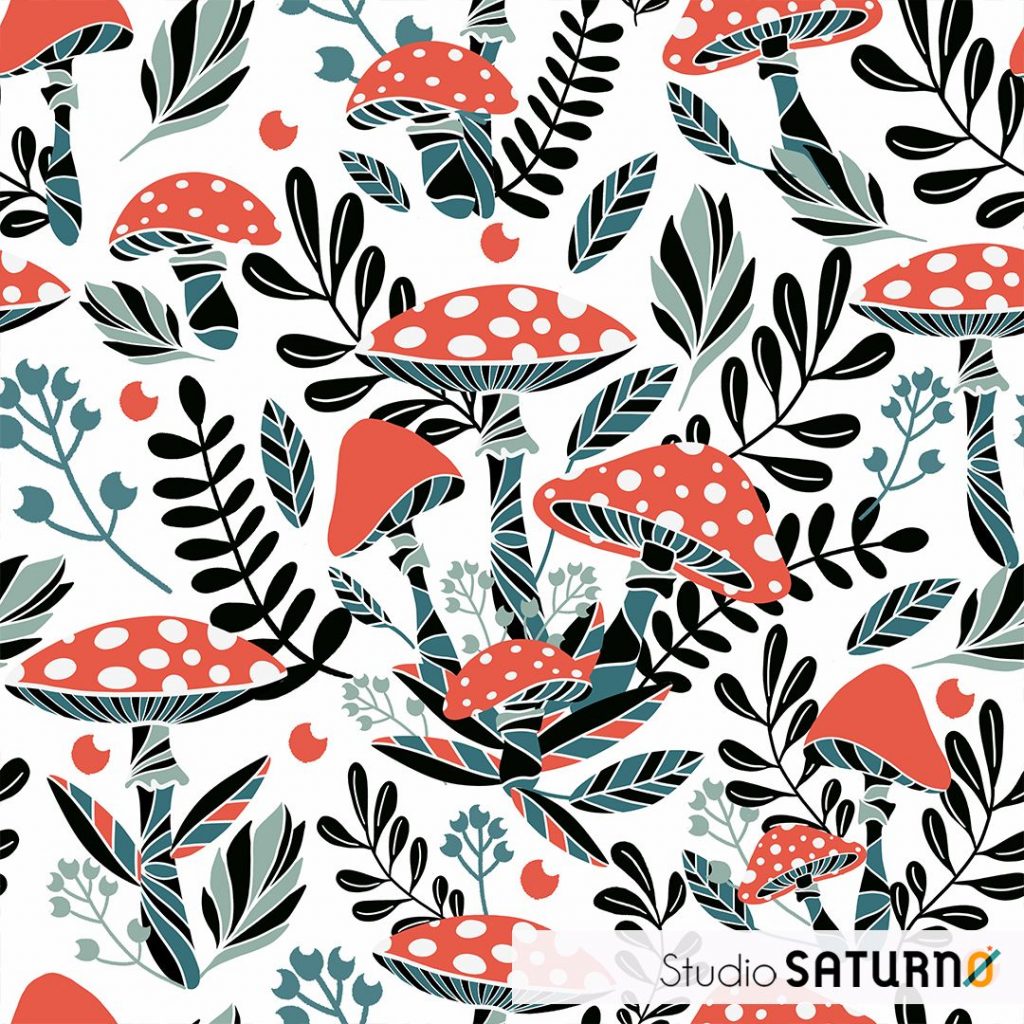 Gae's inspiration comes from the creative process, travels, day-to-day life, and the people he meets. He creates his patterns and illustrations using a variety of techniques, from traditional painting to digital illustration.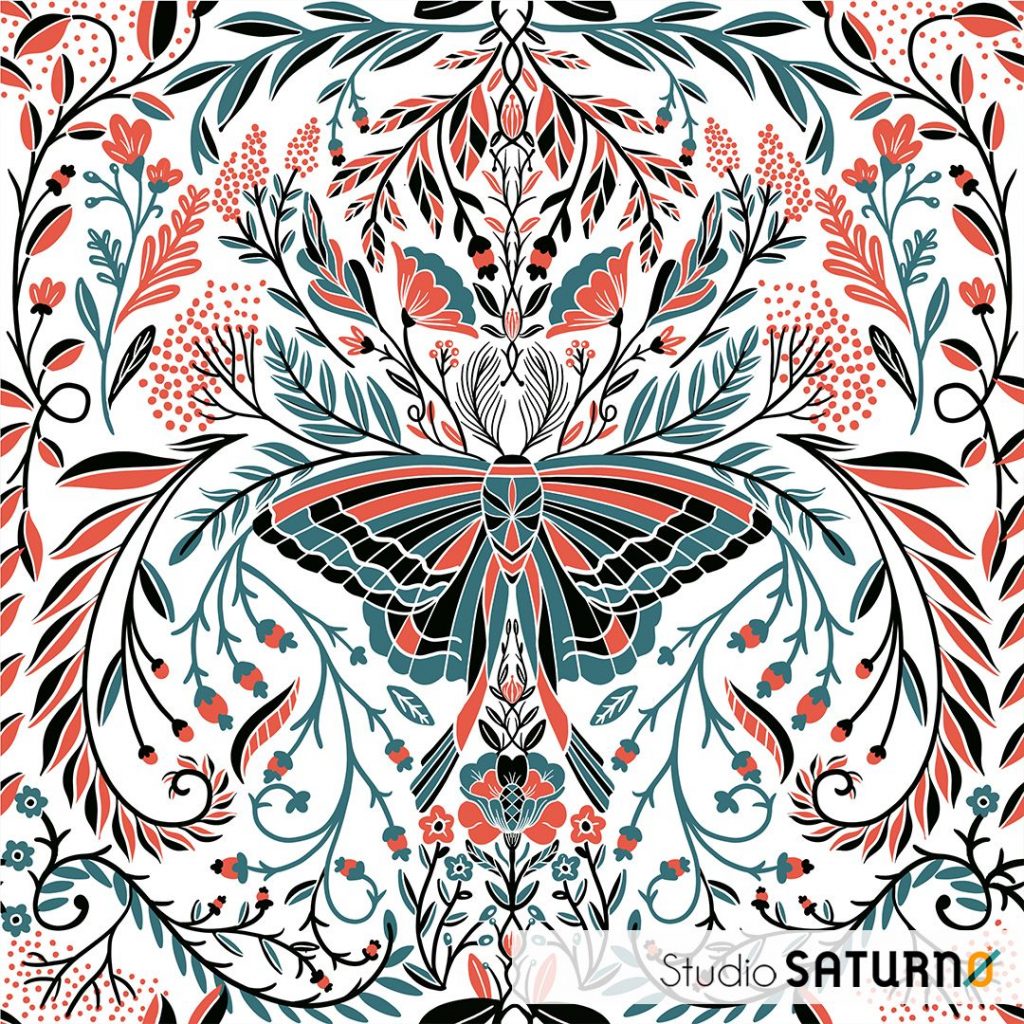 When I reviewed Gae's artwork, I appreciated the bold colors and line work found in many of his illustrations and patterns, which he brings to life through pattern layouts with an exquisite sense of movement.
You can explore more of Gae's work here.