Kukukachu is a textile design studio based in Byron Bay, Australia. Founder Alana Gunn shares some answers about beginning her studio and how she focuses on sustainable, timeless prints for fashion. In addition to designing patterns, Alana is passionate about educating designers and sells two ebooks to help emerging designers. Alana will be presenting to the Textile Design Lab on March 15th at 9am EST as a guest expert for our month of "Applying to Print Studios and Agencies" group study.
What is your story of starting your studio, does the name come from the Beatles? Was there anything you wish you did differently when you started out?
After a traveling sabbatical in the UK/Europe, I moved back to Australia and struggled to find work in my profession as a graphic designer during a recession. I settled for a few different fashion retail jobs and freelancing, never really feeling fulfilled. During that time I spent two years of interviewing for design roles with many companies only just to miss out every time (I'm very thankful to them though as many of them are now my clients). I finally got fed up and said to myself… 'If no one wants to give me a job, I'm going to make my own', and that's just what I did. I realised I wasn't going to be happy unless I was doing something I love and I've never looked back. At the time I wanted the name of the studio to represent a fun, fresh vibe and instantly thought of the name 'Kukukachu' from the lyrics of I am the Walrus by the Beatles. It was perfect to represent what I wanted the studio to be! I really wish I had a mentor starting out, someone to guide me and hold my hand during the process. I really had no idea what I was doing and learnt along the way. I am very grateful of all the lessons learnt, however would have loved to have some help from someone in the know how.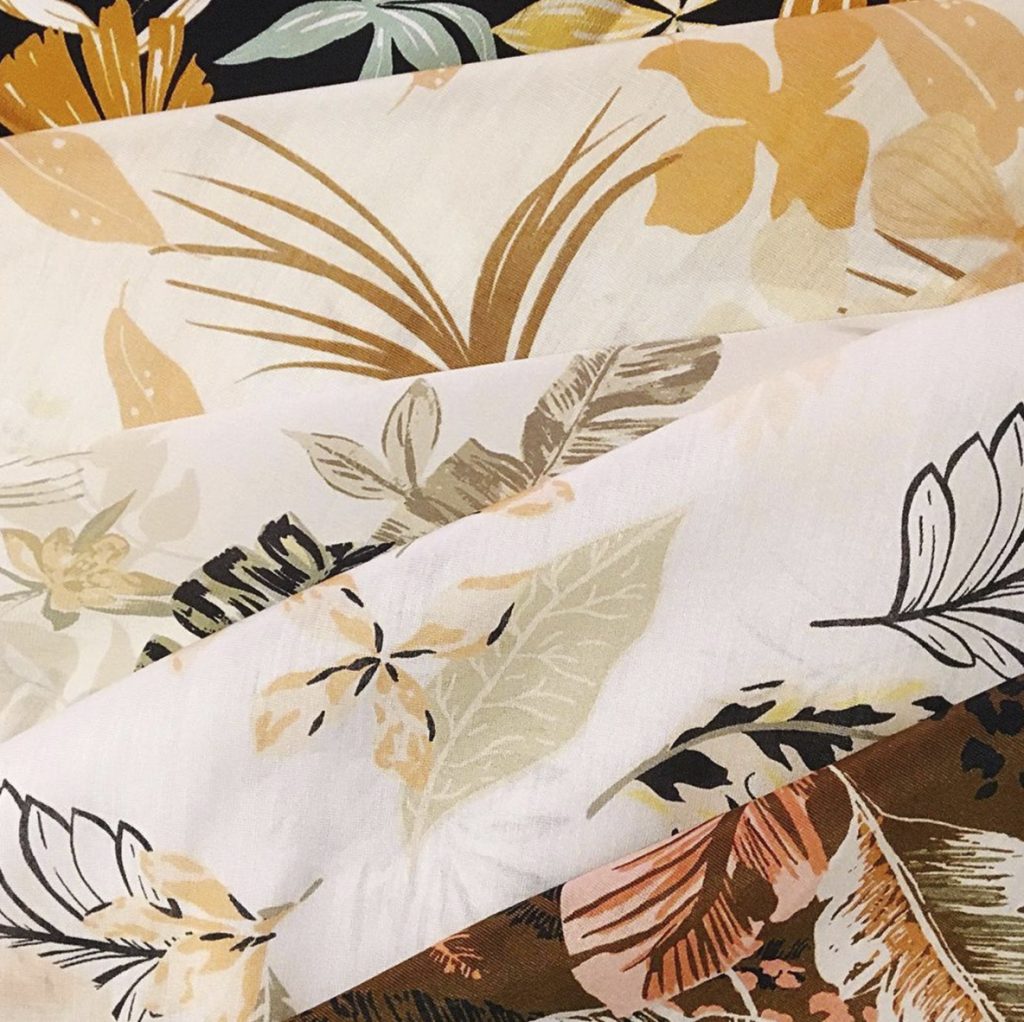 Tell us about your minimal collection and how you designed it to have minimal waste. Have you had positive feedback from your clients?
Our minimal collections are aimed to help reduce ink usage in both the Digital and Screen Printing process. They are designed to let the base cloth shine in all its natural glory, focusing on minimal colour and or fine detailing to give them that wow factor. We've had some really positive and exciting feed back especially from our sustainably minded clients and they definitely go to our minimal collections first when looking for a print.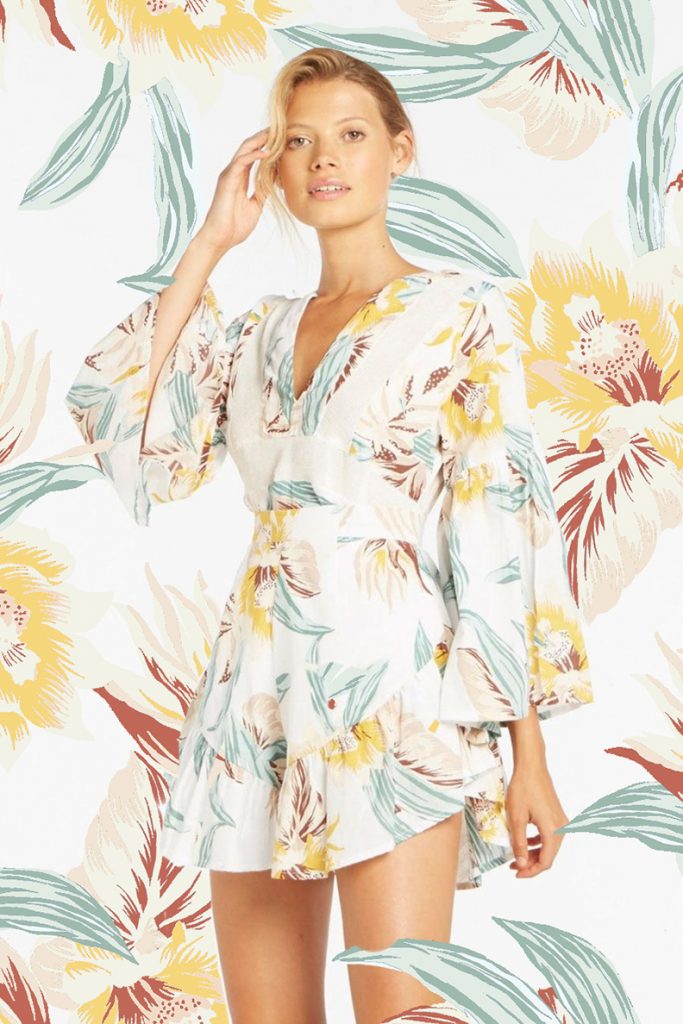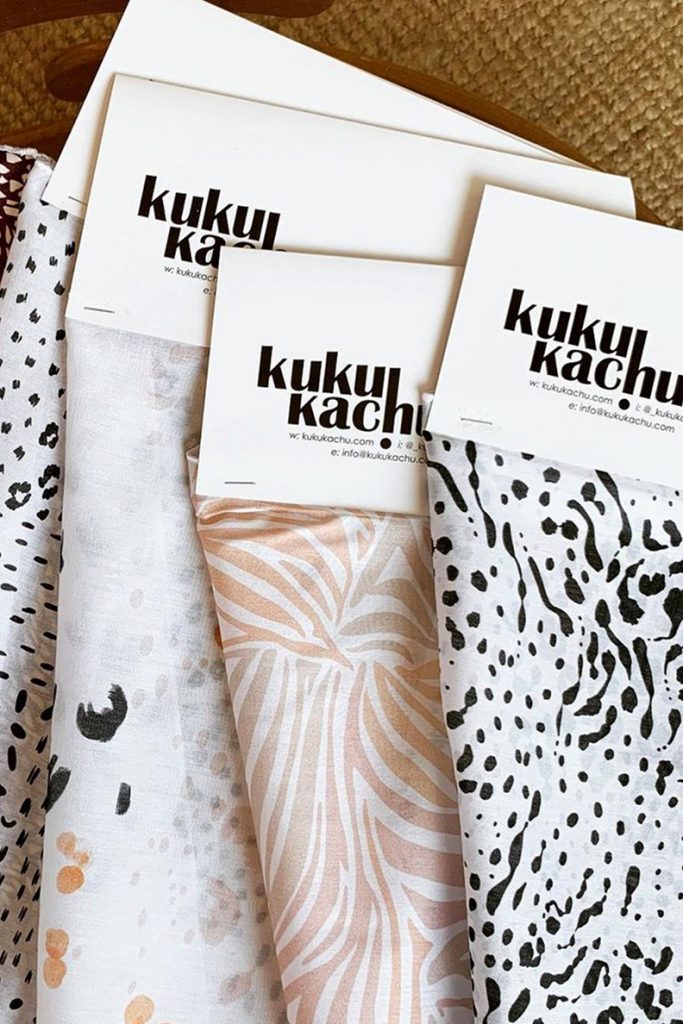 What is your process for creating the wonderful mockups of your designs on your website?
Having a background in Graphic Design has really helped me when it comes to marketing our designs. The mock ups you see on our website are simply a process of deep etching and merging our layered designs to create the image you see.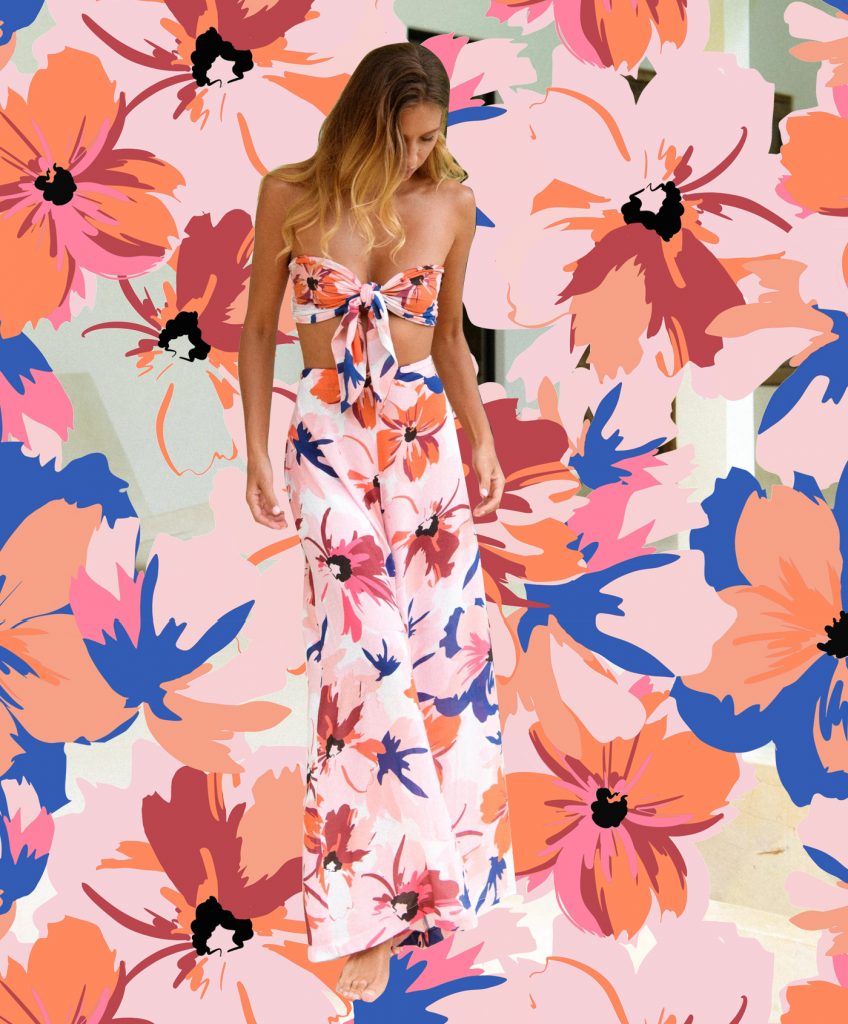 How do you research trends and how do they influence your portfolio? What style of pattern do you sell the most- florals, ditsies, stripes?
Kukukachu artworks are focused on fashion textile trends that won't age. This comes from being sustainably minded, so we don't focus on any new or 'it' trends that won't last. We focus on simply designs that look great! They are created to last a lifetime of timeless trends and our collections offer great staple florals, tropicals, bohos, stripes, ditsies and just pure wow. In terms of sales, because we focus on the staples, we see an even amount of sales across our styles.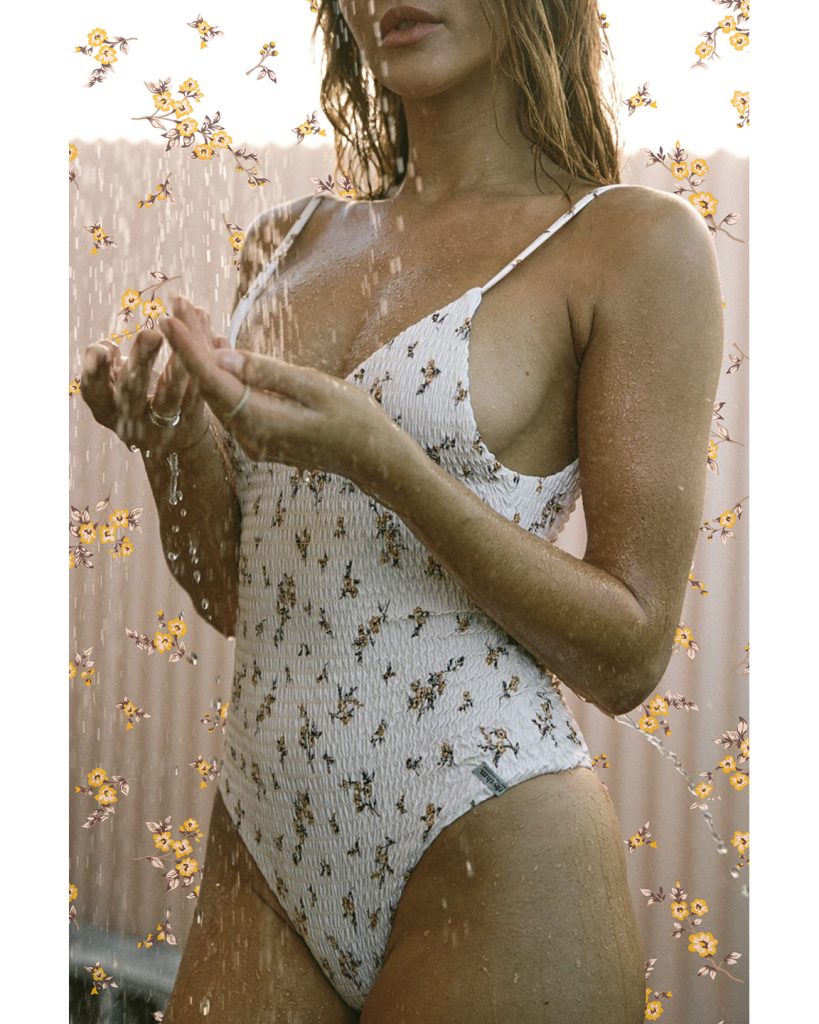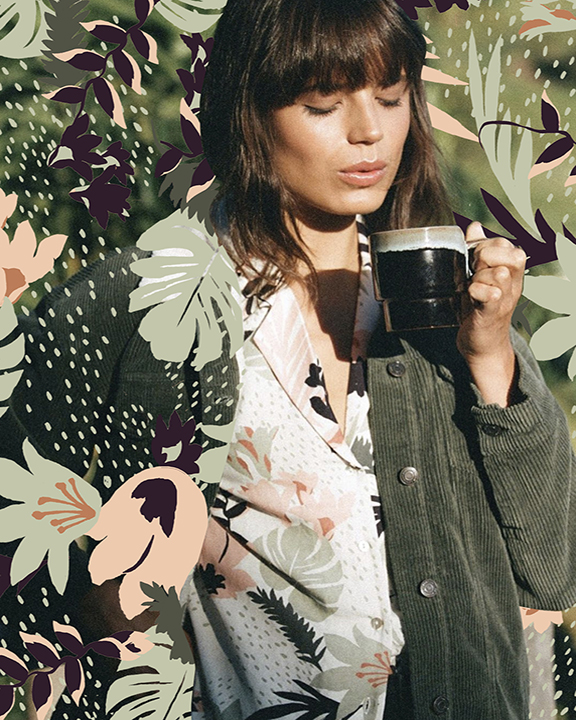 In addition to providing the world with fabulous patterns for fashion, Kukukachu sells two ebooks to help emerging pattern designers navigate the world of freelancing and how to stand out from the competition. Alana also offers portfolio reviews and consultations. Read more about Kukucahu on their website here and find them on Instagram!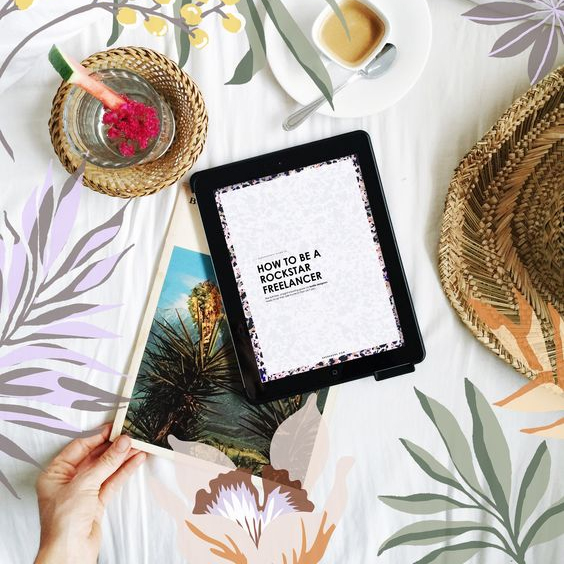 All of March in The Textile Design Lab we will be focusing on applying to Print Studios and Agencies. There will be three presentations from successful print studios and agencies as well as two demonstrations on how to use Adobe Photoshop and Illustrator to organize your files and present your portfolio. We will also be sending out archived tutorials and tips from previous presentations the entire month to help you prepare your portfolio and resume so you can be hired be your dream clients! Members of the lab who sign up for the course can also get access to WGSN to help research trends and color palettes. You can find all the info to sign up on the Textile Design Lab website.