Gina's is the founder of irepeat studio. Her journey in art and design has been one of experimentation and pushing limits. Early on, she explored textiles through dyeing, loom, and finger weaving, which taught her a great deal about the physics of cloth. Years later, she received a degree in textiles from an arts college where she was privileged to work and teach. During that same period, Gina also kept a fine arts studio practice and exhibited in Portland, OR, USA. Her history also includes acting as a gallery director for 9 years, where she was able to interact with artists from many varied disciplines and backgrounds, giving her a richer understanding of the creative process.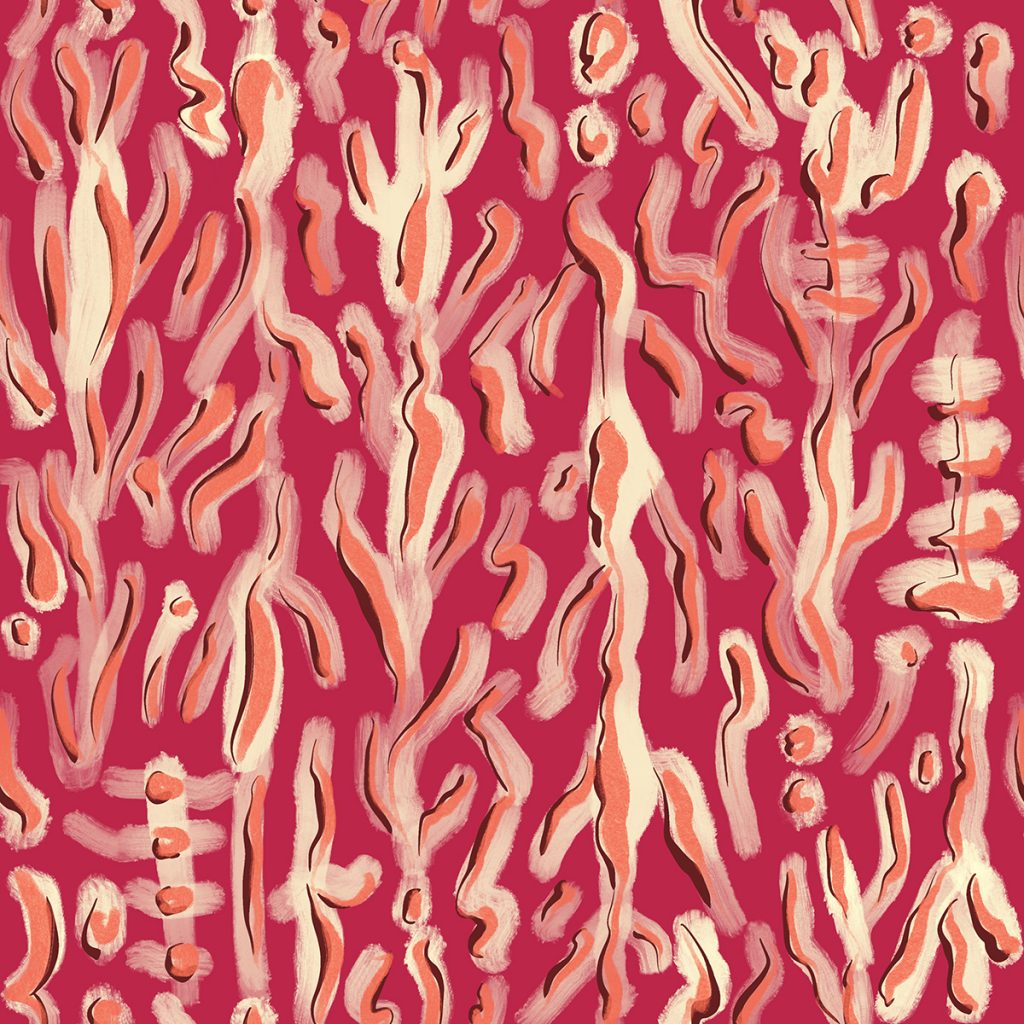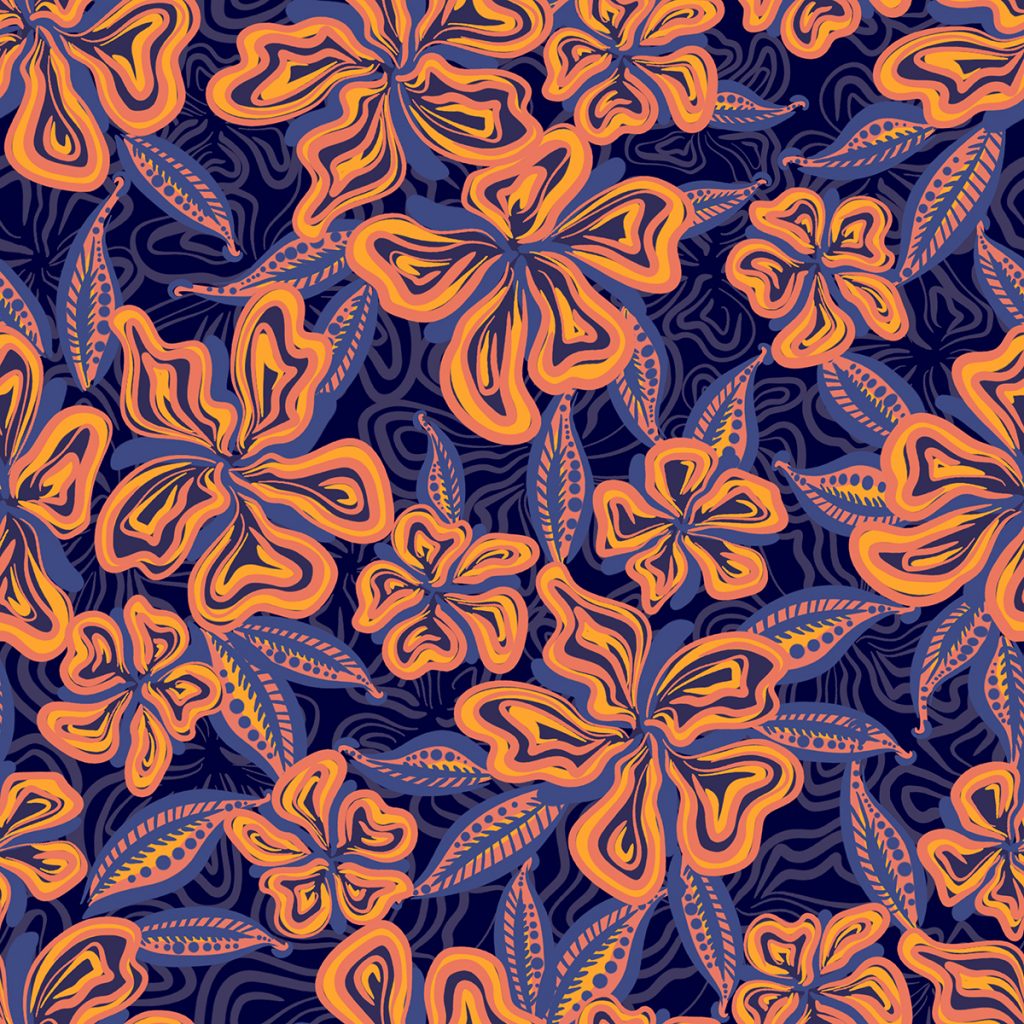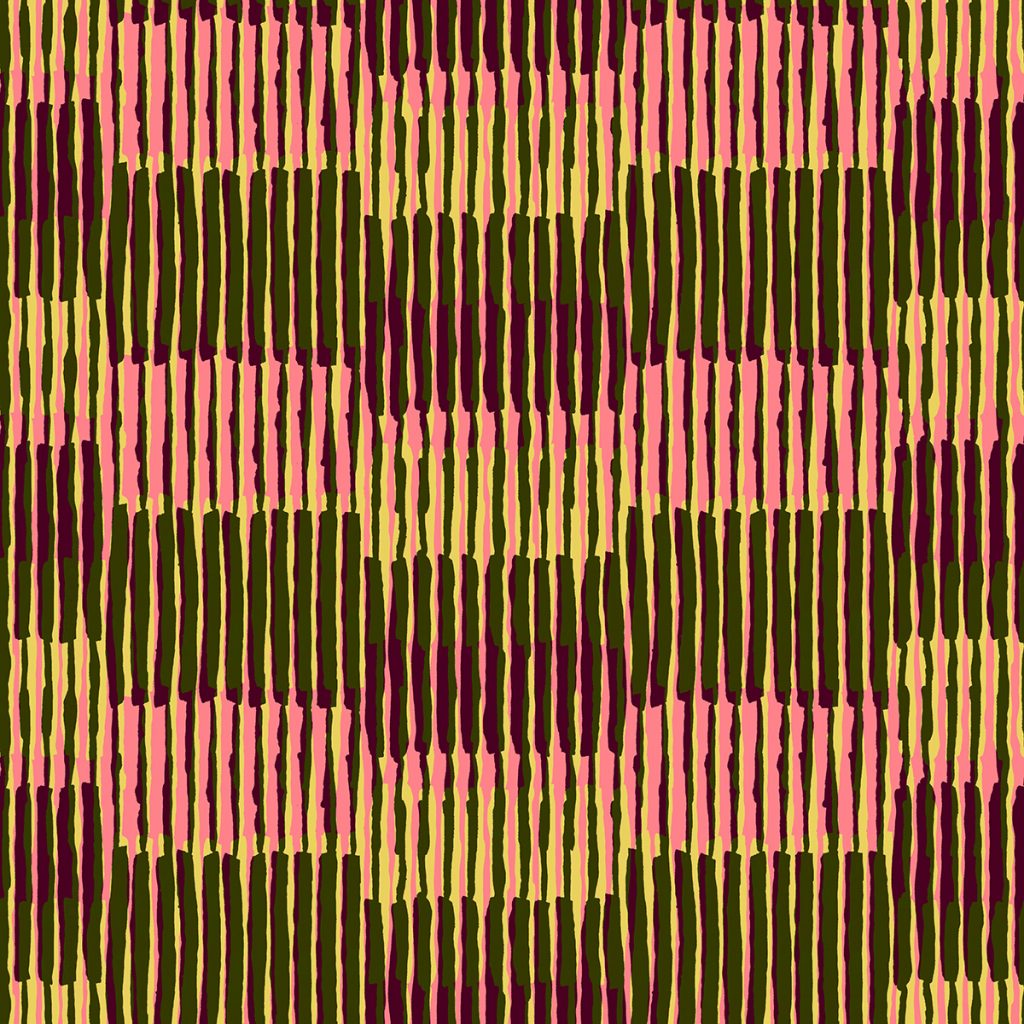 In 2017, she began this new phase of life in the world of pattern design for textiles, moving the manual design processes she learned in art school and practiced in her studio into a new home in the digital world. She's a consummate experimenter, always looking for answers to an endless but welcome series of "what-ifs" that push her to be/do better. She considers few stylistic approaches to be off-limits. In both her life and work, she is a chameleon, and embraces it. Oddly, to do otherwise makes her feel artificial. She believes the resulting patterns are still imbued with who she is and how she sees things. The marks she makes are uniquely hers no matter what the means of bringing them into being.
Projects Gina is looking forward to pursuing include:
A natural clothing website, partnering with a POD company committed to sustainable resources and production practices.
Design and production of a book featuring images of individual flowers, from multiple angles, for use by designers and artists interested in floral rendering.
A series of framed, hand embellished quilt squares produced from vintage kimonos, and/or my own designs on fabric, that I will also make available as archival prints.
Find Gina's portfolio on her website, and linktree. She can be reached directly here.