About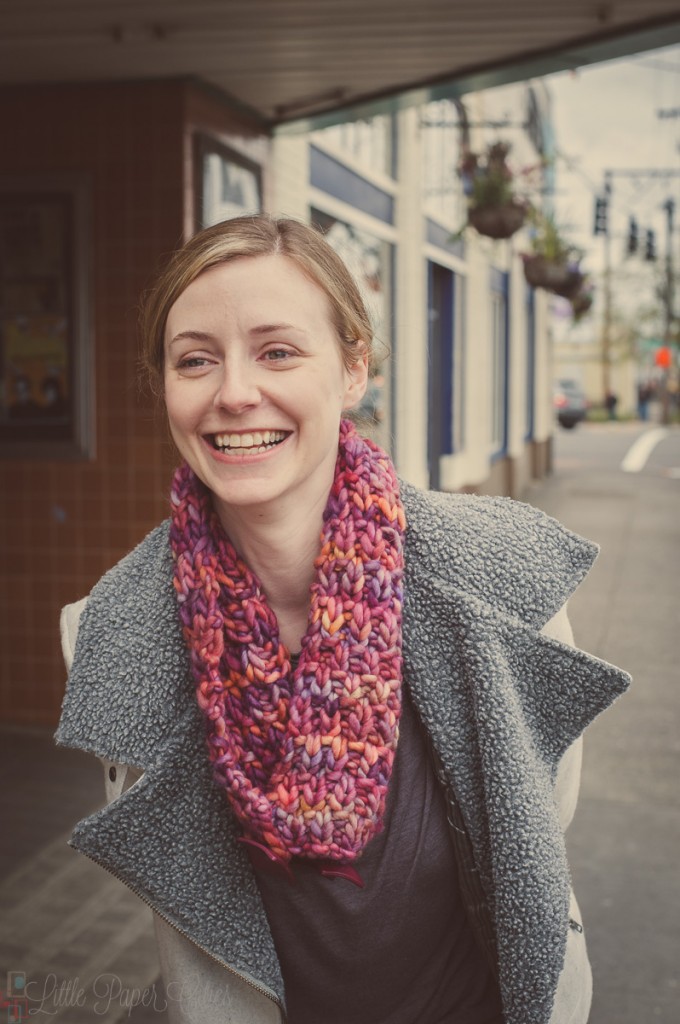 Hello! I'm Michelle Fifis and welcome to Pattern Observer!
At Pattern Observer we strive to help you grow your textile design business through our informative articles, interviews, tutorials, workshops and our private design community, The Textile Design Lab.
Members of our tight-knit community are continually improving their craft, learning new techniques, staying informed with the most up-to-date styles, and making their artwork more profitable.
If you're new to the site let me help you Turn Your Artwork into Textile Designs that Sell. It's my free gift to you.
My Story
In 2010 I founded Pattern Observer as a way to stay informed on the latest trends in the textile design marketplace. I had recently left my corporate textile design job and was concerned that I was going to lose sight of emerging pattern trends in the market. I soon began writing about my experiences as a designer and discovered a new passion: supporting, inspiring and promoting those in the design community. I began teaching online classes in 2011 and since that time I have helped thousands of designers improve the professionalism of their artwork and grow their businesses through our e-courses, virtual workshops and private design community.
Over the past ten years I have worked with manufacturers such as Lucy Activewear, Columbia Sportswear, Jantzen Swimwear, Perry Ellis and P&B Textiles, developing custom textile design collections and have had the honor of being featured on Stylesight.com, Elle Decor, Nordstrom's Blog and Print Magazine.
Click here to shop from our library of patterns and join our boutique design studio experience.
Meet The Team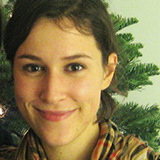 Chelsea von Hasseln is a freelance textile designer who loves living in the sweet little mountain city of Missoula, Montana. She studied Textile Surface Design at FIDM in Los Angeles, and prior to that earned a BFA in Dance at the University of Montana. When Chelsea is not working on patterns or helping manage The Textile Design Lab community, you can find her enjoying Montana's numerous outdoor activities with her husband, Zach.

An accomplished product designer, published illustrator and with three design patents to her name, Jamie Kalvestran is bringing her inspirational print designs into textile, quilting, home fashions, sporting goods and personal accessories to name a few. She currently markets original sewing patterns under the Scrap-bags™ label, is a licensed artist in children's products, quilting and home decor she also has apparel prints for sale on her website.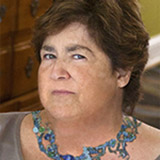 Sherry London took a college aptitude test that suggested she should be a teacher, a writer, and an artist—and she has done all of that. She has written over a dozen books on Photoshop, Illustrator, and Painter, taught Photoshop, Illustrator, prepress, history, systems design, ballet, and knitting, and been a fiber artist, digital artist, graphic and surface pattern designer. In her spare time, she spins, creates off-loom seed beaded jewelry, and knits. She has a BA with honors in Tudor history and an MS in Information Systems. She is based at the Jersey shore and is delighted to be able to share her love of Photoshop and her eclectic skills with you.
Say Hello

Do you have a post concept or would you like to collaborate with Pattern Observer in some way? We would love to hear from you! Are you an artist or designer who would like to be featured on Pattern Observer? To be considered for a feature, please email us seven to ten jpgs of your work. Say hello here.