In 2020 we're building brands that highlight our true artistic style. We're carving out time to explore, reflect, and become stronger designers. We're leaning on a community who is with us, helping us along the way.
And you are invited…

Please join us for our new course, Branding Your Business, which is being hosted January 13th-March 6th inside the Textile Design Lab. We are excited to welcome you!
During this time, our online community is devoting eight weeks to exploring their brand identity and creating pattern collections that tell their unique stories. This is done through a thoughtful, pro-growth itinerary and series of high-value tutorials.
A Detailed Itinerary
---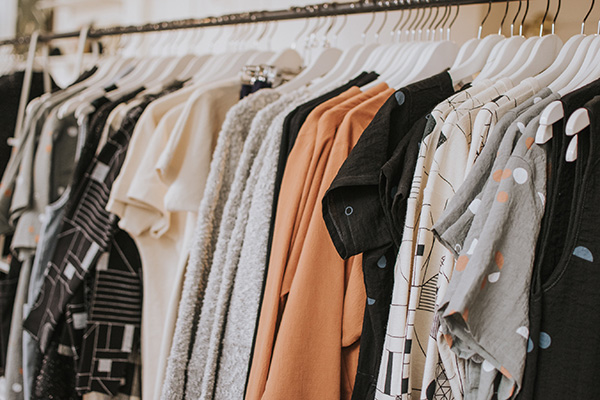 Weeks One/Two
We begin the journey with a branding presentation by Melissa Schulz, founder of Branded Licensing. Melissa will guide the community through a series of exercises to explore what colors, patterns, and marketing materials best exemplify each designer's unique style. Member's will answer important questions like, "What aesthetic should I be known for?"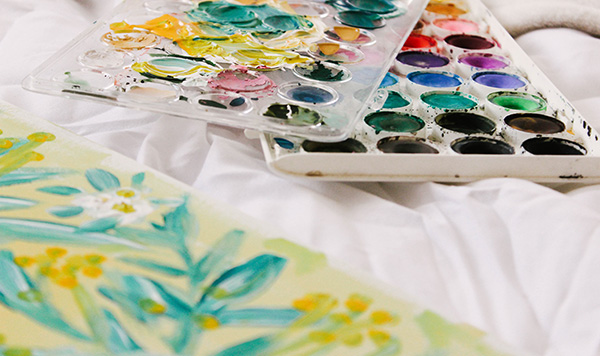 Week Three
With brand identity exercises complete, the community will begin to reflect on how their brand identity can be expressed through color. Together, we will find ways to create unique color palettes that can be used in marketing materials, to update old pattern collections, and inspire future work.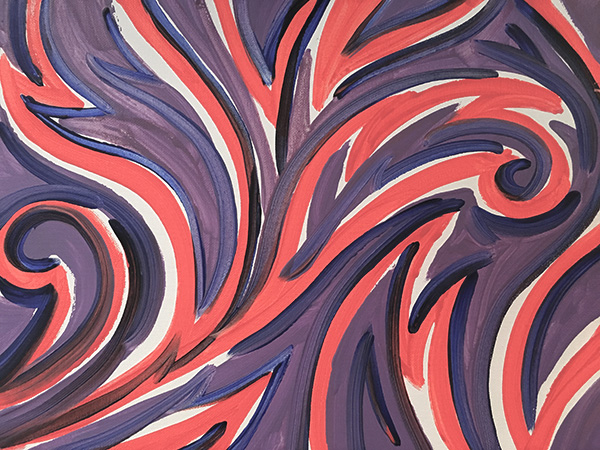 Week Four
What stories do you want to tell through your work? How do you want your work to resonate with your customers? Week Four is devoted to the community creating motifs, marks, sketches, and paintings that resonate with their brand and make their creative spirit shine.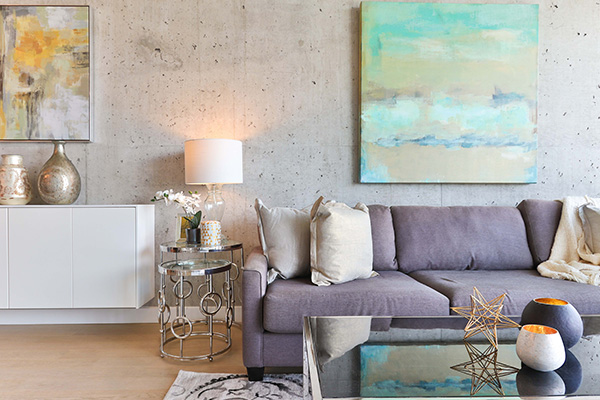 Week Five
We love this week! It is dedicated to helping the community explore what markets and products emerged during their brand discovery exercises. An opportunity to explore Textile Design Lab's library of tutorials is presented, offering the chance to learn more about these new markets and create a collection of patterns tailored to fit a new market.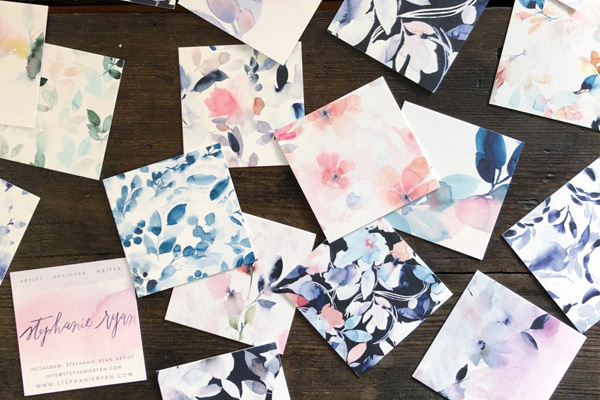 Week Six
This week we are thrilled to highlight an exclusive presentation by Stephanie Ryan. In "Creating a Brand Story," Stephanie will share how to "take the elements that make you unique and turn them into your own one-of-a-kind brand that is authentically true to you."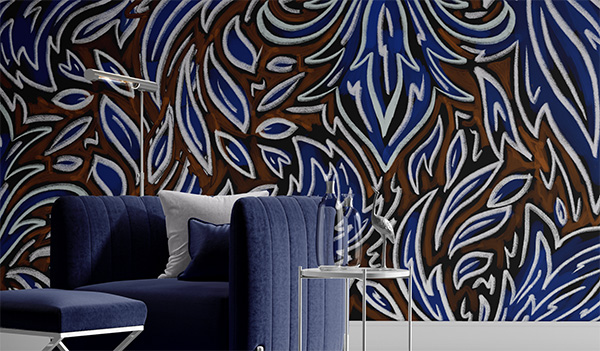 Weeks Seven & Eight
In these final weeks our community will explore how to update existing collections with their unique brand identity. Everyone will have a wonderful opportunity to reflect on how to bring authentic color palettes and pattern styles into their existing work.

Take Advantage of Other Great Benefits
---
This more than just another branding course. It's an experience which will transform your design business for the better. Together, as a vested community of designers, we have incredible potential to accomplish this. Here are some other advantages to assist all participants through this amazing course:
Free access to WGSN throughout the duration of the eight-week course
Feedback from our team of instructors through our private forums. Personalized feedback is given to ALL students and is a central focus of our community.
Access to weekly live art critiques, held every Thursday at 1PM Eastern (calls are recorded for those unable to attend)
Free access to ALL Textile Design Lab courses, design tutorials, marketing lessons, and design challenges. We currently have a library of 20 courses and 100+ tutorials.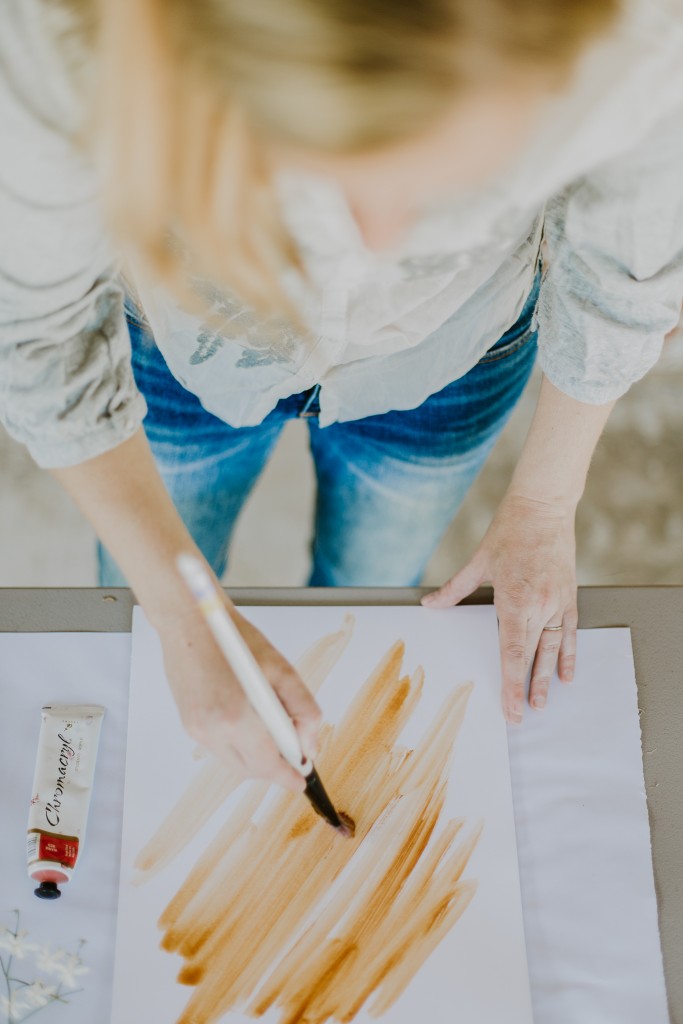 To register for this members-only course, pay just $49.00/month to start your membership. No commitment. Cancel anytime.
Breakdown of Tutorials
---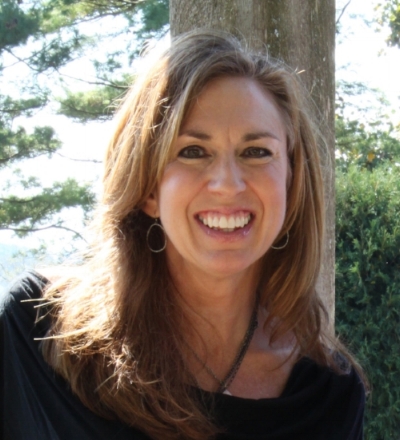 Exploring Your Brand with Melissa Schulz of Branded Licensing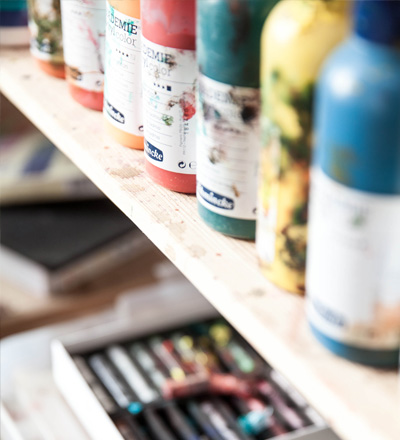 Creating Unique Color Palettes Through Collage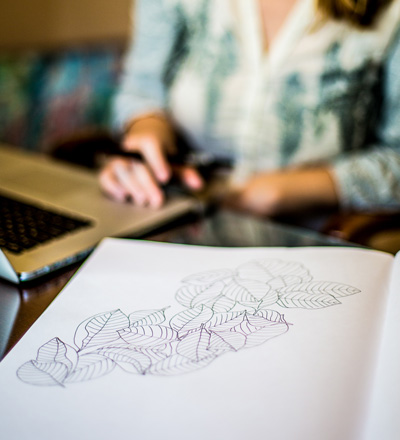 Telling Your Story Through Pattern: Exploring Motifs, Marks and Sketches and Paintings.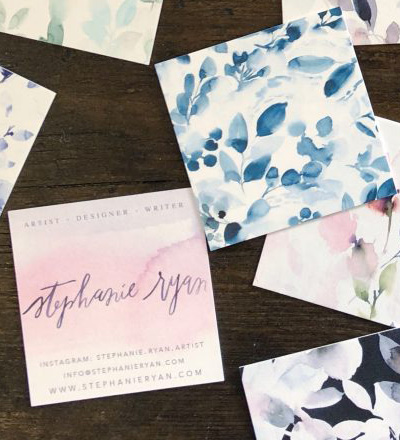 "Creating a Brand Story" with Stephanie Ryan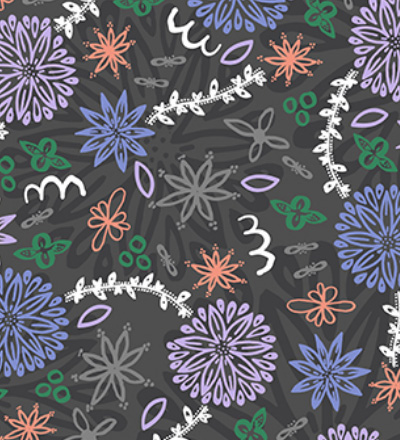 Updating Your Portfolio With Your Unique Brand Identity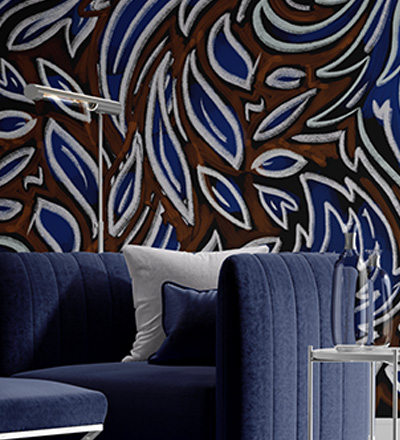 Exploring New Products and Opportunities For Your Brand
Each of these tutorials is an invaluable reference point for our community to become better educated, inspired, and like all us designers love—inspired!

Branding Your Business is a members-only course. Pay just $49.00/month to start your membership. No commitment. No hassles. Cancel anytime.
FAQ
---
What is the Textile Design Lab? The Lab is a membership community filled with 19 textile and surface pattern design courses, over 100 tutorials, and countless design challenges—all presented by renown professionals who are acclaimed for their respective expertise. As a member, you receive access to all these resources 24/7. This means you can work through the materials whenever you have time! You can read more about the courses included in our community here.
Will I personally get feedback on my assignments? Yes, we offer this. Our Textile Design Lab team of experts responds to questions and offers feedback on artwork through our private, online forum. The team checks the forum multiple times a day, Monday-Friday. We also host a live art critique every Thursday at 1PM Eastern.
Are marketing and sales covered in this course? No, but these topics are all covered in other Textile Design Lab courses—all which are FREE with a Textile Design Lab membership.
Am I locked into a long-term contract when I join the Lab? Not at all! All Textile Design Lab memberships are set to automatically renew, but these payments can be cancelled at any time
Will I be able to download the videos? Our Textile Design Lab tutorials are not available for download at this time.
I'm already a member of the Textile Design Lab. How do I register for this course? Members can sign up here.