With the numerous website platforms available today, creating a beautiful portfolio website is a simple process. But without expert guidance many designers find themselves frustrated and overwhelmed when deciding what artwork to post and how to describe their services. In The Portfolio Development Guide, our new 50-page ebook, we walk you step-by-step through the process of creating a polished, professional website that you can use to market your skills and advance your career. Through step by step practical lessons we'll walk you through the entire process, from identifying the goal of your portfolio website to editing your artwork and crafting your service pages.
In the Portfolio Development Guide designers learn:
* What artwork to present, how much to show, and how best to organize artwork based upon future goals
* Tips to protecting artwork from copyright infringement
* How to describe artwork and services in a way that engages buyers and clients
* How to welcomes new visitors and convert them into buyers
* Tips to social media marketing tools that assist you in growing your business in an effortless way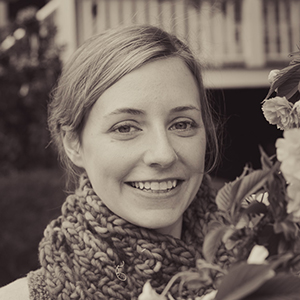 My name is Michelle Fifis, owner and founder of Pattern Observer and The Textile Design Lab. Over the past ten years I have worked with manufacturers in the apparel, children's and quilting markets and have had the honor of being featured in publications such as Stylesight.com, Elle Decor, Print Magazine and more. I have also coached thousands of designers around the world and learned tips to creating portfolio websites that inspire, excite and engage clients. I am thrilled to now share these tips and lessons through our Portfolio Development Guide.
The Portfolio Development Guide walks you step-by-step through the process of creating a polished, professional website in eighteen lessons and two worksheets. The lessons are delivered in a fifty page .pdf ebook format and can be applied to a variety of website platforms. You will receive a link to download The Portfolio Development Guide immediately upon checkout.
You might want to host your own WordPress website or you might prefer to use a platform such as Wix. You may not know what your best paths are now, but don't worry—we will walk you through this decision making process in the guide.