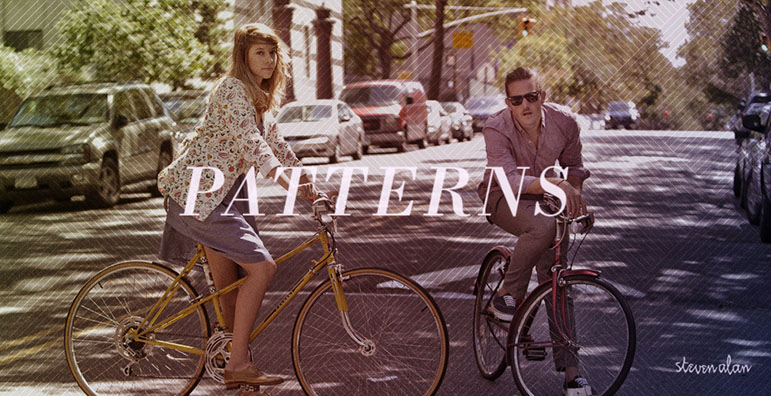 Steven Alan is looking for a great new print for his fall collection and has teamed up with graphic tee heavyweight, Threadless, to find the winning design. Simply submit your design(only 14 days left!) and you could see your artwork used throughout Alan's collection. The winner also receives $2,000 in cash and gift certificates to both stores…wow!
Readers, please keep me in the loop…I want to see what you come up with!! A big thanks to Jules from Lawn Party for spreading the word!
P.S. Threadless is also looking for voters..so if you are not up for the design challenge starting April 4th you can simply submit your opinion..