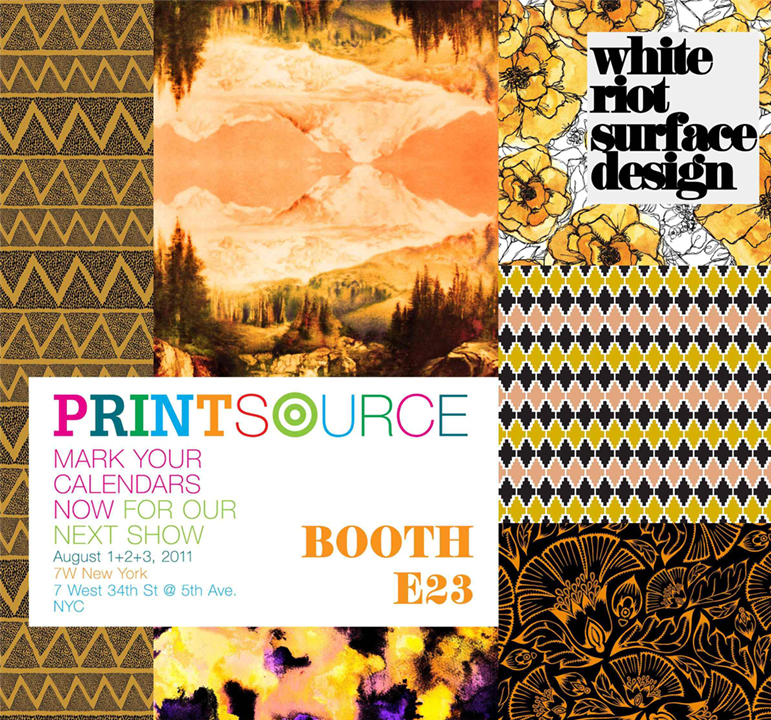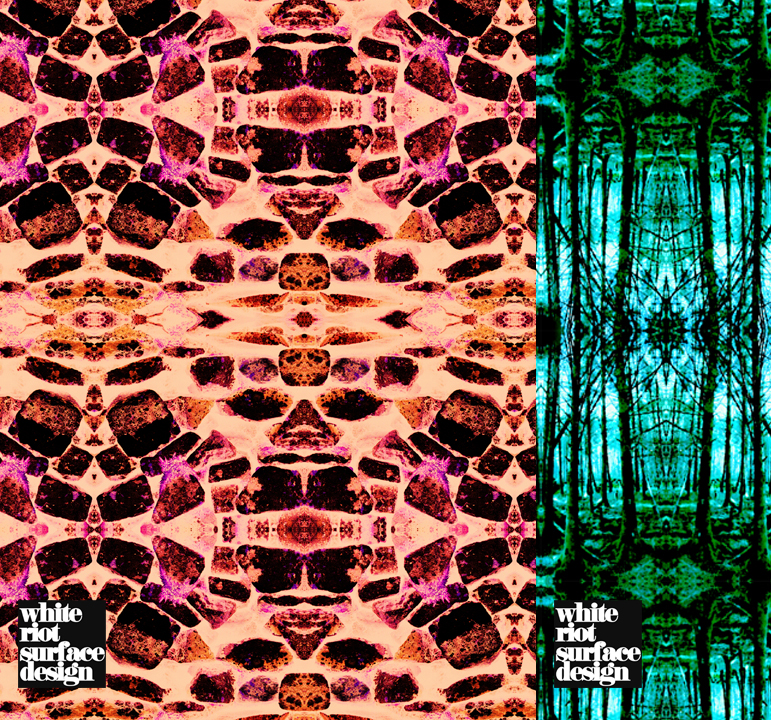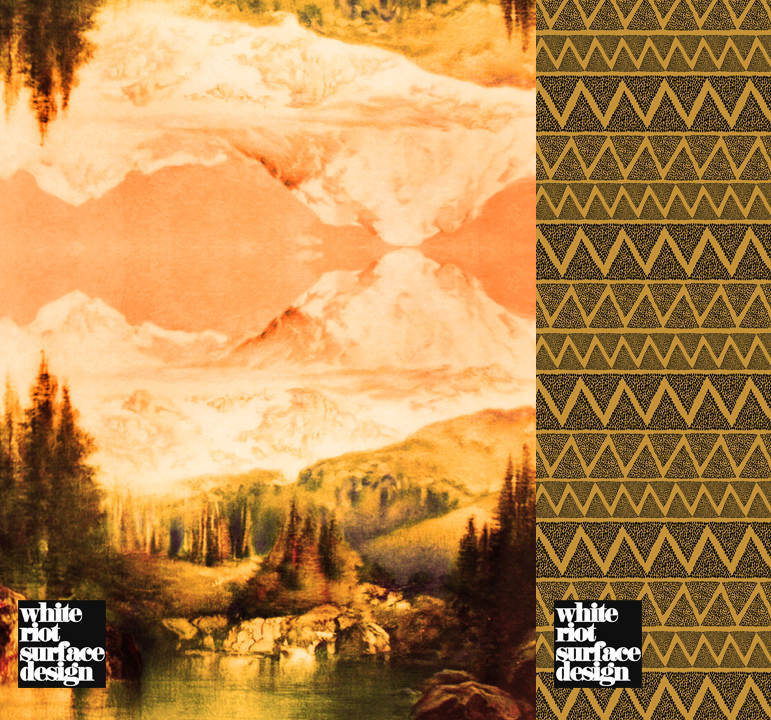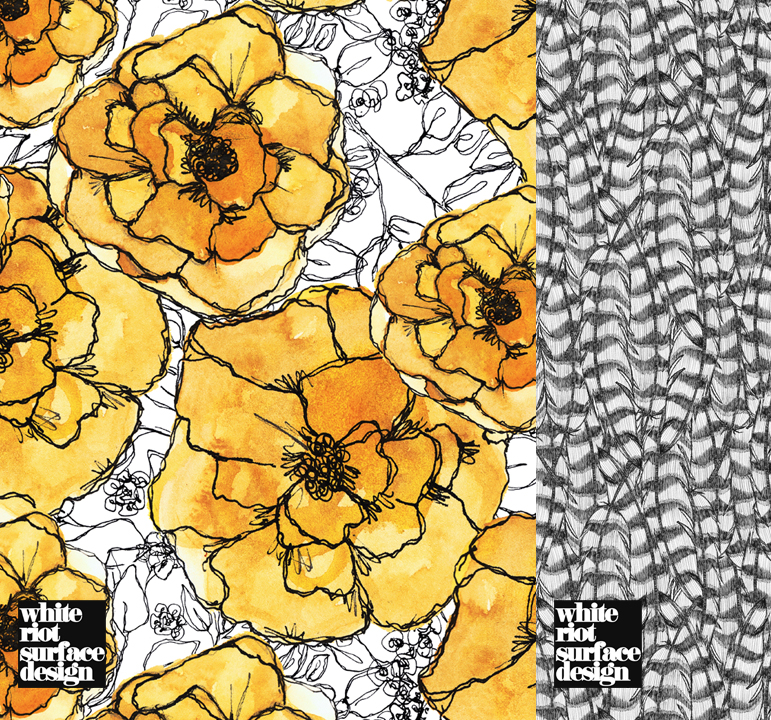 I am in love with the prints coming out of White Riot, a new Surface Design studio in Sydney, Australia. Like myself, the studio's founder, Katy Beeson, started out as an apparel designer and then discovered her true passion is in the world of print and pattern.
If you are heading out to Printsource next week be sure to stop by and say hello to Katy. She will be in booth E23 and is available for appointments during and after the show. Check out White Riot's website and blog for more information!
Her one tip for aspiring designers? "Don't put off pursuing your goals and then pursue them relentlessly."
Thanks Katy!!!