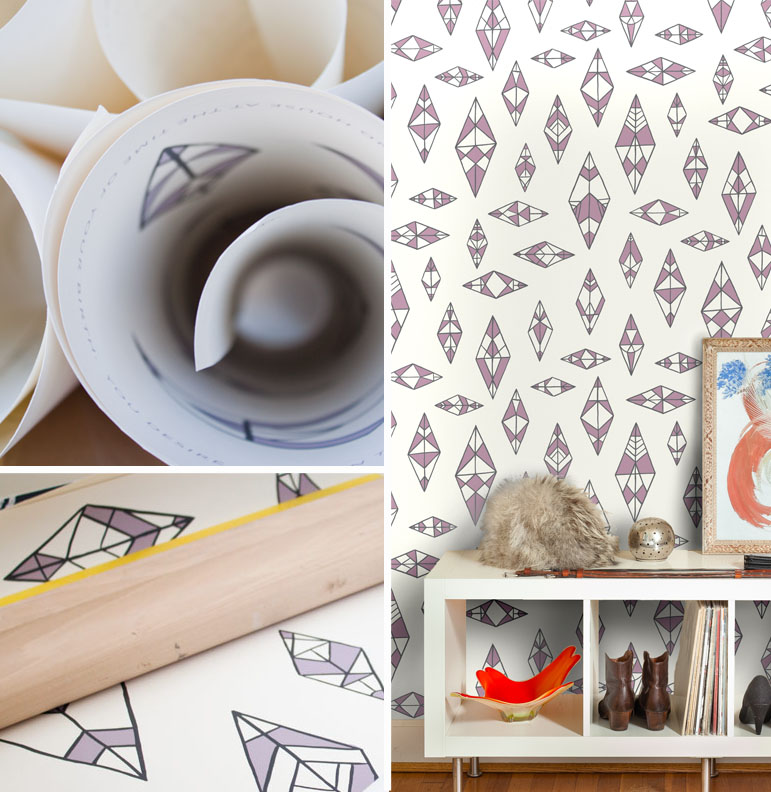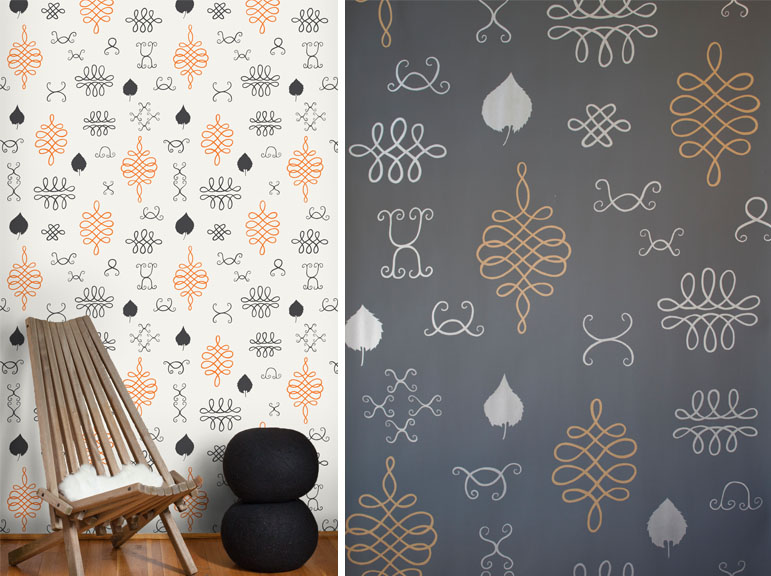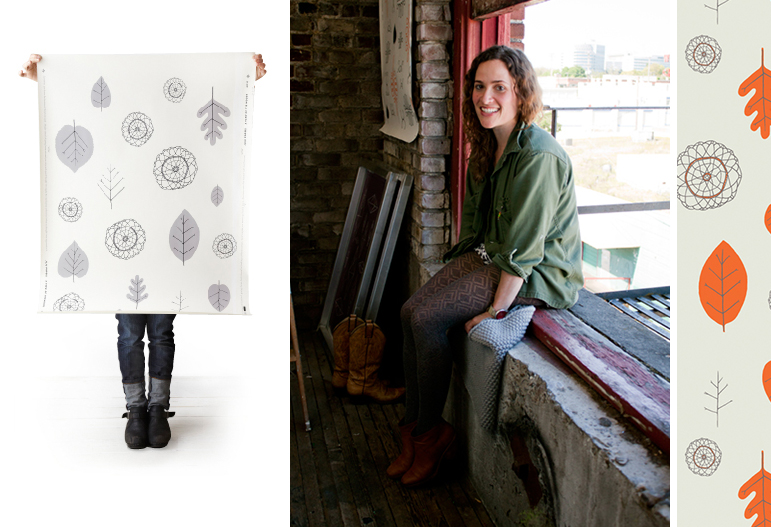 First of all, Happy Valentine's Day!!!!!! I didn't plan a cute V-day post, my apologizes, but I do have a little gift for those of you on my newsletter list. So stay tuned for that!
…and I am also thrilled to share the work of Portland, Oregon based JuJu Papers! JuJu Papers was founded by designer Avery Thatcher in 2010. Avery and her team print every wallpaper roll by hand and take special care to use water based inks on creamy, durable, sustainably harvested paper.
"Primarily inspired by folk art of all kinds, our designs suggest the simplicity of an elegant old-fashioned signature, or the impossibly perfect collection of driftwood and sea glass on the shore. It's the quick gesture that gives our wallpapers their musical expression. We offer bespoke services, and all of our papers are available in custom colors. Designers and dealers should contact Avery Thatcher directly."
Please check out their website to view the full collection. Enjoy!