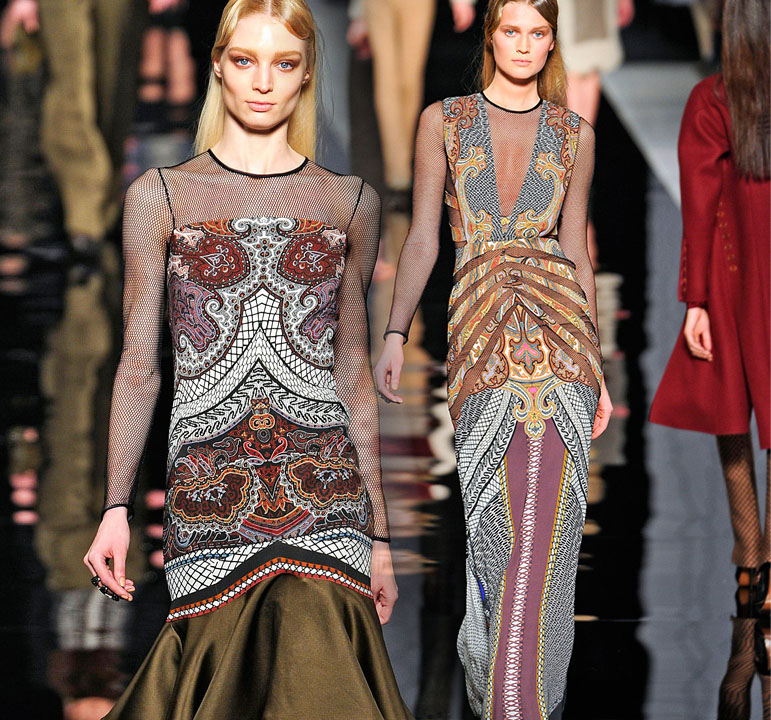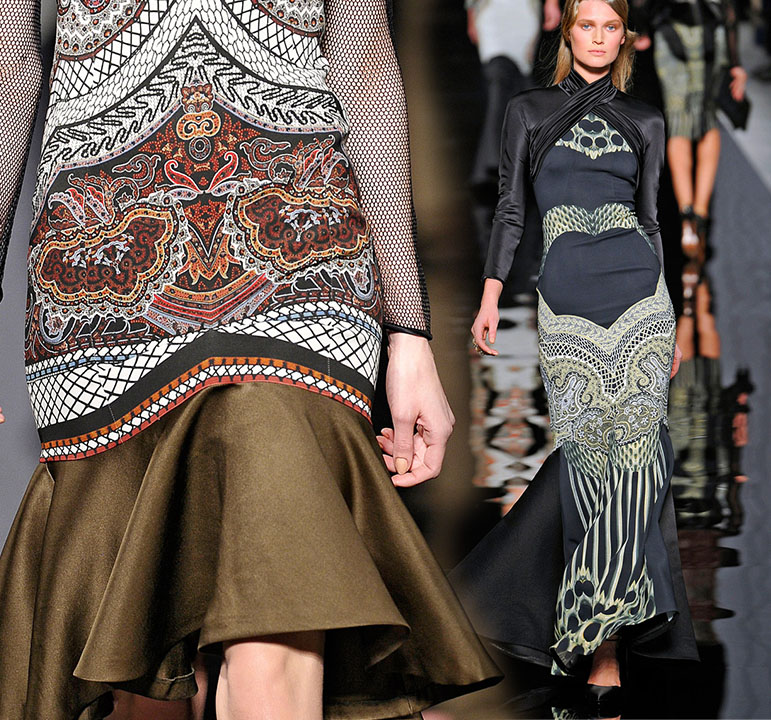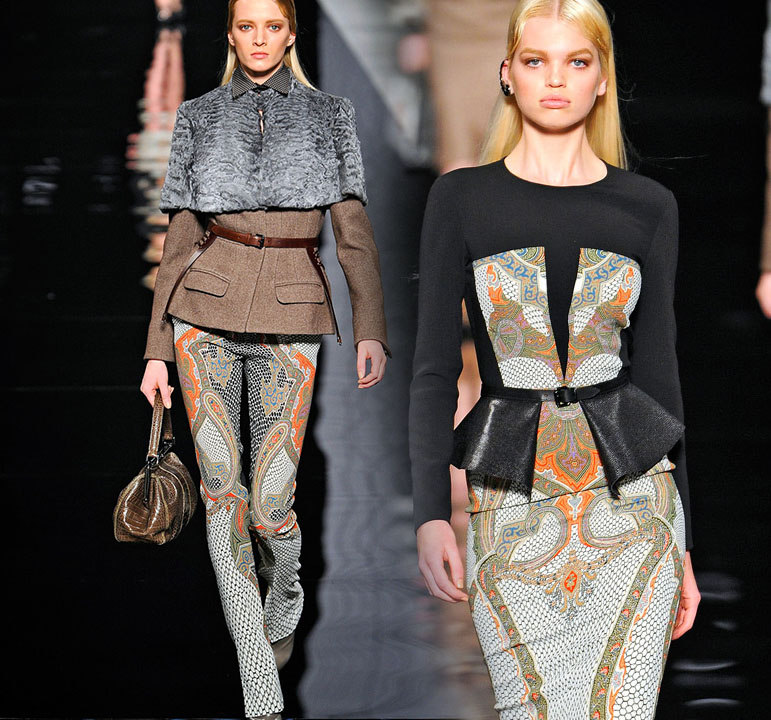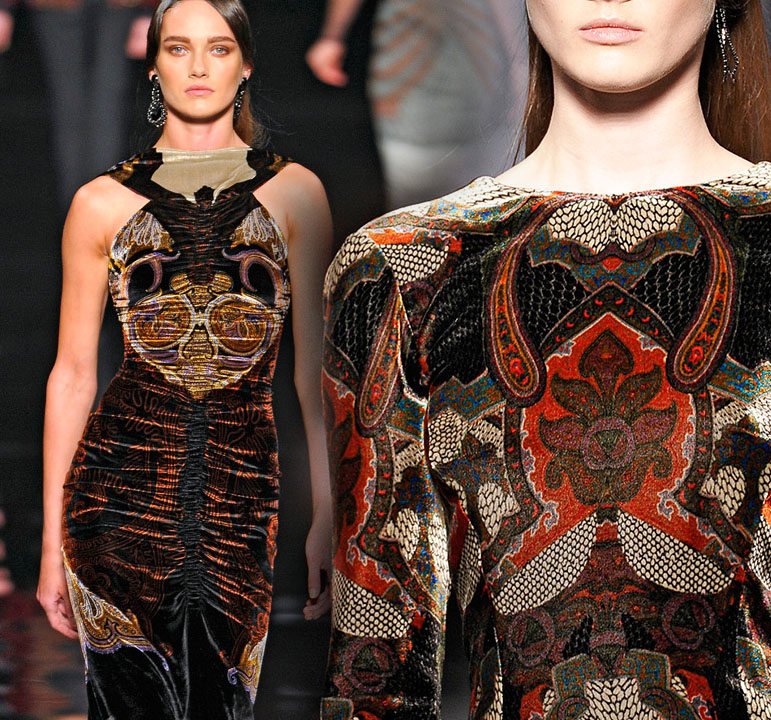 * images via vogue.com, Marcio Madeira/firstVIEW
When compiling the paisley trend report last week, I fell in love with Etro's Fall collection. The colors, textures and prints are absolutely stunning. One of my favorite details is the use of fishnet, both printed and knitted, sprinkled throughout the collection. I always think of Etro as the "classic paisley print house," and I love that they are taking things a step forward.
Speaking of taking things a step forward, I am working on a Pattern Observer update and I would love your help. I want to hear what I can offer to enhance your textile design business and career. More trend posts? More interviews? Do you have a killer blog post concept that you would like to pitch? Just let me know! Email me at michelle@patternobserver.com
I hope that you are having a wonderful week!
Michelle