Featured Designer: Maria Montiel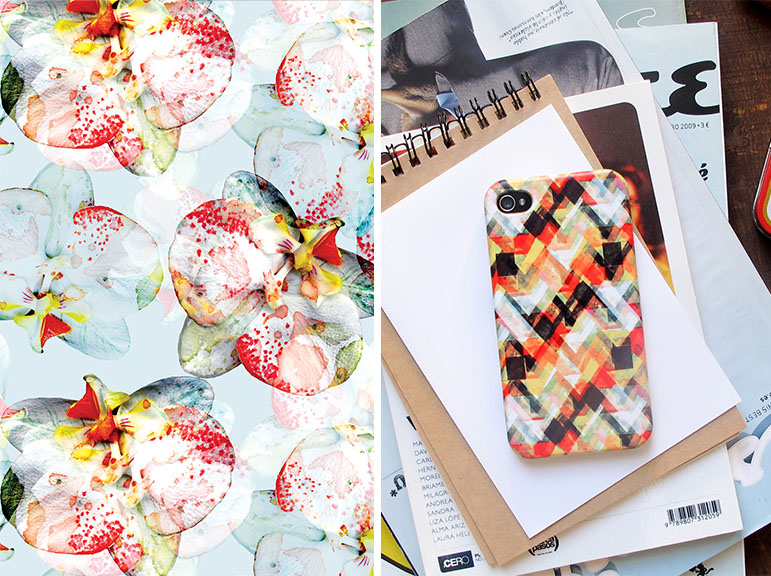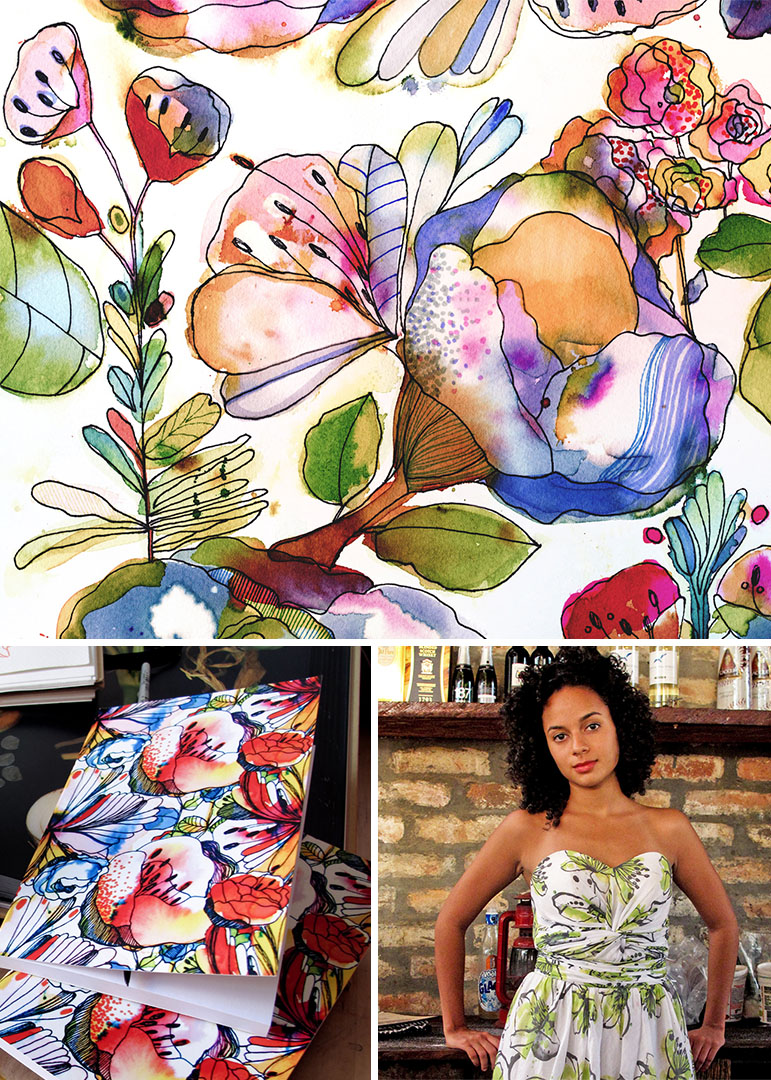 These luscious prints come to us from Maria Montiel, a textile designer currently living and working in Madrid, Spain.  Maria is originally from Venezuela, which is a key source of inspiration for her work. She freelances with clients across the globe, from Venezuela to the United States, and recently launched a new online store where you can buy prints, iPhone cases, tea towels and more. I love Maria's use of color and how she blends new and old techniques to create these dynamic patterns. She is currently looking to expand her business through the perfect agent!
Have a great weekend!