Over the next few weeks we will be featuring alumni of The Sellable Sketch Workshop, the collections they developed and the success that they have found from implementing this process.
Before taking The Sellable Sketch, full time mother Gayleigh Chester had not picked up a paint brush since graduating from college, which was nearly fifteen years ago. She knew that she wanted to enter the pattern marketplace, but didn't know where to turn and how to get started. She had talent and passion, but lacked the confidence to get her work out there into the world.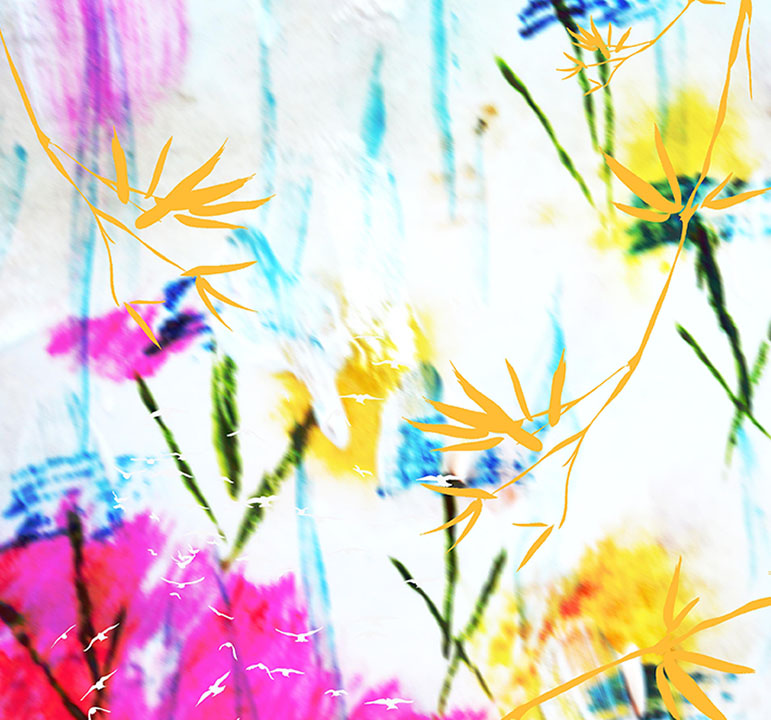 The Sellable Sketch Workshop "is fantastic for people looking for a way back home after many years of being away from design for whatever reason. Michelle is amazingly reliable in answering any questions, which make the course really feel like our own community and she is amazingly giving and sharing- she really wants us to succeed."
The result?
Within six months of completing the course, Gayleigh signed with two of her "dream agents" and is now on the road to an abundant freelance career. "This course gave me the confidence to develop my own style and to clearly present my collections in a professional way."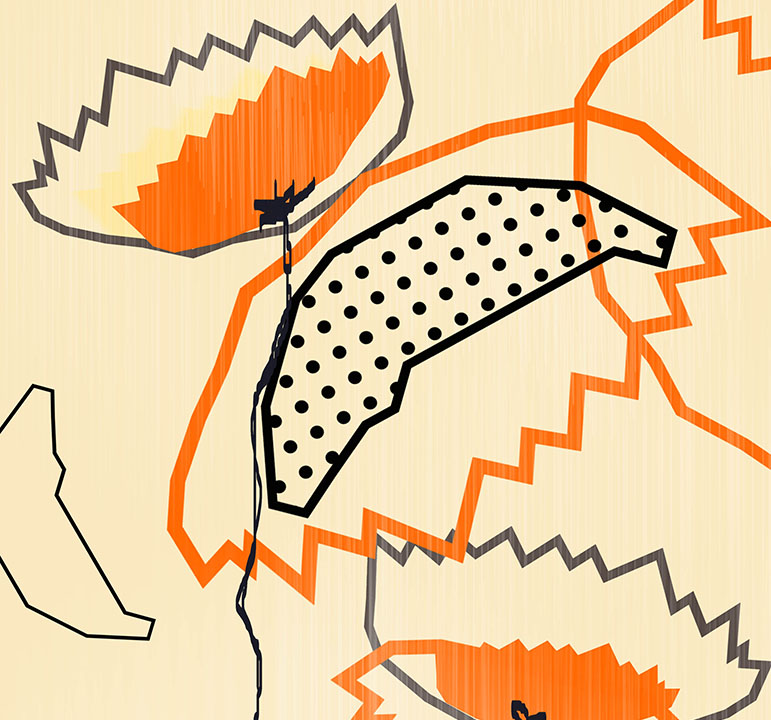 During the six week Sellable Sketch workshop one of my goals is to help each designer find their path. That means analyzing a designer's inspiration sources and sketching styles, before moving onto market research and print concepts. This initial work is important because it helps designers stand out in the marketplace and makes the design process more natural and authentic. For inspiration Gayleigh looks to "the parks and gardens that I have seen throughout my life and travels. I look to graffiti walls for the beautiful scratches, faded coloures and textures and the woods for the magic!"
Gayleigh Chester is a hard working, talented designer who just needed a small push in the right direction. She took The Sellable Sketch system and ran with it, creating a bright future for herself within this industry and it is a joy to see. Congrats Gayleigh!
The Sellable Sketch Workshop brings clarity to the collection development process and designers leave feeling focused, confident and motivated to get their work out into the marketplace. Click here to learn more.