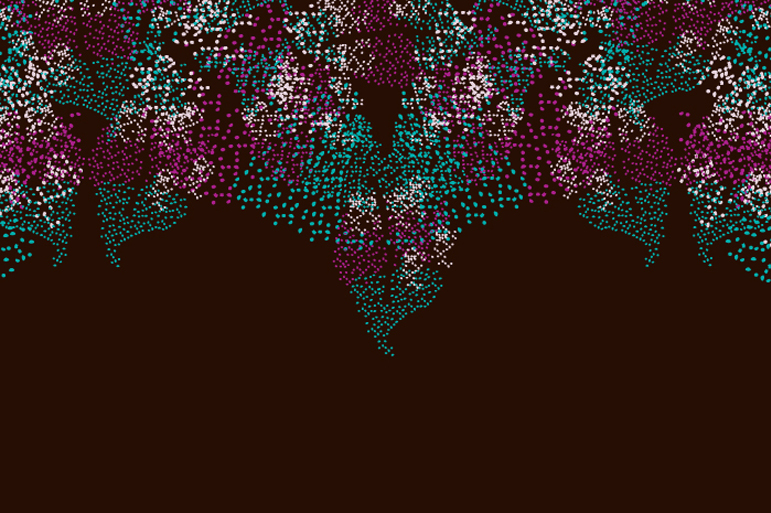 For our final designer feature of 2013, we are thrilled to share the work of Suz Sanchez, an artist based in Gernika, Basque Country in Spain. Suz's work is primarily focused on pattern design and she also covers art direction, brand/identity development, graphic design, illustration and communication for a wide range of international clients.
"I have worked with the most important Spanish brands, working in-house, or like freelance. I have been working in this industry for the past 8 years, but also do graphic design or illustration jobs, like branding, identity, catalogues, packaging. My main knowledge includes also tags and labels, design of trims, creating artwork and colorways, getting original illustrations, prints and repeats, researching market trends, presentation boards, communicating with manufacturers for execution of samples, in India, China, Turkey, Portugal and other world suppliers. I also do the control product process, to start up the production process according to design specifications or coolhunter fashion tendencies."
I just love Suz's playful use of color and quirky illustrative style–not a bad way to wrap up our designer features for the year! To see more of Suz's lovely work visit her website, or connect with her on Facebook or Pinterest.
Have a great weekend! -Chelsea