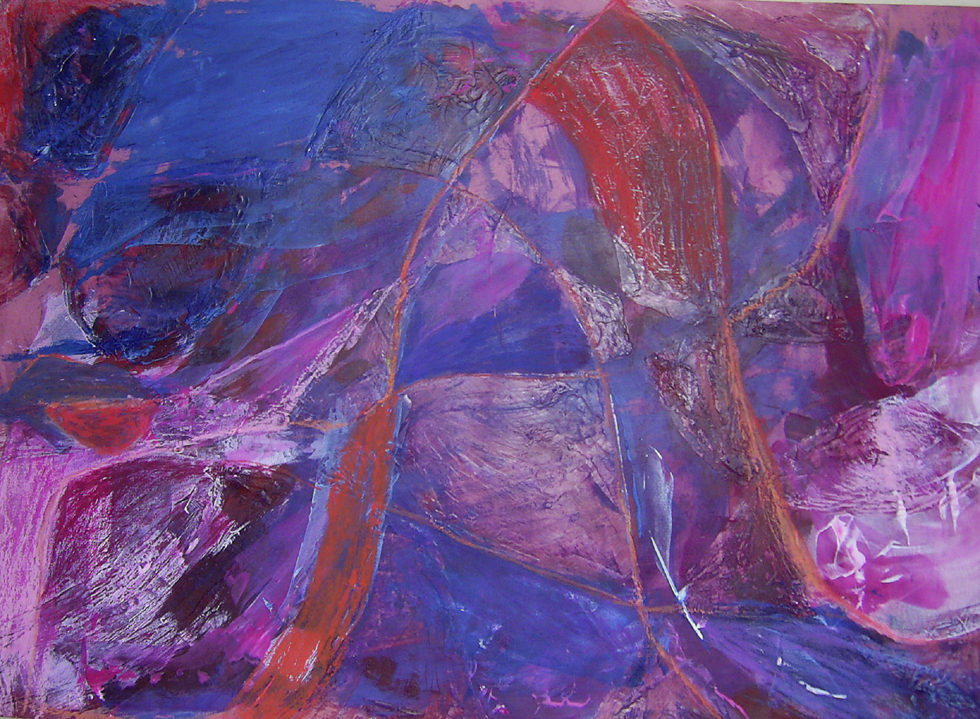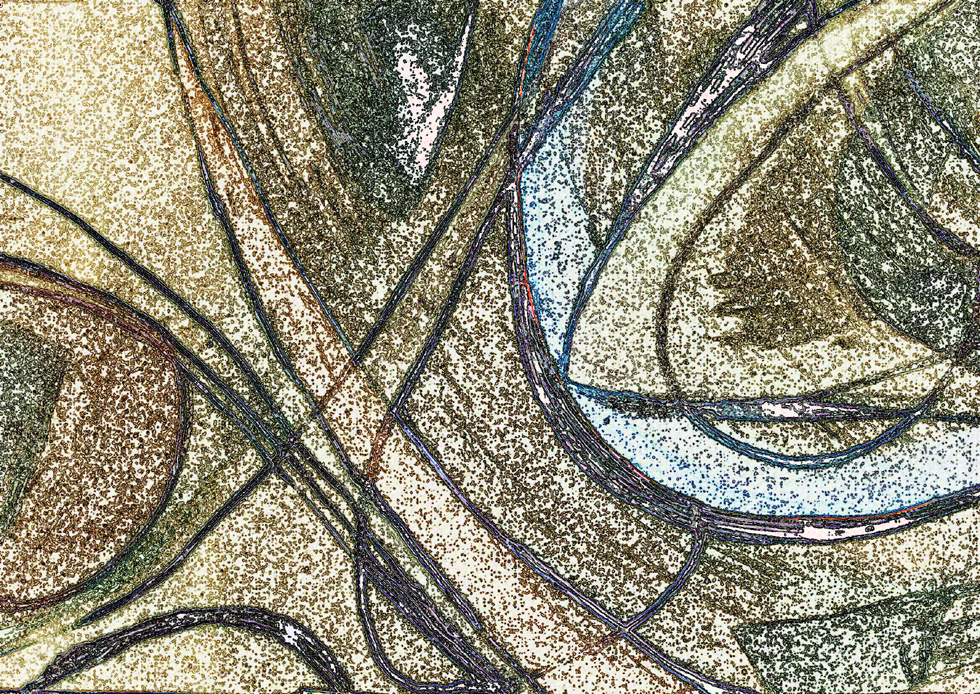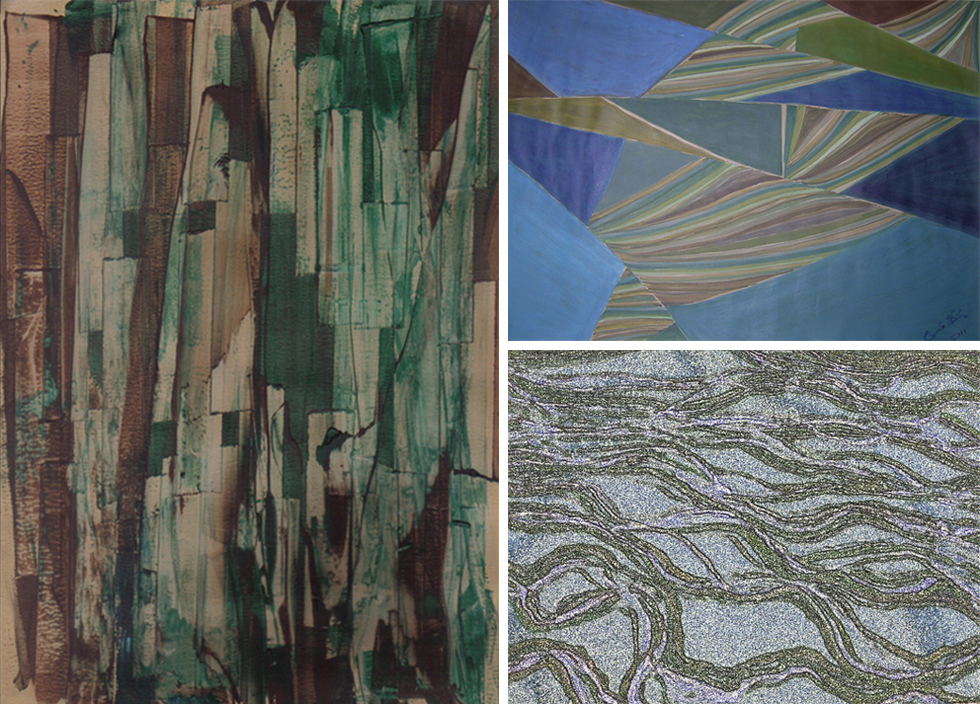 Connie Shih is a Taiwan-based visual artist who has been doing "creative painting" for 15 years. Connie taught herself calligraphy at age 14, then went on to study famous calligraphy works while enrolled in the history department at Chung Hsing University. She lived for a time in Toronto and taught calligraphy and other subjects for six years before returning to Taiwan in 2003. Since then she has been doing "design work in the home deco and fashion area" with works including costume, lamps, frames, bags, cushions and more. Connie is "dedicated to the creation, production and marketing of creative lifestyle products… to make art that becomes a part of people's lives." She focuses on "simple raw materials with the color and feeling of life, a sense of warmth that is both serene and substantial – a contemporary look with classical textures, a Western feel with the earthy flavor of the East." The images featured above are part of Connie's "Abstract" and "Ink Move" collections. You can view more of Connie's work at her website, Connie Luisa's Gallery.
Have a great weekend! -Chelsea
Don't miss the The Ultimate Guide to Repeats FREE Training Series, which begins on Monday! During this 5-day training you will receive written lessons on ways to improve the professionalism of your artwork and empower your pattern development process. This training is great preparation for the UGTR group study which begins March 3rd in The Textile Design Lab! Register for the free training here.