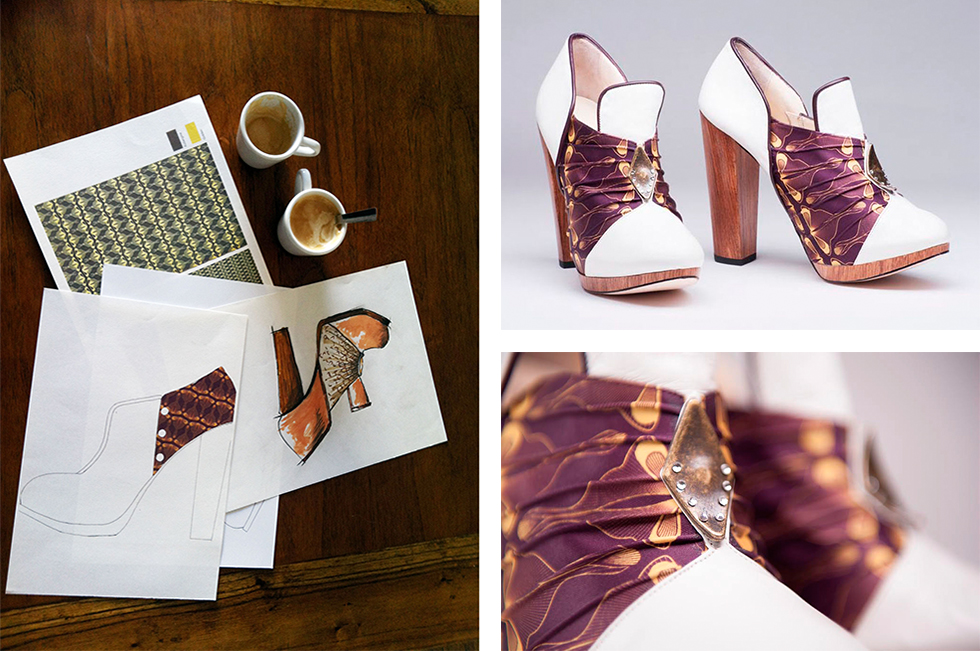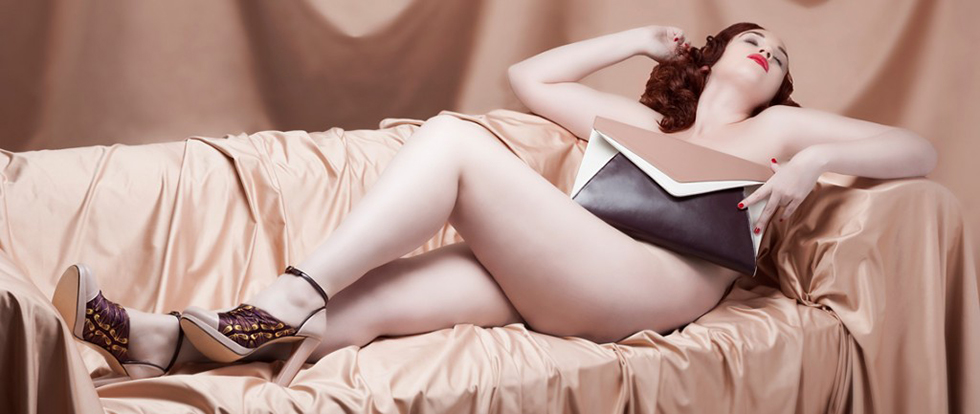 Laia Moret is the Barcelona-based designer behind LaMoret Surface Pattern Design. Her latest project is for Alex André Shoes: The New Deco pattern collection AW 14-15. Patterned shoes…aren't they amazing?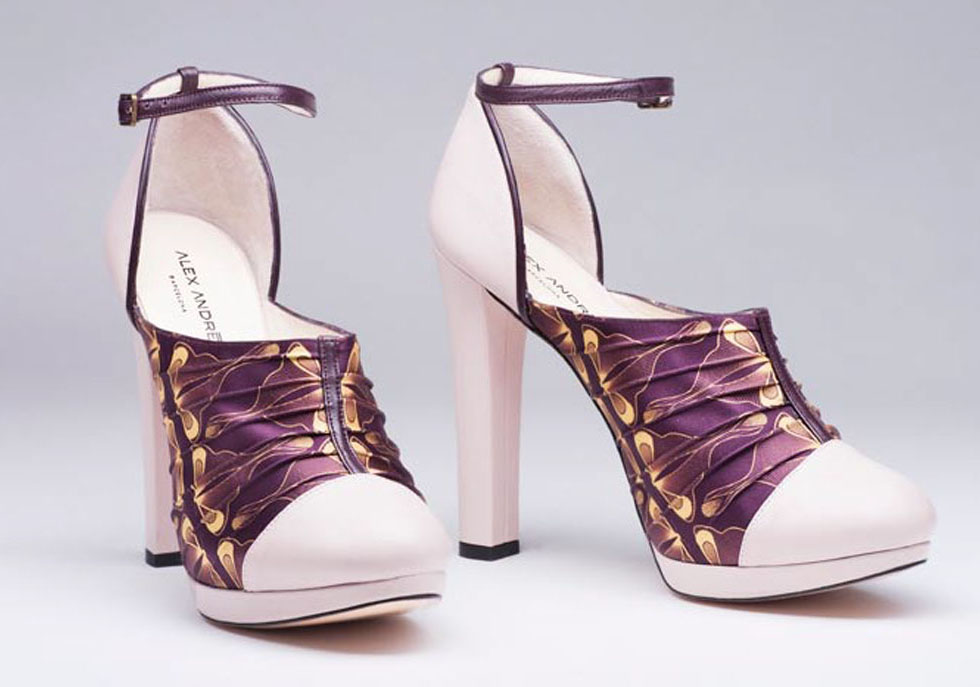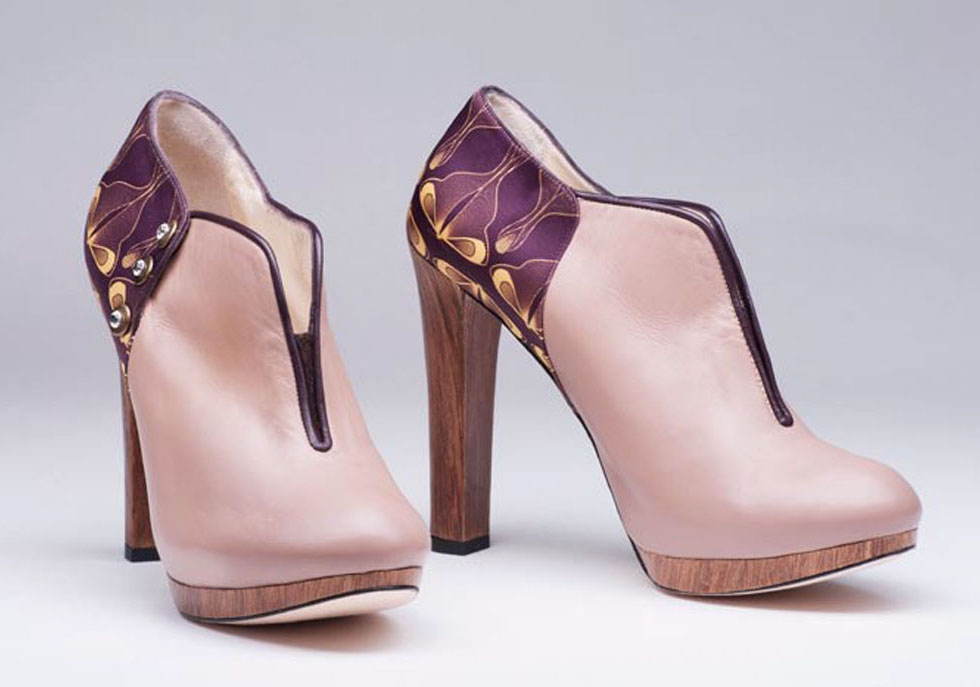 "Designing with a shoe customer in mind I have to say it was a big challenge for me because of the specific features of the product.
For example, you have to keep in mind that your pattern will be part of a complete piece that combines several materials. In my case, wood, leather, jewelry… We wanted the print to be the decorative element of the shoe but not the focus. All the elements have to live in harmony.
Another important thing was the surface I had for working in was smaller than usual (I usually do patterns for textiles) and it will be on the feet so you have to work with small motifs and effective and contrasted colors. In New Deco Collection the inspiration we choose was art deco. We decide to work with clear leather tones so I made my patterns in aubergine and golden trying to give to the patterned piece elegance and personality."
You can see the complete collection at www.lamoret.net. Have a nice Wednesday! -Chelsea