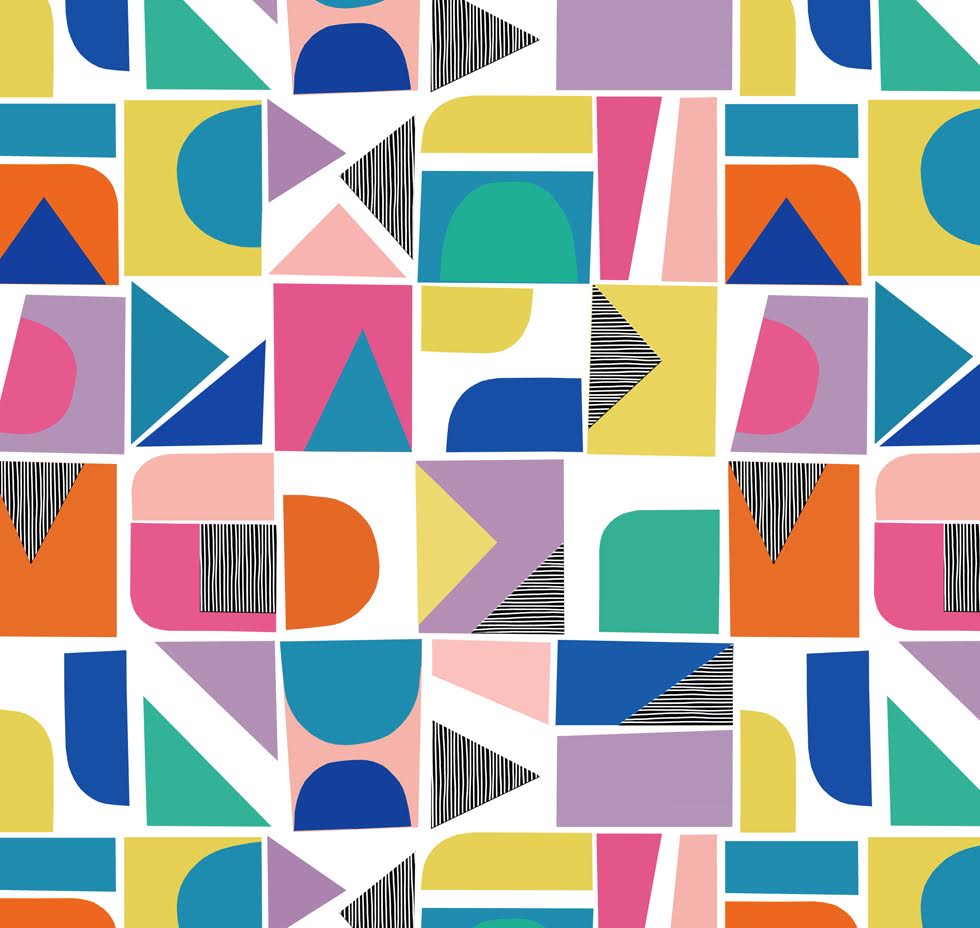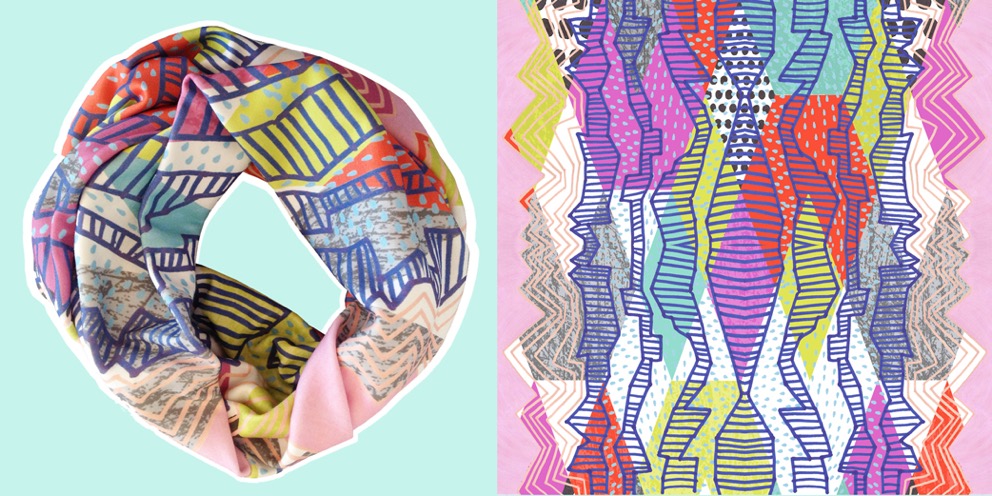 Jiah Harrison is a textile artist and the designer/ maker behind Elephant & Rose. She recently launched a new product line focusing on a small range of scarves, cards, tea towels and a few other select home decor items.
Jiah designs patterns and creates products in her studio in Ararat Victoria. Jiah writes, "it's a lovely little town about two hours north west of Melbourne, Australia where I live with my husband and young daughter. I love my quiet, simple existence here and take plenty of inspiration from the surrounding country side, especially the spectacular Grampians mountain range.
It is my mission to ensure that everything I make and sell is produced ethically and with as little impact on the environment as possible. This means choosing materials like certified organic cotton and recycled paper, forming relationships with my suppliers, making products myself and supporting environmentally responsible businesses and charities.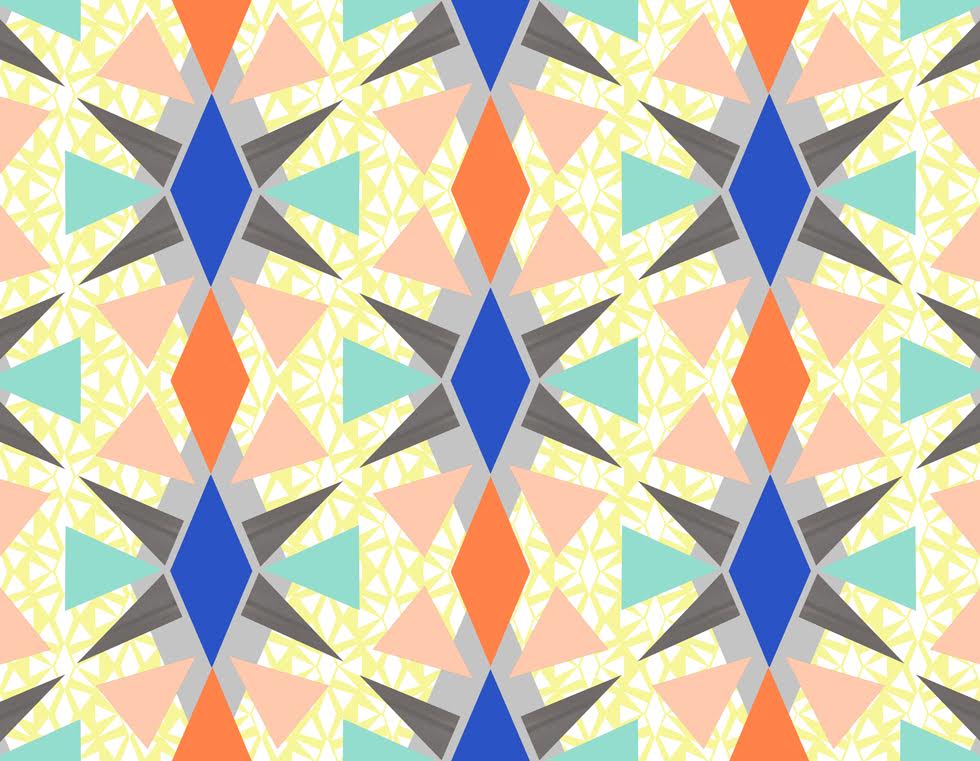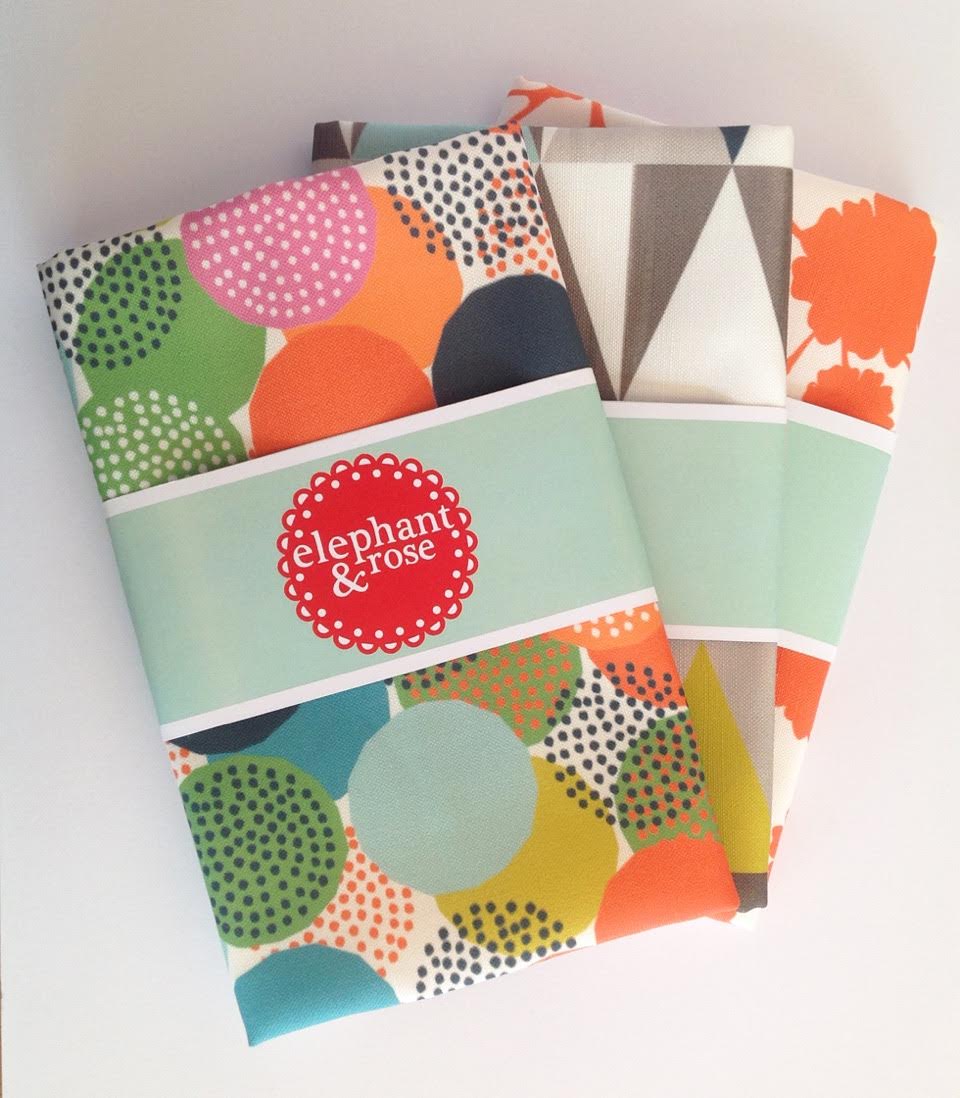 The Elephant & Rose look is bright and cheery with a range of products designed to be unique, high quality and smile inducing. I start the design process by drawing or painting and then manipulate, layer and colour my work in Photoshop to create a repeat print with a hand made feel."
See more of Jiah's joy-filled designs at elephantandrose.com, and on Facebook, Instagram, Pinterest or Twitter.
Our FREE video training helps you turn your artwork into TEXTILE DESIGNS that sell. You'll learn industry basics and how to make it easy to sell your work. LEARN MORE.