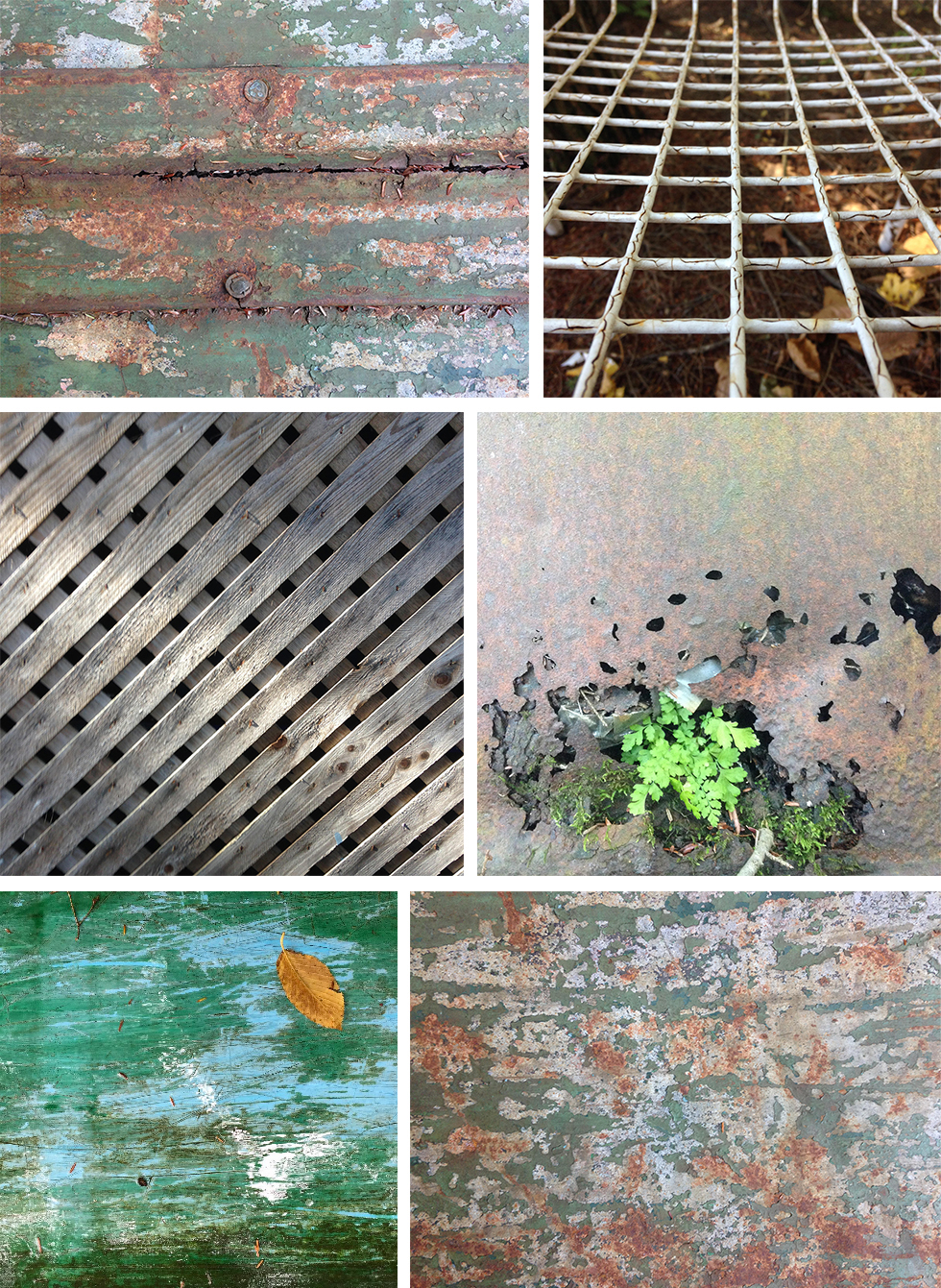 When I am in a different environment one of my favorite activities is "pattern hunting." I love looking for found patterns and textures that might go unnoticed. Sometimes these pattern finds are exciting because of how beautiful or unique they are, but often times the stories that these patterns tell are even more interesting.
These photos were all taken along the Black River in Upstate New York. In the past I have focused my pattern hunting on the wildlife surrounding the river. This time I decided to switch my focus to the patterns and textures found on objects left behind.
The Black River also inspired my husband's new CD entitled "Crossing The Black." You can check out a free track here. Enjoy!