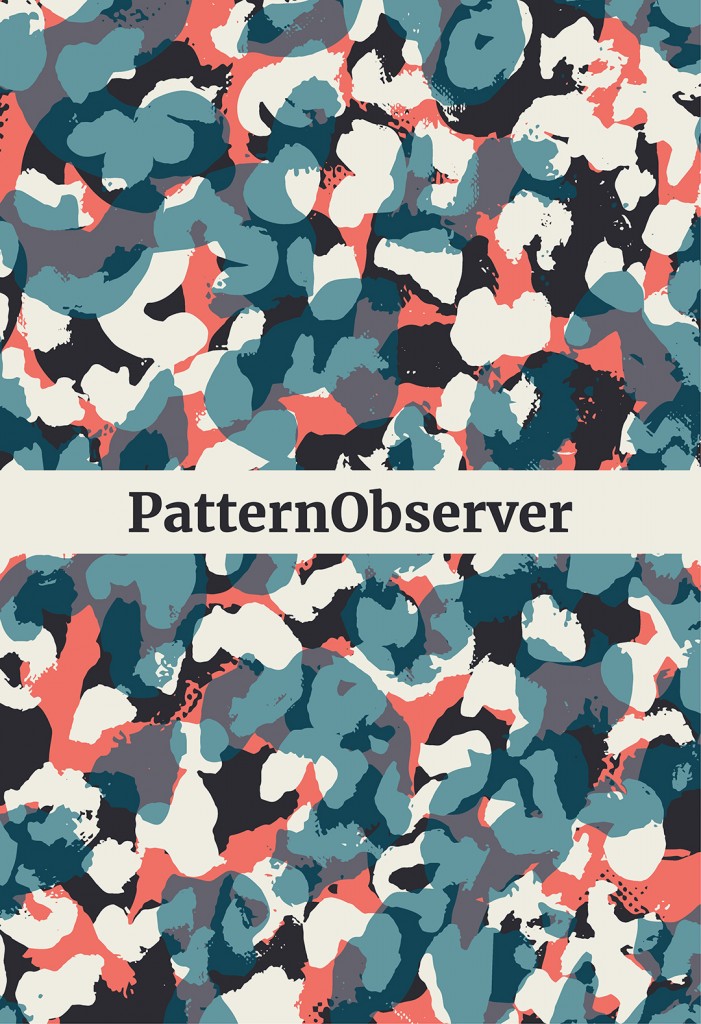 When you're first starting your textile design business it's important to focus your business in some way. Perhaps you want to tailor it to a particular artistic style, or maybe you are targeting a particular market, such as the apparel market, the quilting market, or the home decor market. But after being in business for several years you'll find that you want to bring in more revenue by expanding it into other markets.
How do you go about this? There are a few ways, but this is the one I am focusing on this month:
Make sure that your portfolio is balanced in the type of files that you create and offer to clients. For example if you exclusively work in Illustrator, you may want to consider improving your Adobe Photoshop skills. This action will allow you to add Photoshop to the list of services that you provide clients, and also allow you to begin experimenting with new techniques and bring in more variety to your portfolio. Of course the same is true if you're used to working in Photoshop. You might want to begin experimenting in Illustrator and work on improving your illustrator skills to appeal to those buyers who prefer that program.
This is something that I've really been working on with my own work and within the Pattern Observer studio. Most of the designers in our studio prefer to work in Photoshop—it tends to be our "go to program". Recently, I've tried making sure that we are presenting a more balanced amount of Photoshop and illustrator prints. Two ways that I've been doing this are:
Working with and bringing on more designers who prefer Illustrator.
Within my own work, I've tried a few different methods of creating prints in Illustrator that are still a good fit for my style. I love to work with texture and layers and prefer to begin my design process off the computer using paintbrushes, pencils, and pens.
In our latest Textile Design Lab tutorial I share two methods that I have been using to merge my love of painting and sketching with Adobe Illustrator to create patterns like the one you see here. The first method is to use a combination of scanning, Adobe Photoshop, and the Image Trace tool in Illustrator and the second method is by using the new Adobe Capture CC app. This app is part of the Adobe Creative Commons series and can be used on most mobile devices, including iPads, iPhones, and Android devices. Better yet—it's incredibly easy to use!
If you would like to work through these tutorials with our community you are invited to join us! Get started here.
Want a sneak peek into what we're working on within our Studio and in the Textile Design Lab? Check out our latest trend board here: https://www.pinterest.com/patternobserver/tropical-jungle/