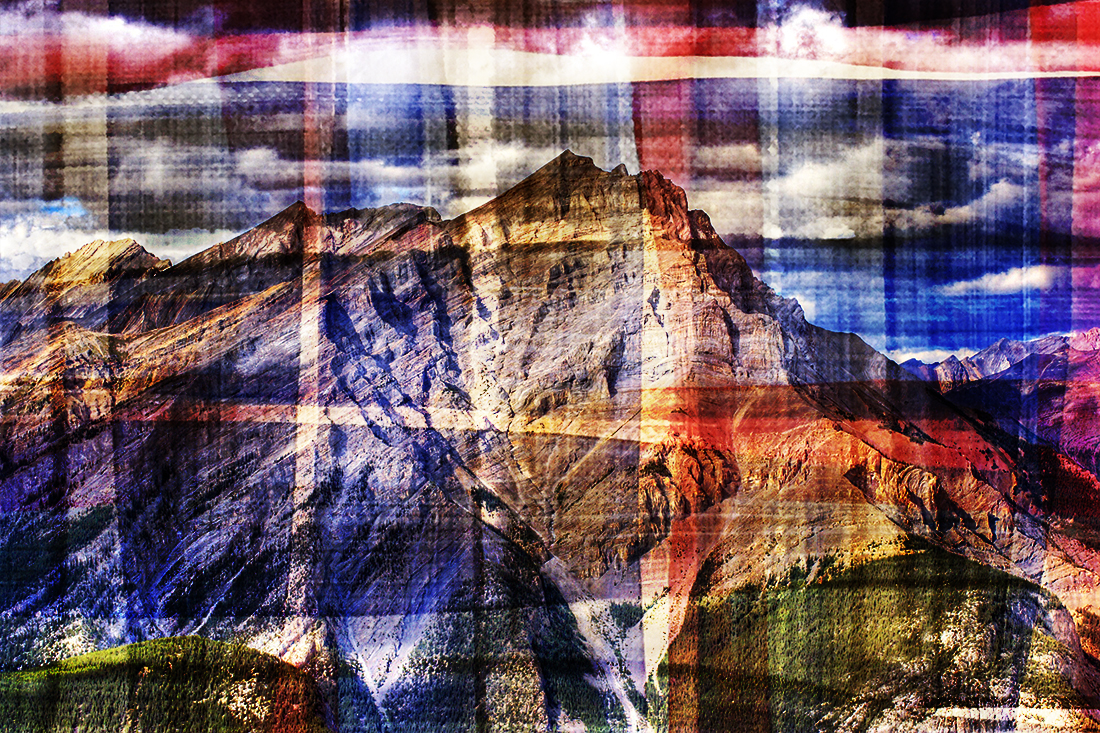 The textile design industry is changing rapidly, just like most industries do. That's what happens with time, growth, and in the spirit of progress. Budgets are tweaked to fit different business strategies, timelines have become tighter and with more being done via the internet the opportunities to travel and meet with clients are rarer.
Even so, we still love and respect the industry, don't we? We still feel passionate about design. So what do we do? We take more and more on ourselves. We try to be the hero. We try to do it all in an effort to give our best work to our industry.
We find ourselves doing work that isn't our passion and isn't our area of expertise because we know that the work needs to be done. We think doing it ourselves will save us (or our clients) time and money. We find ourselves doing things like designing websites instead of focusing on patterns. We find ourselves designing patterns when we ought to be designing products. The list goes on and on…
Instead, we need to focus on finding solutions that help clients, while saving ourselves from becoming overwhelmed or disconnected with our favorite parts of the business. We still feel passionate about design and want to deliver exceptional products. We want to feel like a hero—the one who gracefully gets it done for our clients, even if we have those "frazzled" moments that we all have on occasion. Those are our little secret!
So, how do we make it happen?
We need to understand the changing demands of our clients, without losing the insight as to what we love about the industry, which is a reflection of us in so many ways. To do this, it requires focusing on four things:
Dependability—when we deliver what we say we will, clients will appreciate that. This never goes out of style!
Passion and innovation—staying abreast of the trends and what our clients' expectations may be in regards to them helps us be better, and for most of us, it's a joyful part of our creative experience.
Flexibility—if we show that we can adapt and keep delivering high quality results to clients, even if their budgets and scopes are changing for any reason, we show our value as a collaborator and partner, despite being independent.
Excellence—our goal should always be to produce high quality patterns that we are proud of, which is the main purpose that clients need us. Everyone's ultimate success always lies in the design and its application to the products.
Yes, this is quite a list! It's tough to balance these requirements when you're trying to do it all. Imagine if… You could stop trying to do it all and focus on what you do best. What if you reached out for help so you could focus on the quality work that got you here in the first place?
Perhaps it's time to stop doing everything so you can truly become the hero. By focusing on what you do best, you're set free to deliver exceptional products. Your reputation will become stronger and that will give you all the makings of a hero.
That's what I want for you. That's what I want for our industry.
Save
Save
Save
Save