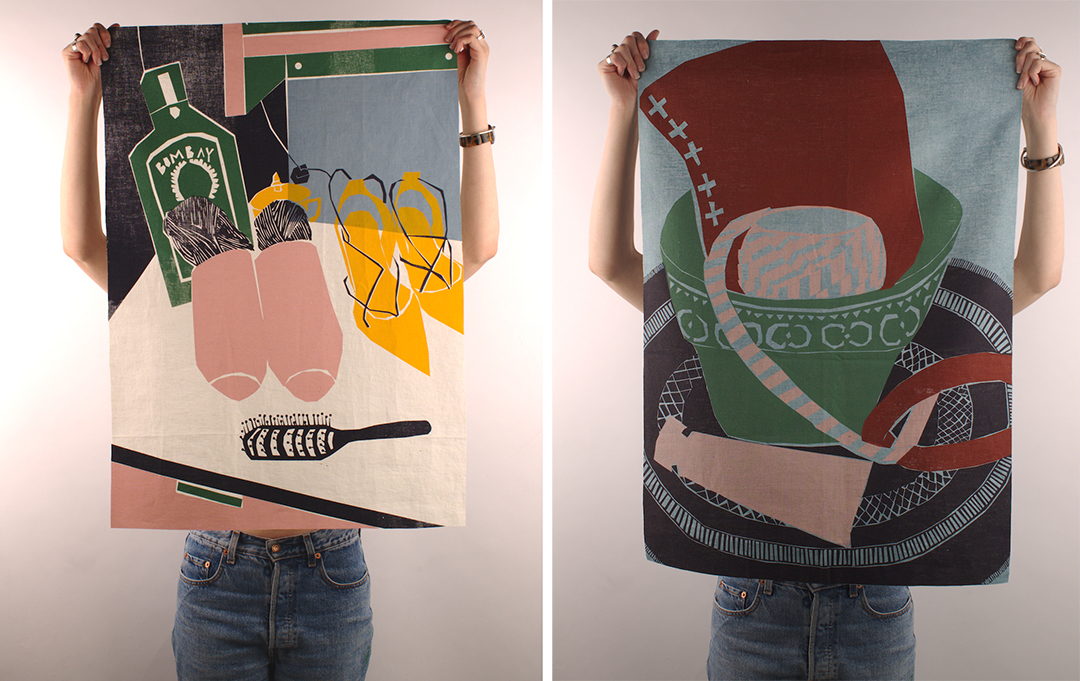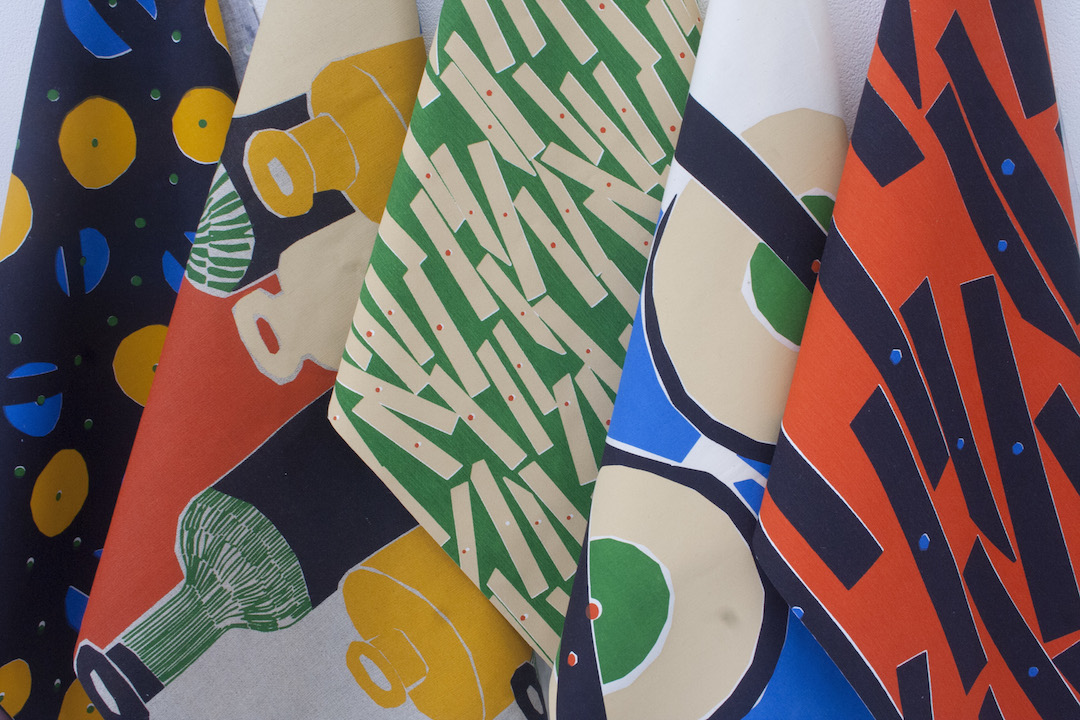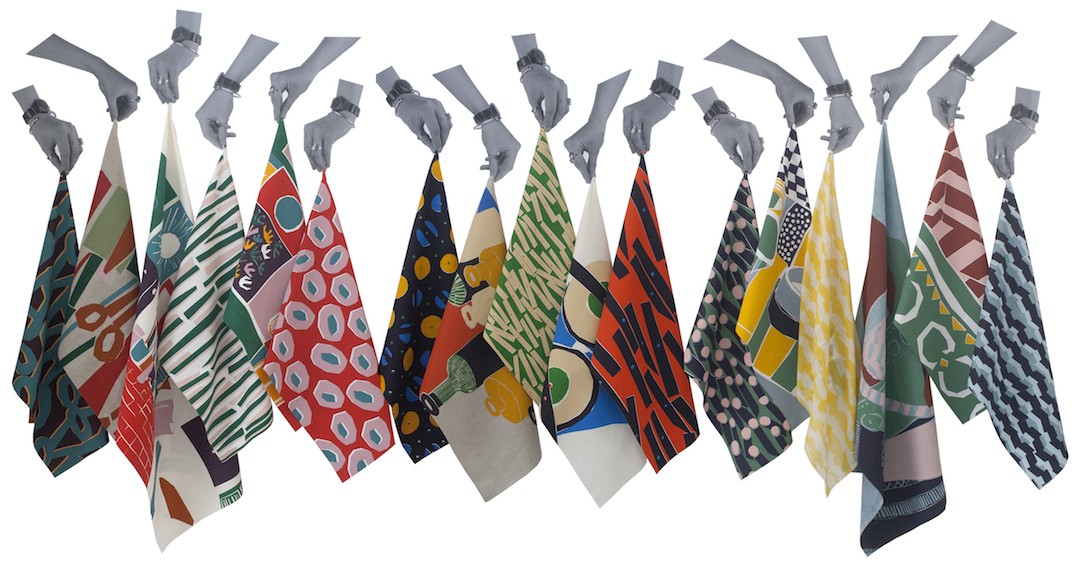 Ellie Way recently finished her degree in Printed Textiles and Surface Pattern Design at Leeds College of Art, and exhibited three unique collections at her Degree Show and at New Designers in June. We were immediately smitten with her colorful, graphic style and could not be more delighted to share her work with you to wrap up the week!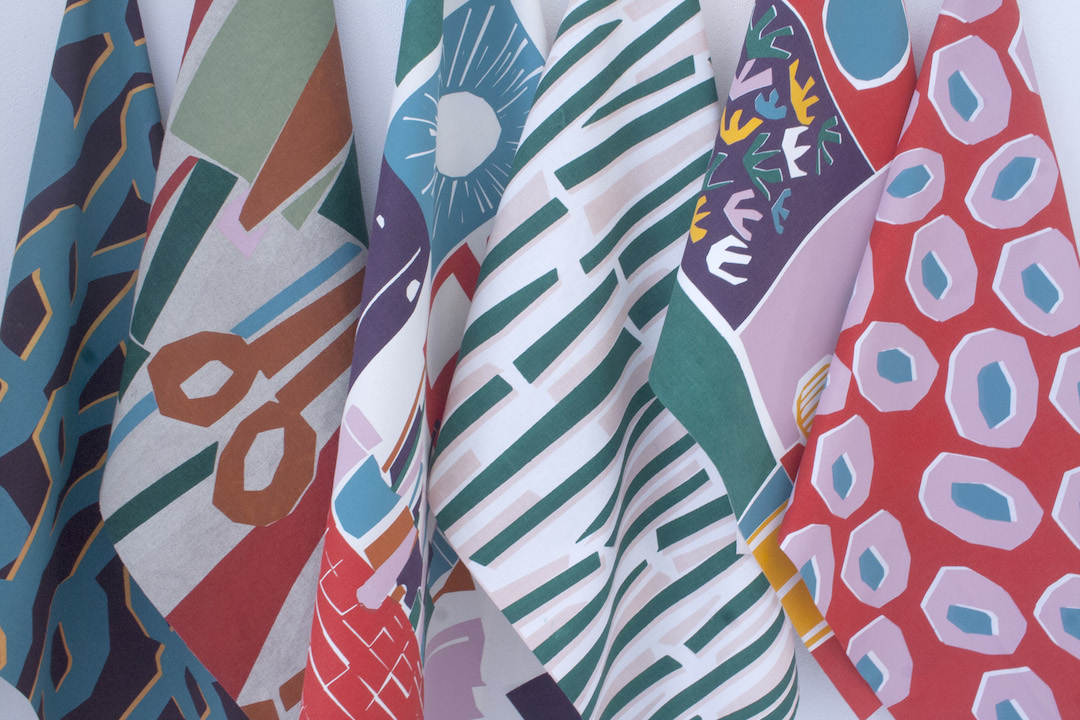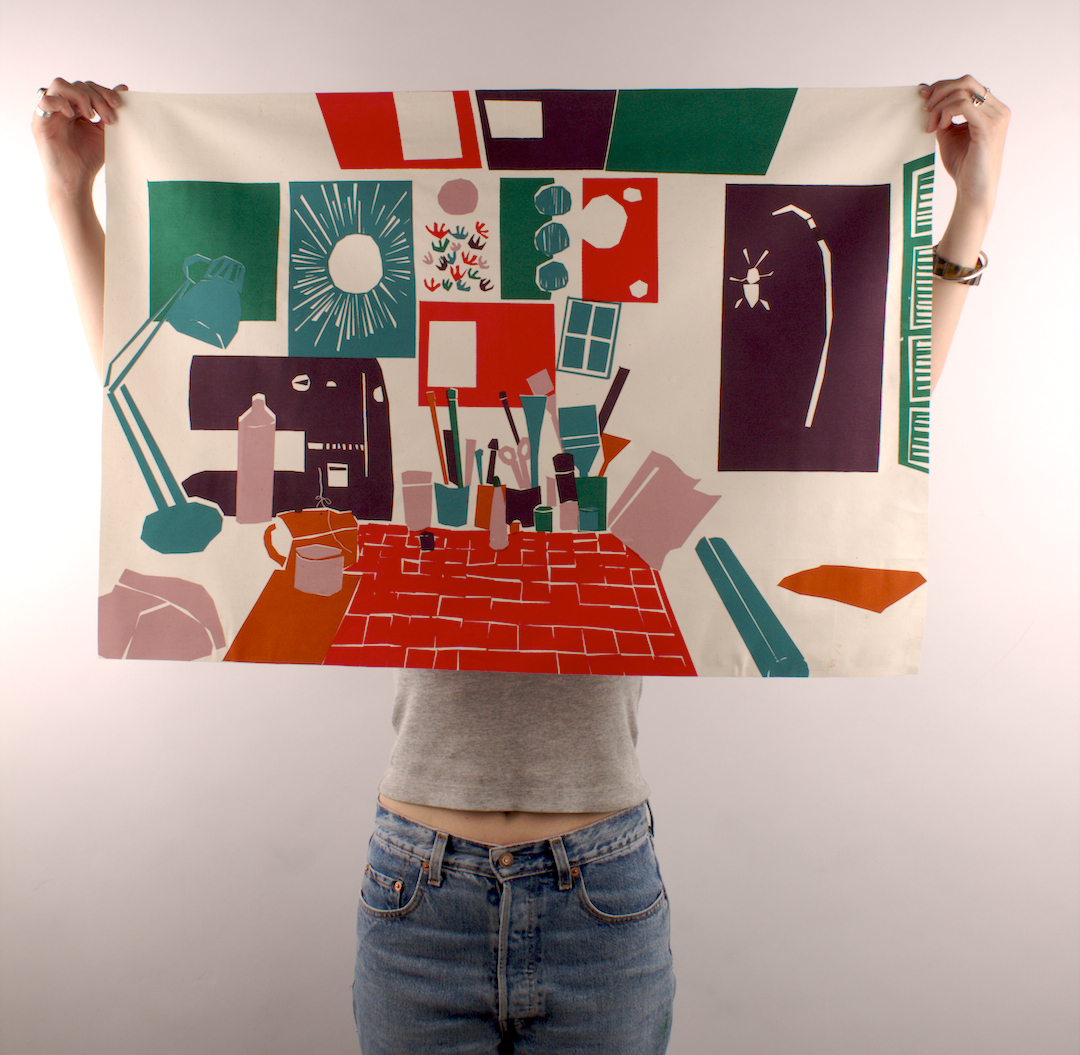 Ellie is "driven by design that evokes reassuring memories, grounding us in times of uncertainty. Her work serves as a reminder of the pleasures of the everyday, translating the essence of colour through illustration and print to retell stories and lives, so moments and belongings can be encountered again and again.
Ellie prides herself in creating bespoke biographic collections, drawing on the individualism in a personal space. In documenting her insider view, Ellie remedies place, being and object, applying her unique aesthetic to hand printed designs tailored to the needs and wants of a specific client and their unique space."
Visit
www.ellieway.co.uk
to see more of Ellie's beautiful creations, and have a wonderful weekend!!