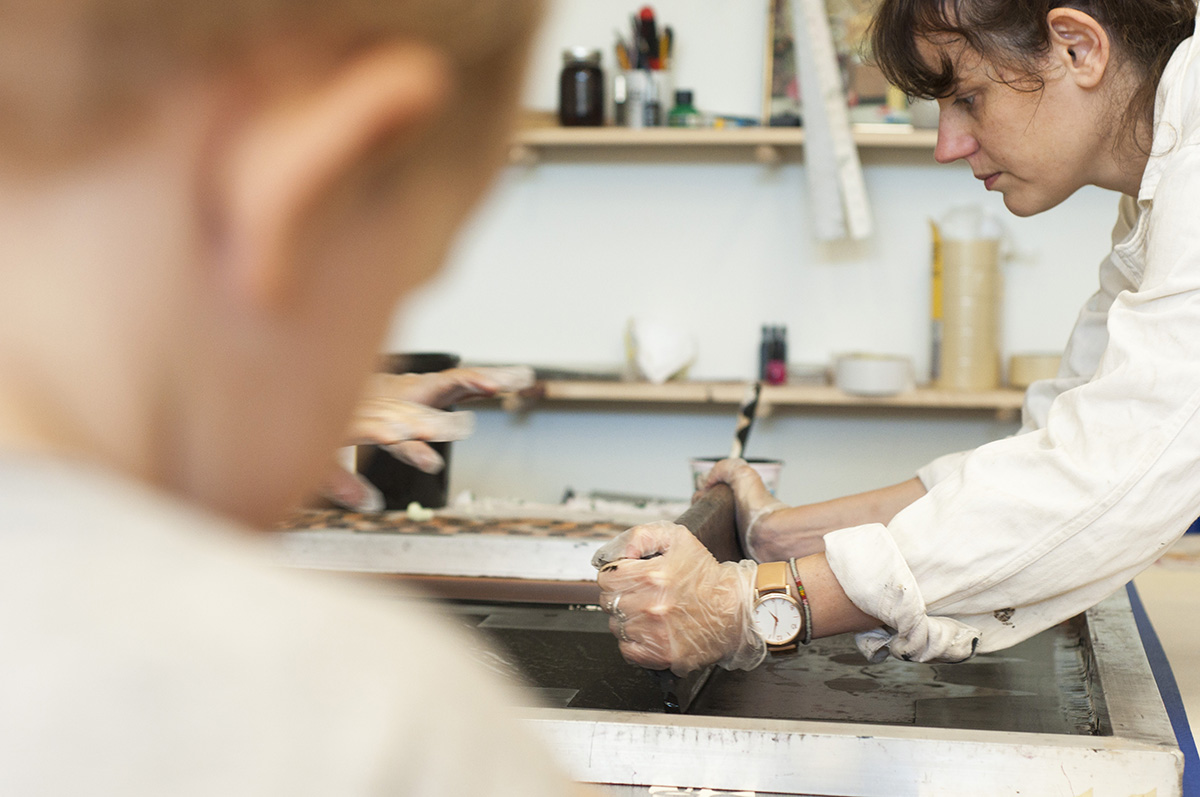 We are thrilled to introduce our first guest expert of the year in the Textile Design Lab, the multi-talented Kat Karnaky! Not only is Kat an in-house textile designer for Williams-Sonoma Home, she also keeps two side businesses running to feed her passion for textile design. We can't wait to share Kat's guest expert training on designing for home textiles later this month in the Lab (this training will be available exclusively to Textile Design Lab members–join here to gain access!) Today we invite you to learn more about this inspiring designer in the interview below. Enjoy!
Please tell us a bit about your design background and career path. What drew you to the world of textile design and designing for home decor in particular?
I went to CCA, California College of Arts in Oakland, CA where I graduated with my BA in Textile Design. Right after school, I did an apprenticeship at The Fabric Workshop and Museum in Philadelphia, PA. Once I came back, I attended College of Alameda, where I graduated with my AA in Fashion Design and, I worked various jobs for local hat makers, fashion designers and even taught art to children. Eventually, I felt it was time to go to grad school and I enrolled at Philadelphia University, in Philadelphia, PA and worked at the Fabric Workshop as a Print Fellow and Part-time Apprentice Coordinator. I took an internship at Anthropologie and designed prints for the wovens department which led me to a full time position after I graduated. I worked at Anthropologie for a while and then with a few friends, left to start ANONA, a print studio that sold original designs and vintage to the industry.  I left the studio to go back to California so my husband could attend grad school. I started working at Pottery Barn and eventually moved to Williams-Sonoma Home. There I create the prints for bedding, pillows, rugs and decorative accessories. I also have a side business which I work with my sister on. I have an 8.5-yard table where I hand screen the fabrics and then my sister who is a fashion designer/tailor makes and sews the dresses. It is called Miss KK Sister, www.misskksister.com. My new other side business is called, Baby Cats of California, www.babycatsofca.com.  I also hand print fabric for 0-2 year old children on organic cottons with dyes and pigments with my original designs. All labors of love but well worth it.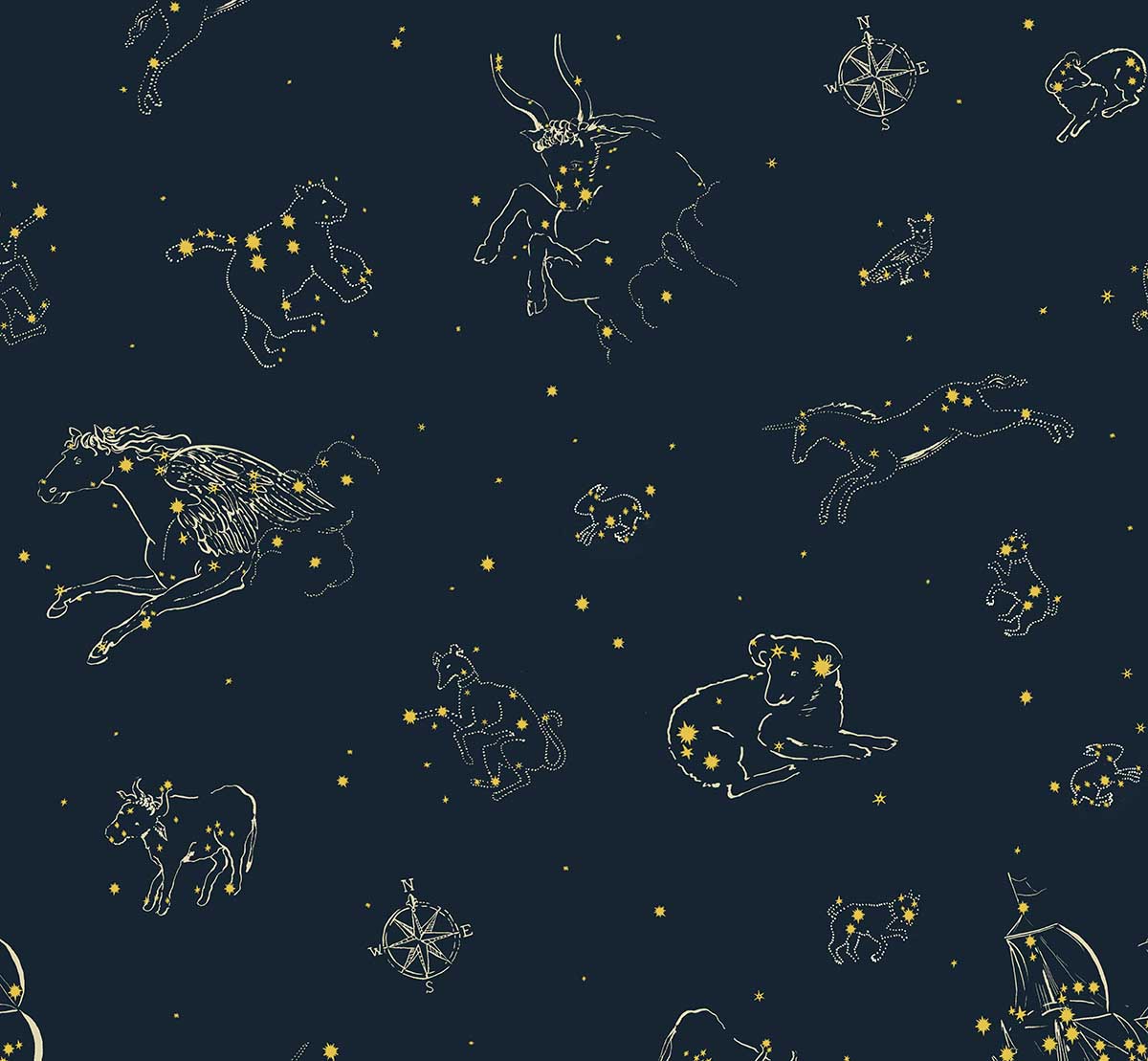 Can you tell us a bit about your position as a full time textile designer for Williams-Sonoma Home? What do your responsibilities include? What are your favorite parts of your job?
At Williams-Sonoma Home, I am responsible for creating original designs, recoloring existing or purchased designs, putting prints into repeat, keeping track of the freelancers and their work flow, working with cross functional departments and keeping them up to date with our work flow and of course keeping the printers working!
My favorite part of the job is the people I work with. I have been really blessed to have fun, creative and passionate people around me. I can't work somewhere where there is too much drama or lack of respect for one another. Seeing my work online, in a house or on someone is a close second. Nothing makes me happier than someone loving what you do.
What do you feel makes a successful print for home decor, or what considerations do you keep in mind when designing for this market?
I would say obviously sales tell you what is successful but for me it has to be a print design that is timeless and will stay with you in your home or closet for a long time, something that you will cherish and will make you happy when you see it.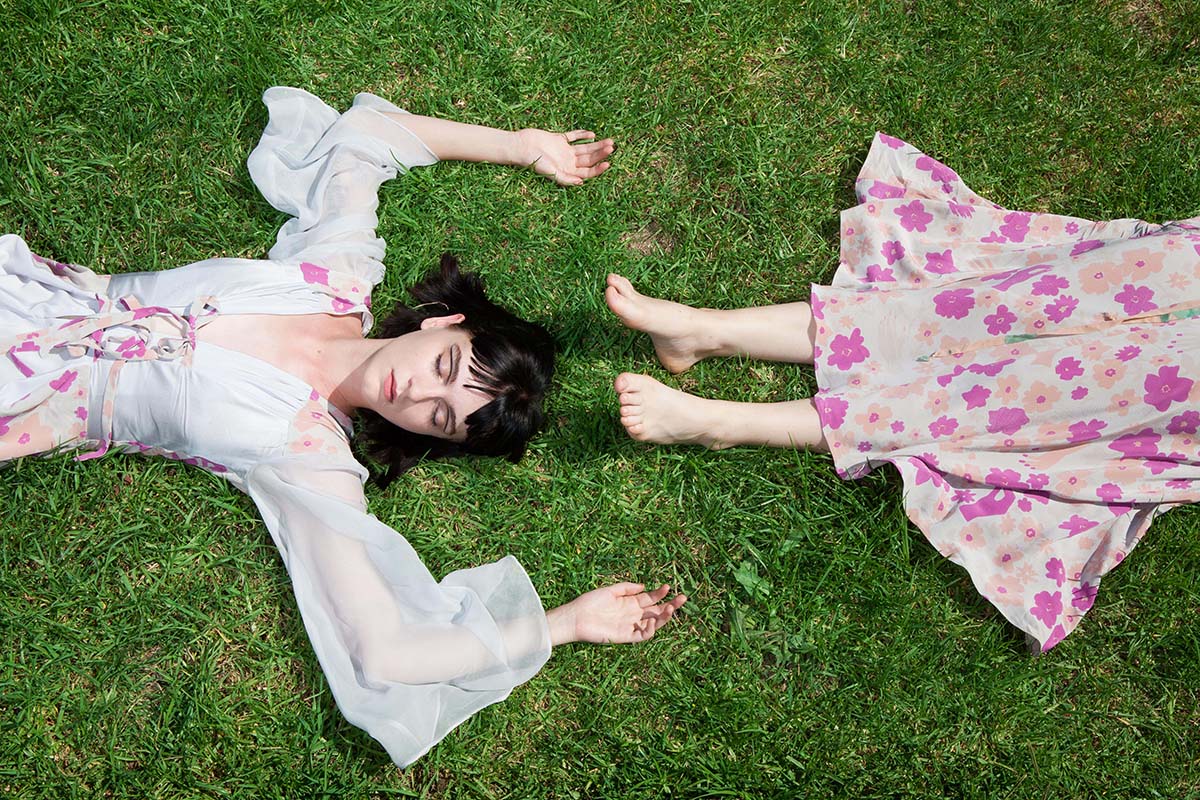 What are your go-to sources for design inspiration? Any books, websites, design tools, or other resources you would recommend?
I love fashion and home magazines like Lula, British Vogue, W, Cabana, Selvedge, Hali, Elle Décor and Apartamento. I also like to look at the runway fashion shows for inspiration. Instagram, is a wonderful snapshot of our lives and homes, there are so many inspiring people on there nowadays. For books, I like the retrospectives of fashion icons, like Iris Apfel, Zandra Rhodes and the Ziegfeld Follies along with other randoms that I pick up at the flea market or used book stores.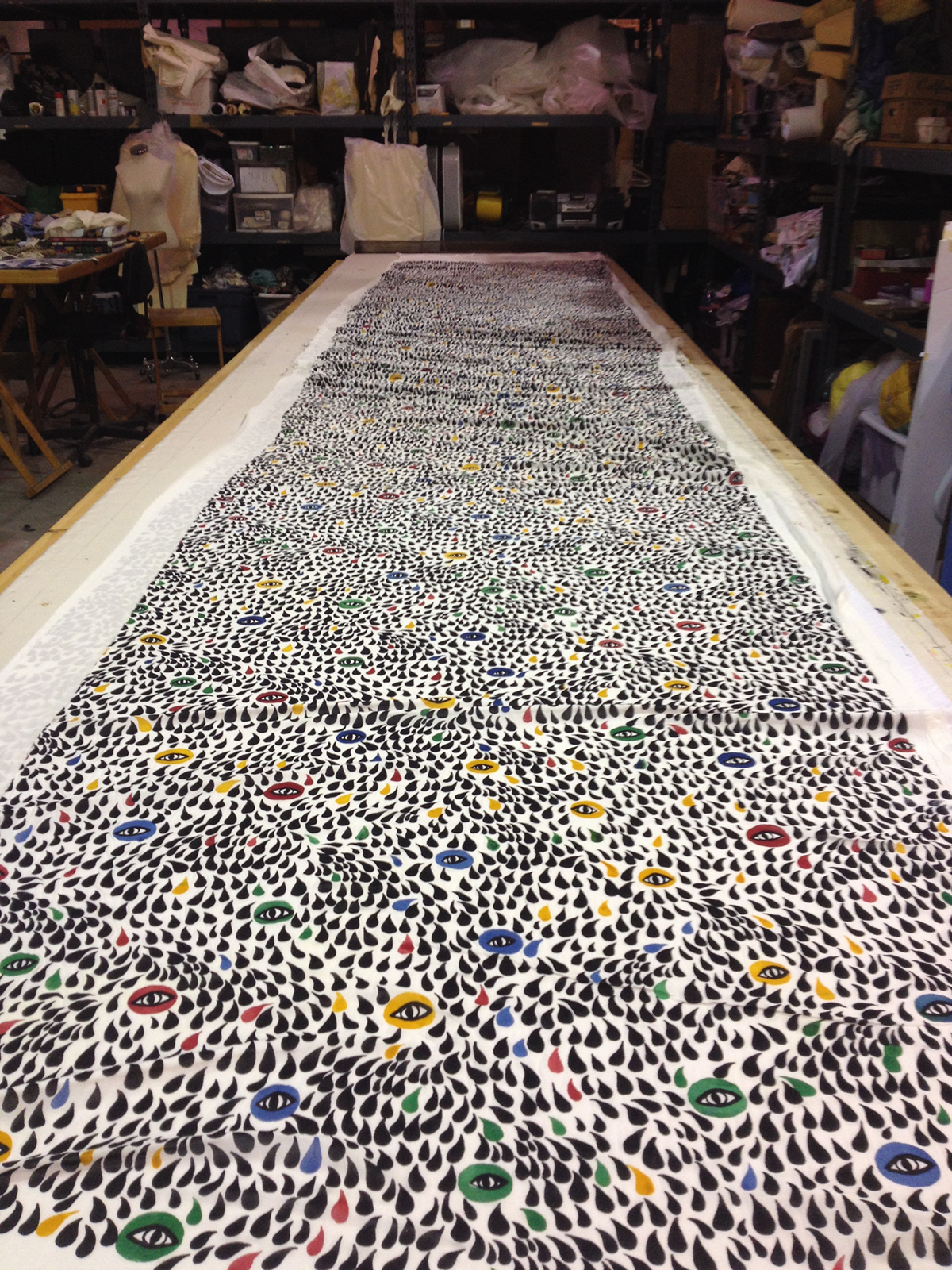 Who are your design heroes (past or present)? What about them inspires you or influences your work?
Celia Birtwell for her style and fashion. Zandra Rhodes for her crazy prints. Raoul Dufy for his timeless designs, composition and color sense. Currently, there are a few fashion designers that are killing it in prints and color, like Gucci, Valentino and the Japanese fashion designers.


What would you consider to be your most proud achievement or greatest success so far in your design career? What are your goals for the future?
We had a concept for Anthropologie and we were missing a few prints for the season. My boss was away and I went and looked at the concept boards and thought up a print. The next day, I showed it to her and she liked it and made no real changes to it. It eventually became pajama pants and sold really well.
This is dorky too but seeing my prints on people. I once saw a girl wearing a cat print I did for Anthro and got so excited I went up to her and told her. She was nice and we both laughed together. I think that sometimes people forget that someone had to make the print they are wearing.
My ultimate goal would be to have my own line, which I am doing, but to do it full time. Right now, I work on it after I get home when the baby is asleep. It's a tough schedule to keep up with but it is something that I feel passionate about. I also like teaching textile design and would like to do my own take on the Fabric Workshop with long 25 yard tables. Let's hope for good things in 2017!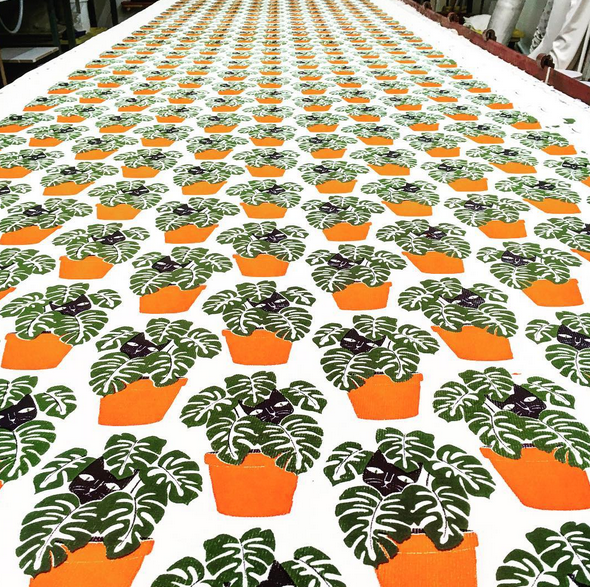 What have been some of the challenges you have faced throughout your design career and how have you overcome them? 
My biggest challenge is to get into the customer's mind and know what they want and what they don't know they want until they see it. Whatever job you do in the industry, you have to figure out who the customer is and it's not always that easy. There are trends, regionalism and even the weather that makes a customer not buy something. It's always amazing to me when something sells but there are so many factors as to why. To try and overcome this, I talk to the people in the companies that work with customers all the time, like PR, Merchants and Buyers, they can give you their spin on why it sold or didn't. Also, I visit the retail stores to get to know the customer. This is constant homework but well worth it in the end.
What advice have you received in your career that has stayed with you or influenced you? Do you have any words of wisdom for aspiring designers trying to build successful careers of their own?
You have to work hard for what you want. I am sure you have heard that but it's true, no one is going to hand you a job or an opportunity if you don't have anything to show for it. Even if you are just starting out, make tons of prints, find your voice and style and have something ready when someone asks for it. Opportunities come at strange times and having something to show will help you out. Practice! Keep in the habit of drawing, designing and working on the computer. You need to be versatile and constantly improve yourself. And lastly, be passionate and excited about your work. It shows and people pick up on that.