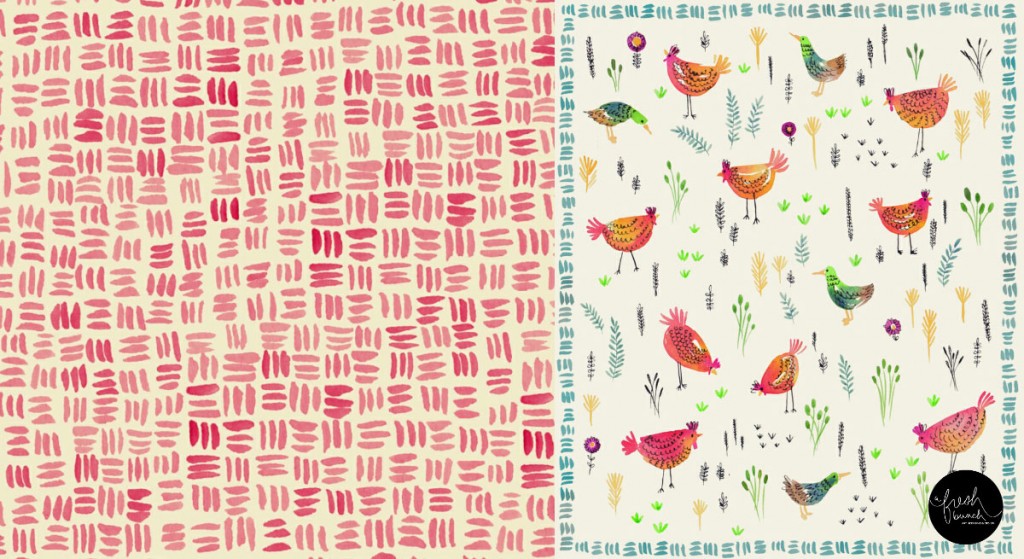 These beautiful pieces came to us from A Fresh Bunch. A Fresh Bunch will be showing their work at Blueprint, a new show held in this month in NYC. The agency represents some of the most talented artists in the industry and it is a joy to share their work with you today.
"What started as a loose collection of designers looking to focus more on design than production and marketing has become a full-fledged art licensing agency called A Fresh Bunch. We represent women artists of all stripes from around the world, and we design for every type of product imaginable, though stationery and paper goods remain our strong suit. 
Having a stable of 15+ artists connected by technology allows us to work quickly and efficiently and balance work/life commitments more easily. Our entire team, as well as many of our artists, are moms and we love that we are helping them nurture their passion while also contributing financially to their families."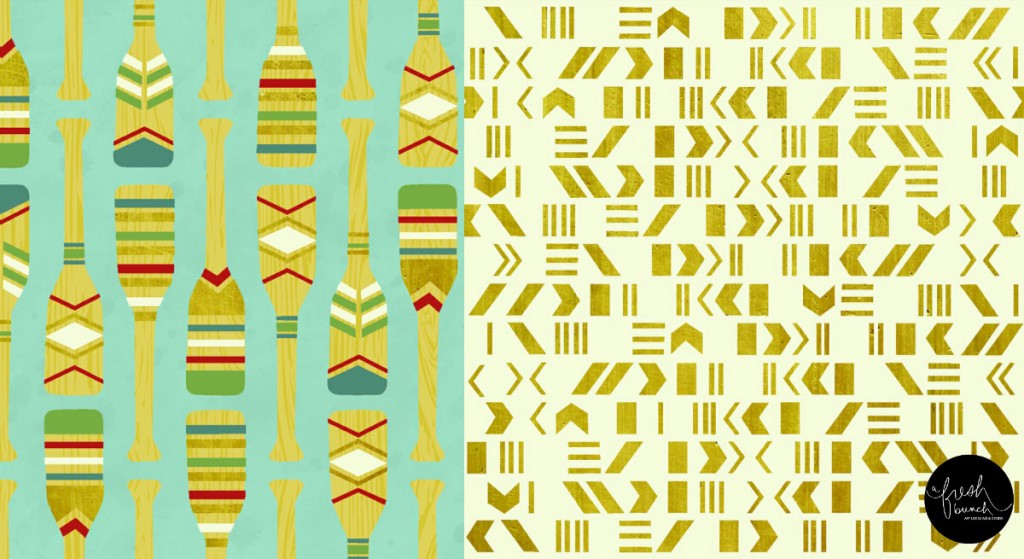 Heading to Blueprint? You can book a meeting with A Fresh Bunch here. You can also find out more information on their website.
Save
Save
Save
Save
Save