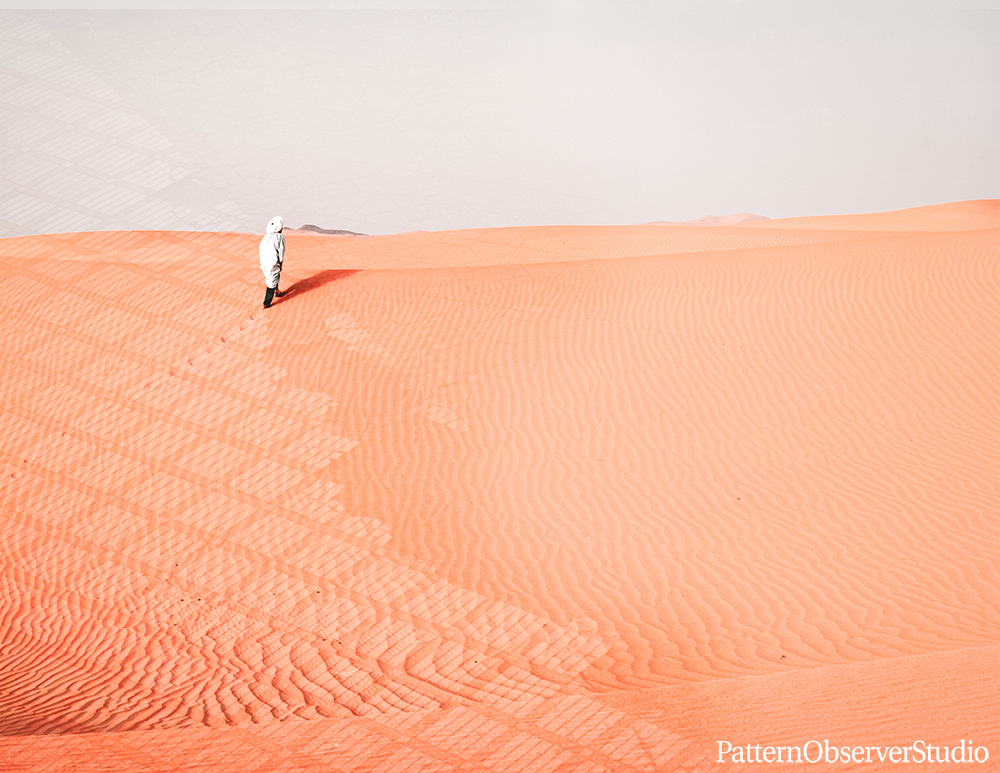 Each month in the Textile Design Lab we post a Chelsea's Challenge with the goal of helping our members build their pattern portfolios. We provide a trend to focus on and throughout the month the Textile Design Lab team provides feedback on our private forum as designers work through the process of developing a main print and 2-4 coordinates. From work created in these challenges our members have gone on to land agents, freelance clients, and licensing deals, but what's more is the feeling of community and camaraderie created as students work through the challenges together, providing feedback on each others' work, bouncing ideas off one another, and cheering each other along through the process. Call me biased, but it really is a sight to see!
Most often with this design challenge we invite participants to develop a pattern collection geared toward any market of their choosing, but every so often we like to switch things up and focus on a particular market. This month we are so excited to delve into the activewear market for the Spring/Summer '19 season with our new "Activate" challenge! In the Lab we offer three trend boards which include recommended Pantone colors and inspiring imagery to help get the creative juices flowing. This month's boards explore
the juxtaposition between natural and urban environments
a twist on classic "sporty" patterns
and a soft nature-inspired theme that is well suited to yoga wear and athleisure brands
Sound interesting? Head over to the Textile Design Lab and join us to participate and build your portfolio…the deadline to complete the Activate challenge is Monday, August 7th!
Save