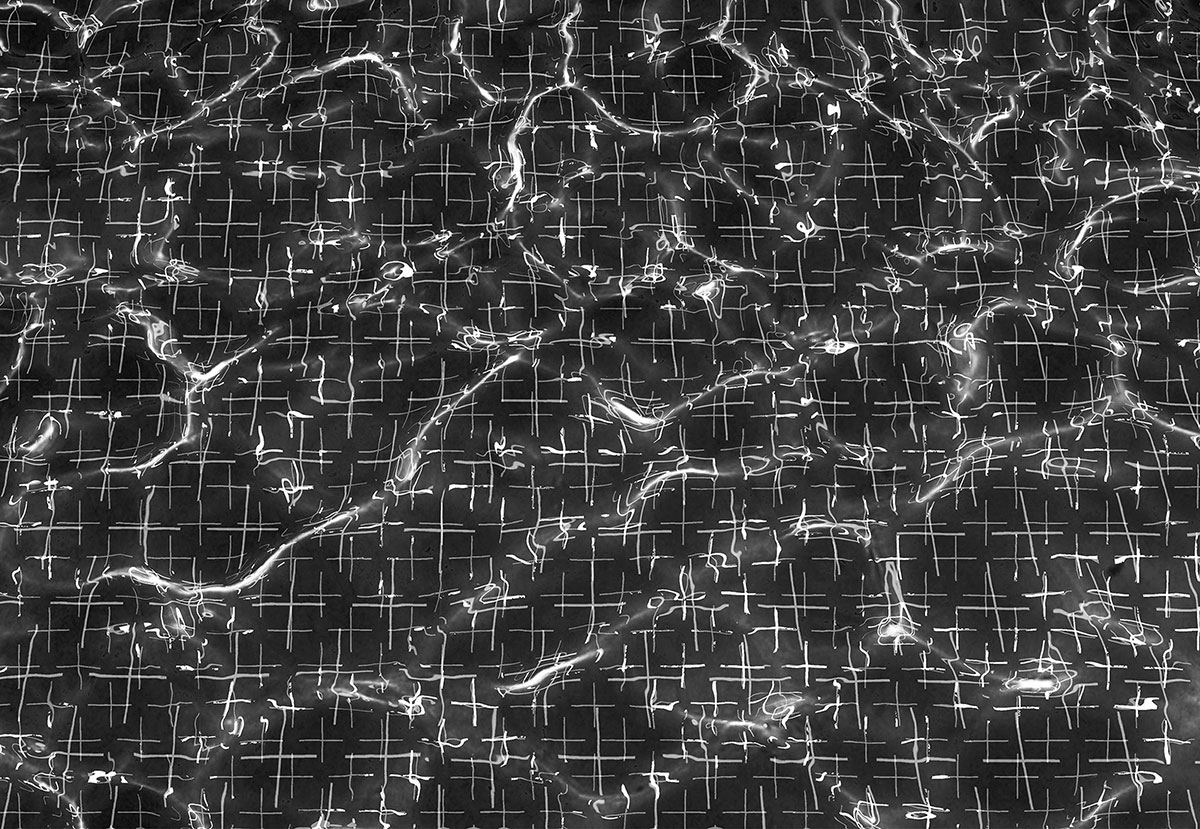 Today we have the honor of featuring the work of Flaminia Saccucci, an Italian fashion and textile designer based in Rome, Italy. Flaminia graduated from Central Saint Martins in London, with an emphasis on fashion design with print. She won the prestigious L'Oréal award for best collection of the year in 2011 and went on to work as a print and textile design consultant for brands including Givenchy, Dior, Versace, Mugler and Isetan-Mitsukoshi
I was immediately struck by the depth, dimension, and emotion that comes through in Flaminia's work. Her patterns are striking, layered, and draw me in. I cannot help but explore the motifs, layers, and colors. This was one of the many reasons I was excited to hear more about Flaminia's consultancy business and how she got her start in this very competitive part of the textile design industry.
What does your work as a consultant entail?
Working as a consultant I have the freedom to work for different brands and more importantly, to manage the creative development of my projects. This allows me to do approach work the best way for each client.
I do both the creative work (research, drawing and painting, experiment on fabrics) as well as the technical work (print placements, repeats, choosing fabric bases, textile development). I play the role of intermediary by interacting with both my clients and their print factory. This has proven to be valuable, although what I do mostly is the creative part. Most often during the creative process I will develop the print design together with my clients. This is exciting because I can see a collection developing from their first mood board.
Through all of this it is important to remember that each fashion house has its own story and heritage. This means that every time I begin on a new project it is important to remember this and be respectful of it. It's important to always be alert to creative ways and out-of-the-box thinking, while not forgetting the handwriting of the brands you are working for—their signature features.
Can you tell us how you landed your first job?
My first full time job was at Givenchy in Paris. I had been contacted directly from the Givenchy CEO at the time after they saw my degree collection from Central Saint Martins, for which I won the L'Oréal Award as best collection of the year. It was a wonderful reminder of why your portfolio is so important, as it can speak to your skills through someone else's simple observation.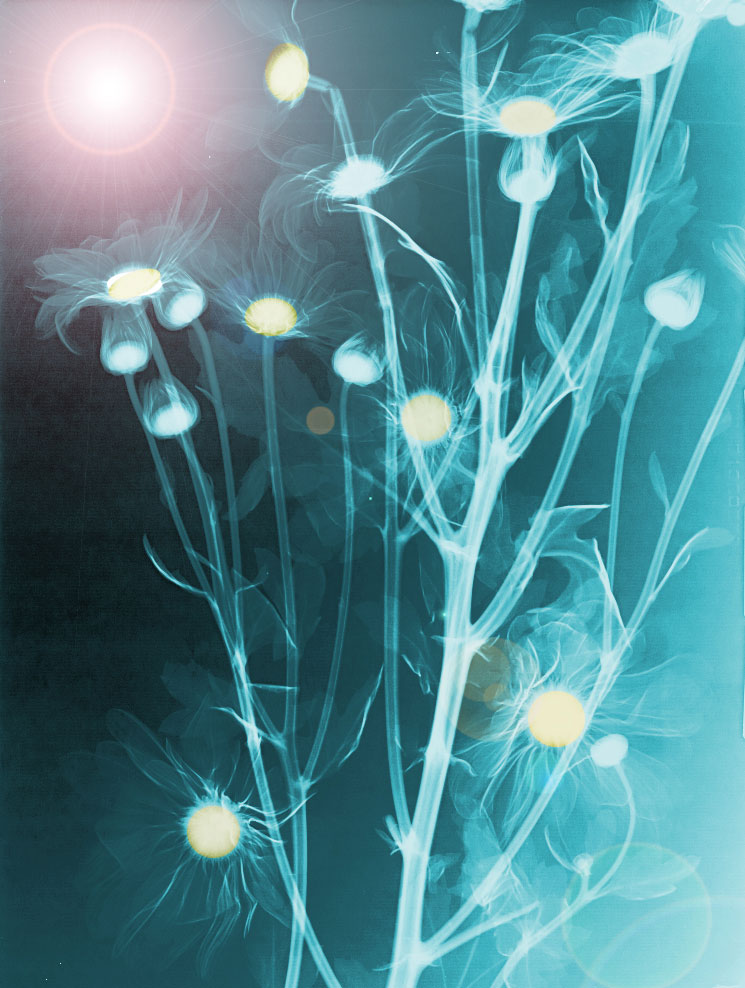 You have the privilege of working with some of the top brands in the fashion industry. Do you see any trends emerging within the high-end apparel industry with regards to print and pattern? What trends are you following for Fall 2018 or Spring Season 2019?
In textile there will be increasingly more concern over sustainability, taking greater care to show eco-friendly  products and finishes, as well as eliminating waste. Regarding the design aspect, the thread is  vitality and vibrancy. Floral will still be strong; also nature's organic shapes will become soft geometrical prints. The shapes are bold and get abstract. There will be a lot of layering of  colors, texture. and shades. The colors are vivacious and sometimes sparkling. The trends that I would look for will be an inspiration for many collections are the interpretations of different traditions, ancient tribes, and ethnic symbolism .
You can see more of Flaminia's work on her Instagram account: https://www.instagram.com/flaminiasaccucci/
Save
Save
Save