On August 24, 2017 we lost Jane Lewis, one of the most talented and knowledgeable textile designers in the quilting industry. Jane had been battling lung cancer since 2015 and through all she had to endure she was still committed to her contributions to our industry. Her ability to inspire those around her through her work has never gone unnoticed or unappreciated. For those of us at Pattern Observer, we were particularly amazed with her work as an Art Director at P&B Textiles, and most recently, as an industry expert within Pattern Observer's Textile Design Lab.
I first met Jane Lewis in 2005 when I applied for a freelance design position at P&B Textiles through Craigslist. P&B textiles was my first freelance client and working with Jane would forever shape my outlook and perspective on the industry.
Knowing to tuck the end of my flower stems behind over motifs to give patterns more movement and flow… Jane taught me that.
Knowing to always tilt paisleys to avoid straight horizontal or vertical lines within your repeat… Jane taught me that.
Keeping freelance clients in the loop about the number of hours you had invested in a concept or repeat… Jane taught me that.
She taught me countless lessons on designing layouts, preparing patterns for production, and running a professional freelance business.
Jane truly loved the textile design industry and it always showed. She was so grateful to rise up and lend a helping hand to other designers. While at P&B Textiles she helped countless artists and designers craft brilliantly curated collections. She loved discovering new talent within the industry and helping designers find their way. This work and passion continued within her work in Pattern Observer's Textile Design Lab and so many students have benefited from it. She was so passionate about the TDL community, attending our weekly art critiques, giving detailed feedback on our forums, and creating a guest expert training on Developing Quilt Fabric Collections. Her words and insights were cherished by everyone, and all who received them are better in their craft because of it. Yes, I'm biased, but I am sure of it.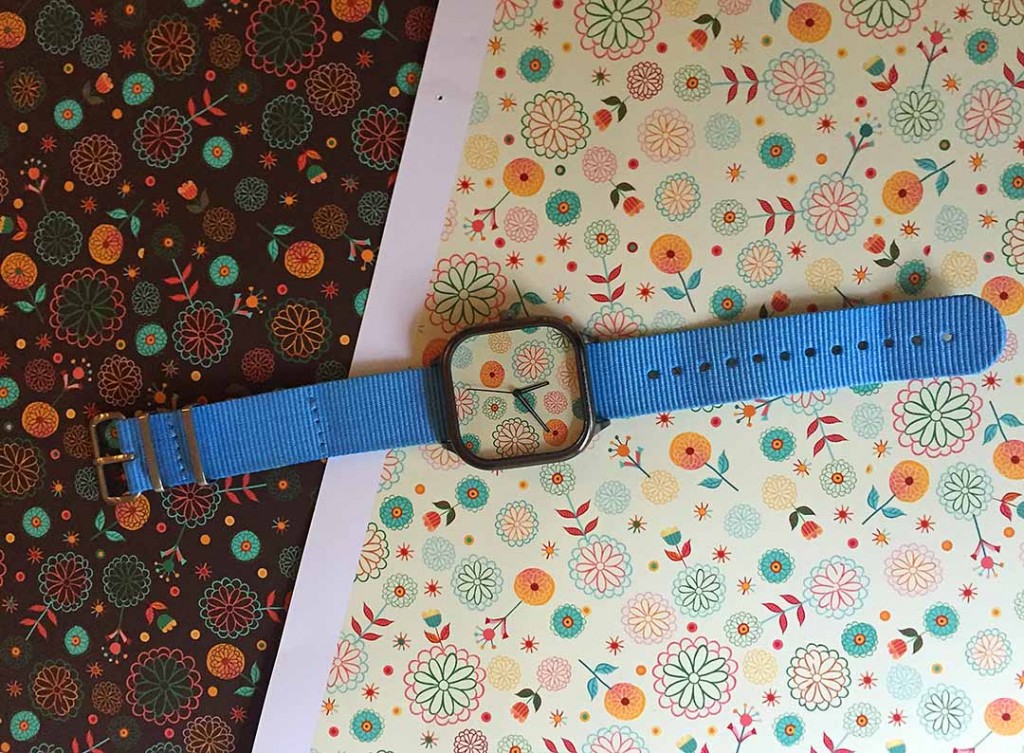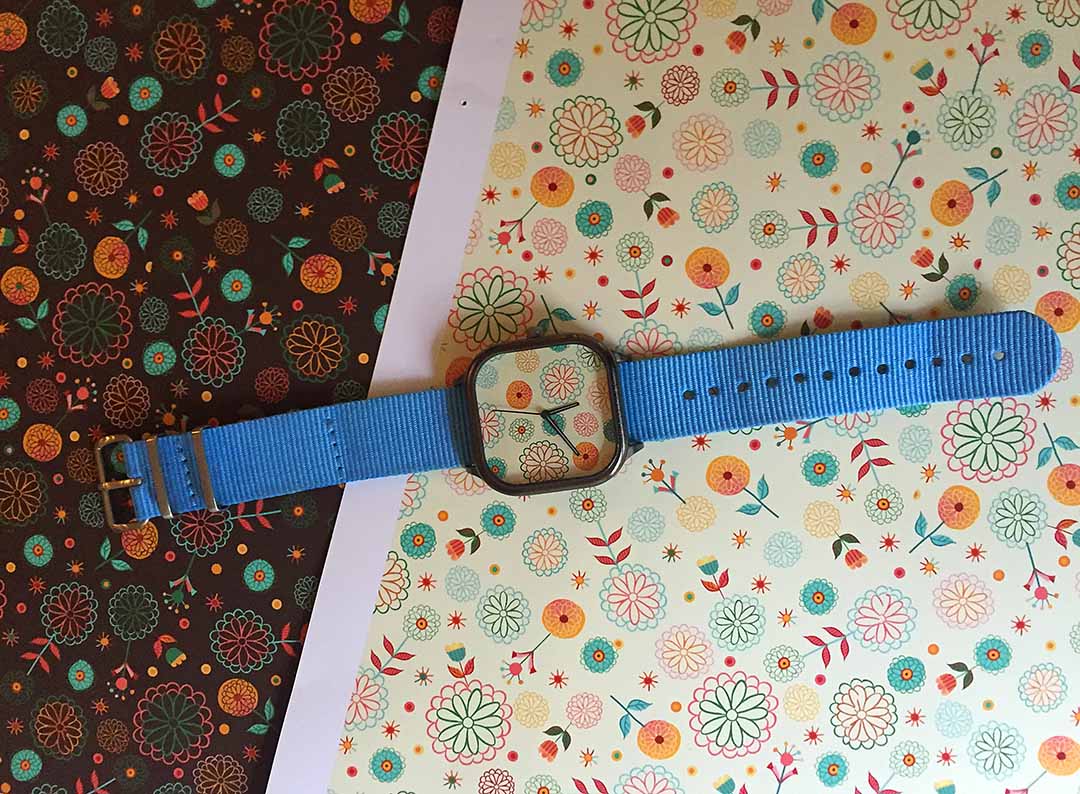 There is no doubt that Jane was taken from this world too soon, but her positive impact and influence will live on forever. She will be there with us in every art critique and every quilting collection critique. Reflections of her will not easily fade.
Countless designers will continue to work through her TDL training and go on to create more impactful collections because of Jane's thoughtful insight and guidance.
And now even more designers will have the opportunity to join the Lab. Soon after Jane's passing her friends and family established the Jane Lewis Textile Scholarship to help students trying to learn the craft of textile design. We are pleased to announce that Pattern Observer will be matching all funds donated. We are still working through the details of how the scholarships will be distributed, but will be releasing more information in the future. It's important to us that we take this process slowly and get it right.
In celebration of Jane's life, we have posted Jane's exclusive TDL training, Developing Quilt Fabric Collections with Jane Lewis, for all to download for free. Just click here to download.
Please share this training with anyone who you think might benefit and help us to celebrate Jane's life and her impact on our industry.
I know so many of you worked with Jane and have similar stories to share. Please, open your heart up and share them so we can celebrate what she brought our community. Through her, we can all become stronger mentors to new designers and better designers in our individual pursuits.
Much love and gratitude,
Michelle Fifis
Save
Save
Save