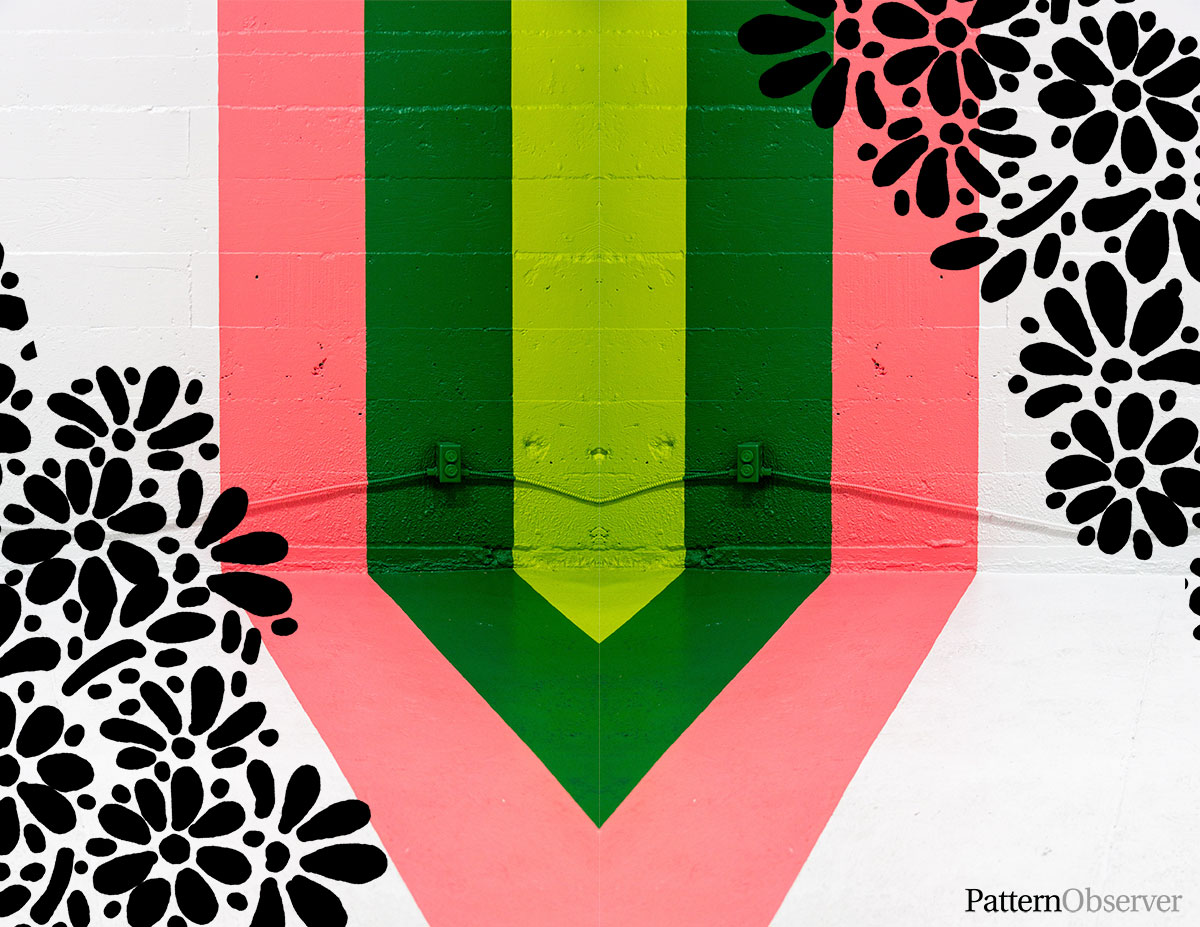 This month in the Textile Design Lab we are challenging our members to design around the theme of back to school for the Fall 2019 season. The overarching idea for this trend is a super bold, almost punk take on classic back to school/fall patterns, and creating contrast within your design. Think super sweet florals paired with a bold stripe or classic plaids enlivened and made modern through a palette of punchy primaries.
In the full post in the Lab we offer four inspiring mood boards complete with recommended Pantone colors. We encourage our members to integrate as many or as few of these concepts as they like into their collections with the primary goal being to build a cohesive, portfolio-ready collection of 3-5 patterns within a four week time period. Lab members can take advantage of our weekly live art critiques to help them along the way, as well as posting their works in progress on our private forum for feedback.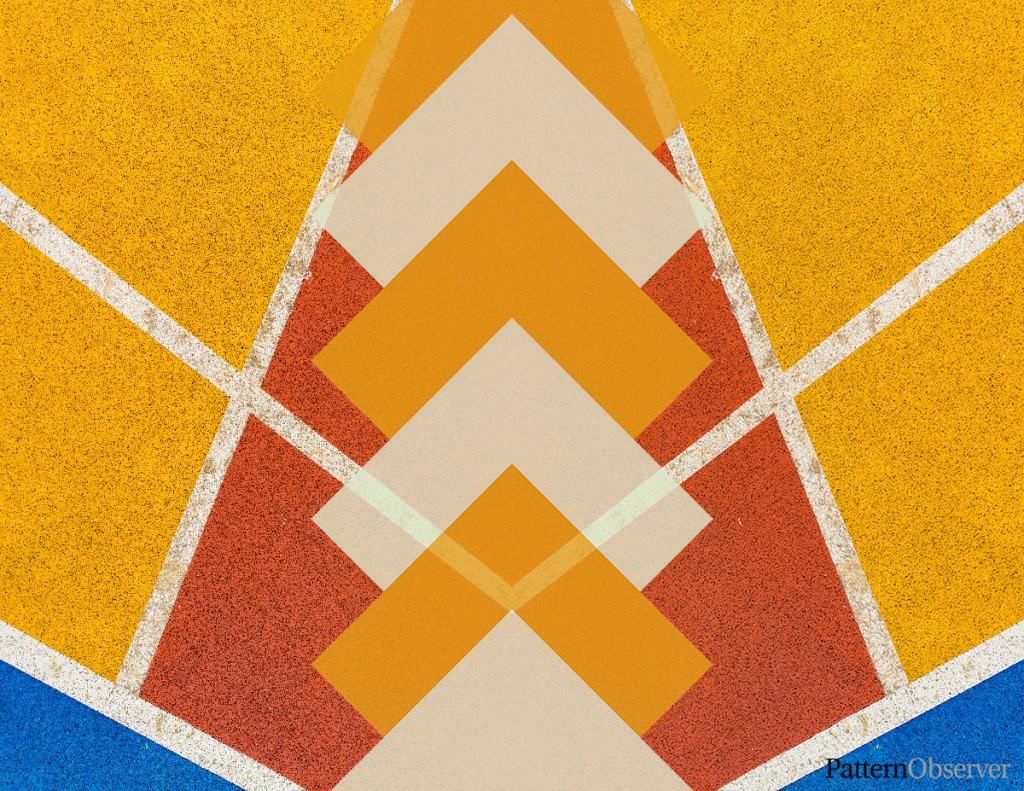 Finished collections for the Back to School challenge are due on the Textile Design Lab forum by Monday October 30th, so there's still plenty of time to participate–sign up for a Lab membership here to join in on the fun! Once you are a member you will have access to fifteen different e-courses including our popular Photoshop for Designers 1 and 2 courses taught by Sherry London, as well as guest expert trainings, design tutorials, and much more. You'll also have the opportunity to join our Sellable Sketch group study that kicks off today, where you will learn the ins and outs of the collection development process. The Sellable Sketch is our most popular course and provides the perfect foundation for our monthly Chelsea's Challenges. Head over to our Textile Design Lab community and join us to get inspired, learn new design skills, meet other designers from around the world, and build your portfolio!
Save
Save
Save