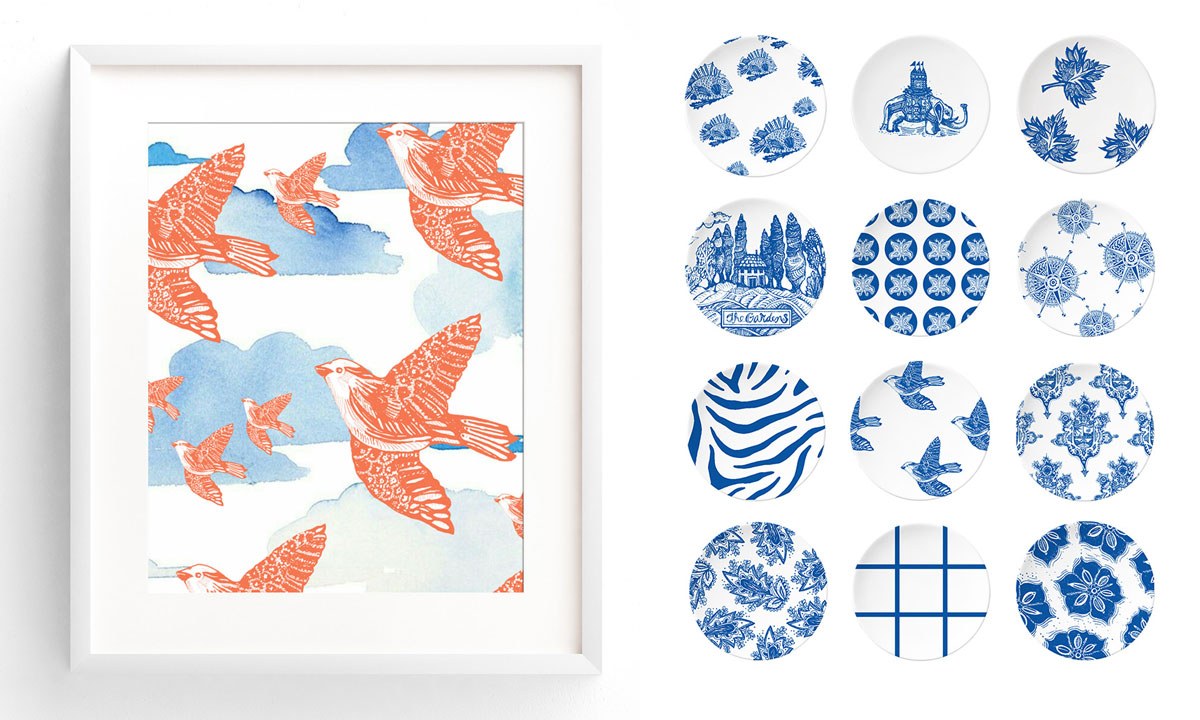 One of the wonderful things about my line of work is getting to see so many creative people's work. I had the opportunity to meet Mary Edwards a few months ago, and I fell in love with the stories that her work tells and her detailed illustration style. Her skills as an artist and interior designer complement each other so well.
Mary holds both BFA and Interior Architecture degrees. She has also worked at several firms and has taught Textiles at the Academy of Art College. Over the years, Mary has created hundreds of projects, ranging from homes to a Tuscan villa to Space Station interiors for NASA!
When I look at Mary's work I see how her hand-drawn art integrates the energy of the outdoors with a positive spirit that reflect decades of world travel and a love for her exposure to nature, culture, and community. This evident passion for creating a comfortable and stylish sense of place has led her to start offering her designs for licensing and collaboration.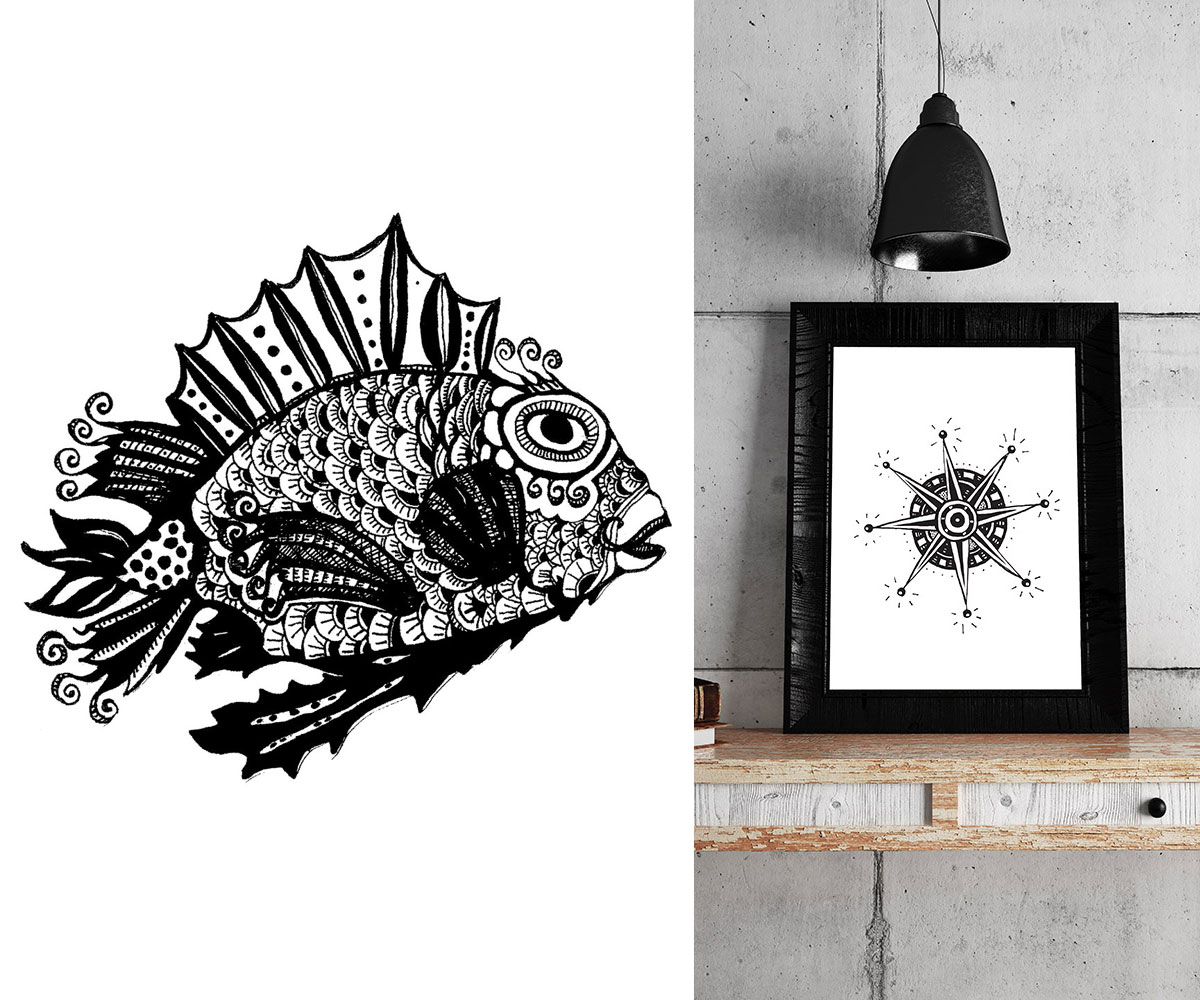 Mary lives in San Francisco near her two grown kids and enjoys doing anything anywhere outdoors, especially on, in, or near any body of water.
This year at SURTEX, Mary will be presenting a variety of images, patterns, and designs that can be licensed for any interior product or paper use. Visit Mary at SURTEX, which is being held May 20-22 in New York! You can see her amazing work at Booth 2547 and also visit her website.