It's been an exciting few months for all of us at Pattern Observer and the Textile Design Lab. Now that the winter print shows are done, I'm back home and so excited to dive into a series of group-studies and events with our Textile Design Lab members!
On Monday, February 18, we are kicking things off with our Sellable Sketch Home Group-Study. In this seven-week course we will explore the home décor industry through our standard Sellable Sketch course and system, but designers will also receive bonus emails. These emails will focus on the home décor industry. We'll explore the tutorials and past guest expert presentations that focused on this industry and by course's end, we believe you'll leave it with a professional surface pattern collection tailor-made for this exciting industry.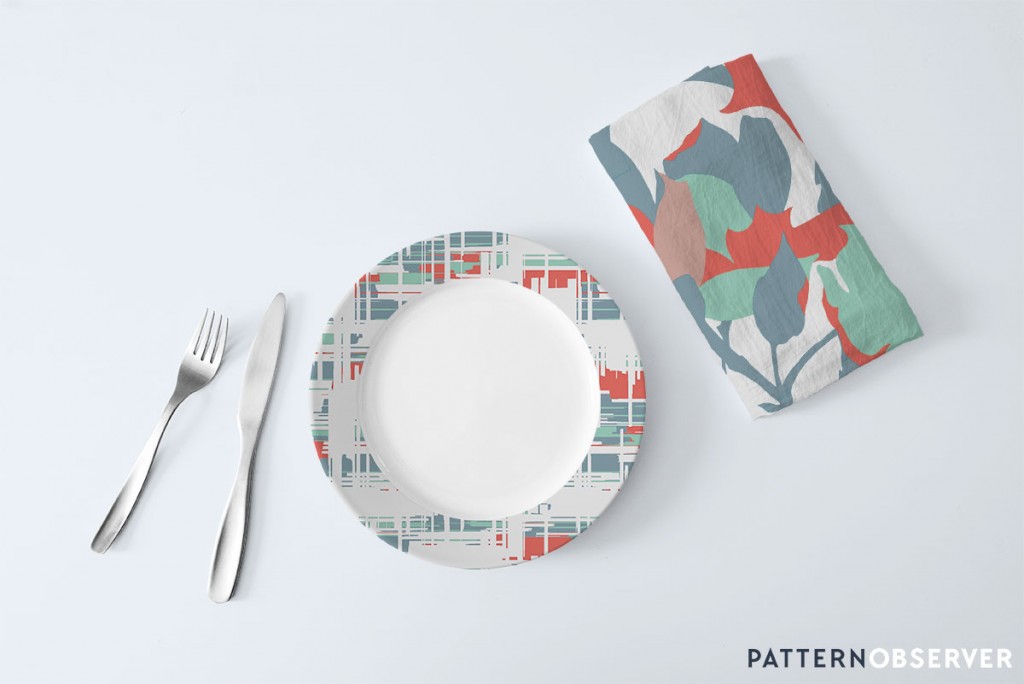 As a designer taking this online course, you will also receive free access to WGSN Home for the duration of the course. If you haven't experienced how valuable that is, you can soon!
Here's the course schedule:
Week One: Discovering your artistic style
Week Two: Identifying the ideal client, agent, or market for your artwork
Week Three: Get inspired—without losing your style
Week Four: Creating the plan for your surface pattern collection and collection guidelines
Week Five: Creating your main pattern
Week Six: Creating your coordinating patterns
Week Seven: Conducting a collection review and creating an engaging presentation
During this home-study course, our resident home décor expert, Laura Olivia, will give a live presentation on her recent experience as an exhibitor at Heimtextil, the largest print show for the home décor industry.
If you are not already a part of the Lab, we invite you in to explore this inspiring market as a community.