April is gearing up to be in exciting month in the Textile Design Lab!
New Chelsea's Challenge
We just released a brand new Chelsea's Challenge for the kitchen textiles market. Kitchen towels and linens are such a fun opportunity to explore various motifs, colors, and techniques, and allow lots of room for your own personality and artistic style. To kick off the challenge, we provided our members with helpful tips from our TDL team, links to helpful Textile Design Lab tutorials and courses, and two trends that we think are a perfect fit for this market. Here is some of the insight our TDL team shared with the community:
MaryJane Mitchell encouraged our members to consider using embroidery and applique, "Anthropologie shows this look in their collections. You might have part of the towel with a print and then appliqué and embroidery added to the print."
Melissa Schulz of Branded Licensing recommended members consider these three popular categories as they develop their designs: 1) thematic – holiday oriented, kitchen related themes or florals, 2) words as the focal point and 3) trend icons.
Laura Olivia had this recommendation based upon her experience in this market, "Many tea towels are sold in packs of 3 or 5 so it's a good idea to have co-ordinates to go with your main print, even if they are designs for woven co-ordinates. Clients often specify these to be included in a pack as it's nice to have some towels that are more absorbent than the main towel which would usually be printed cotton. These could be stripes or checks, plaids etc."
Art of Portfolio Curation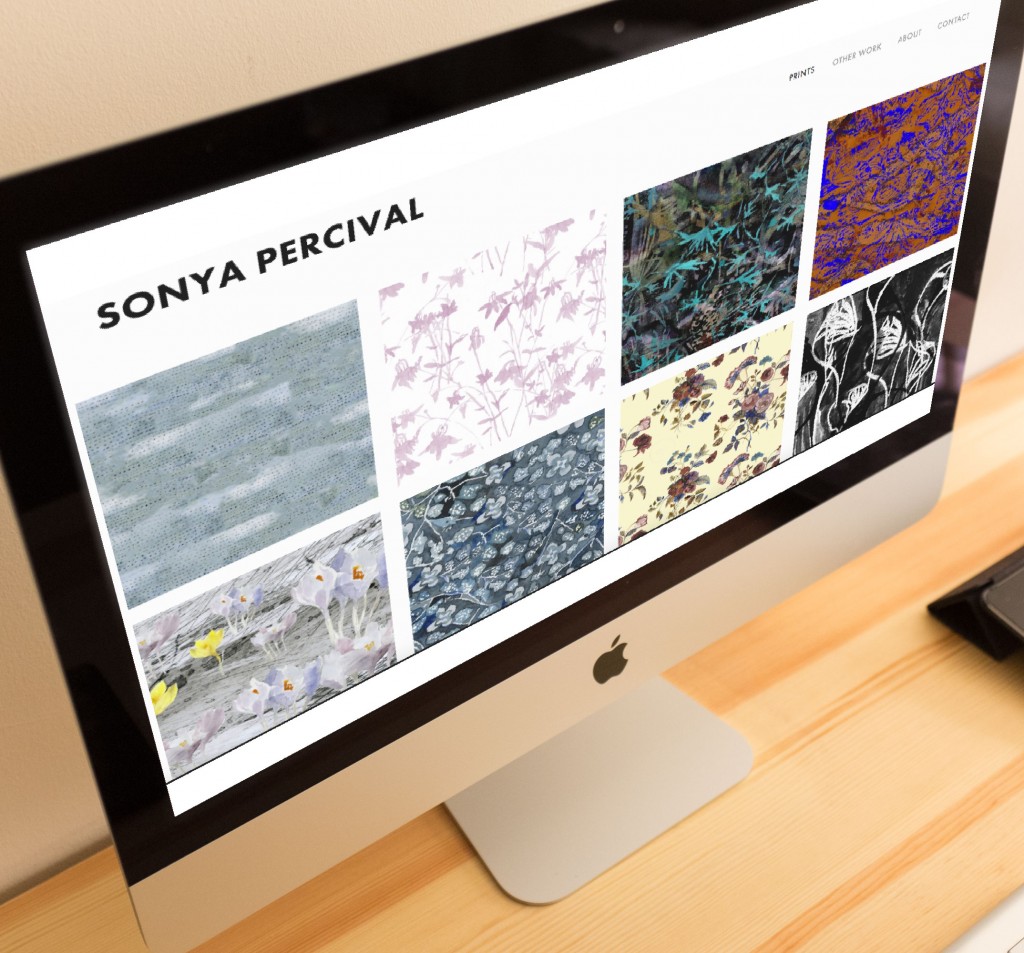 In addition to this design challenge, TDL members have the opportunity to participate in the Art of Portfolio Curation which starts on Monday, April 15th. Deciding what artwork to show isn't always easy, but having a system enables you to make more confident decisions. In the Art of Portfolio Curation the Textile Design Lab team shares the exercises and techniques that they use to curate their artwork and see the "holes" in their portfolios. The course is already posted to the Lab, but signing up for the group-study gives you access to bonus emails. It's a fun way to stay motivated and work with a supportive group of TDL members! You can learn more here.
Sisters Gulassa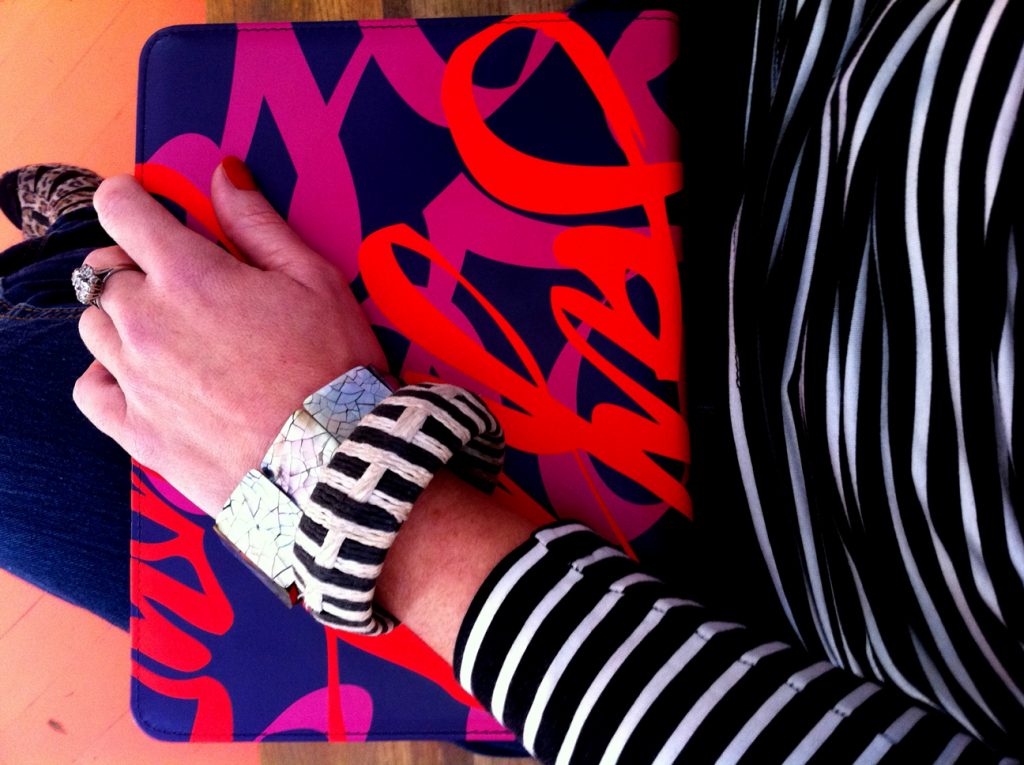 And last but not least…we are thrilled to welcome Sisters Gulassa to the TDL on Friday, April 26th! SISTERS LISE AND CYRILLE are the creative duo behind SistersGulassa, an international design house that produces art, patterns, products, and trend forecasting. Their VividLiving™ lifestyle brand of prints and products is recognized for its vivid color, vibrant energy and bold pattern-mixing. Lise began working with the TDL community in 2017 and we are really looking forward to their presentation. They'll be sharing details on their creative process and how their vibrant work gets created!
In addition to group studies and our monthly design challenges, we also offer weekly live art critiques, a private forum where you can receive feedback from our team members and get to know your fellow Lab members from around the world, monthly guest expert trainings, an extensive resource guide including agent and studio listings, and lots more. We look forward to having you in the Textile Design Lab community!