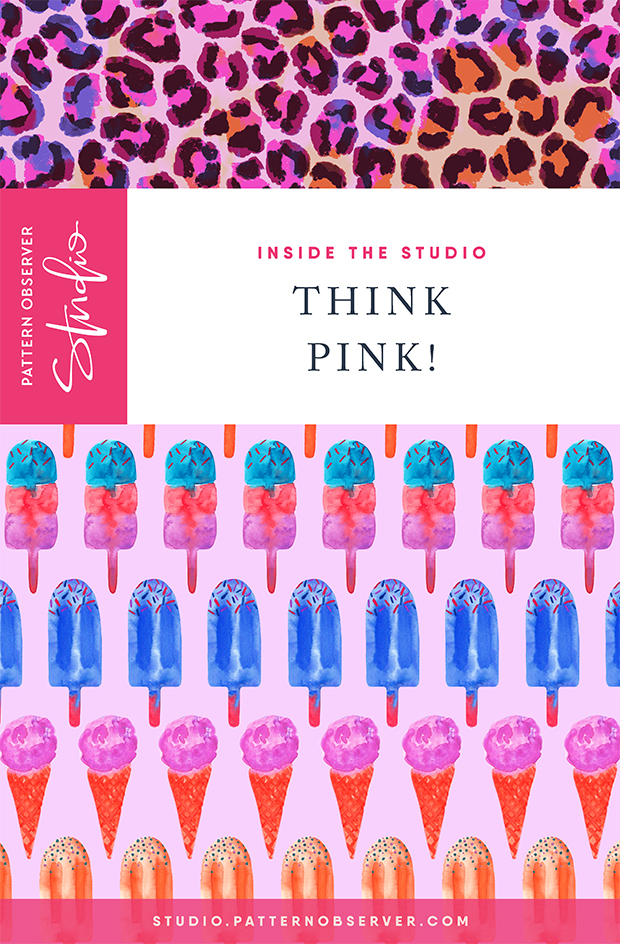 With warm weather on the horizon we are thinking pink over at Pattern Observer Studio! This perennial favorite shade is cheerful, summery and infuses whatever it touches with youthful energy and fun. Within the studio collection we have pink textures, paisleys, florals, geos, conversationals…you name it!
If your customer loves pink as much as we do we invite you to reach out to info@patternobserver.com and we can put together a curated selection of patterns that is perfectly suited to your brand's style.
We look forward to helping you delight your customer with the perfect fuchsia, coral, or bubblegum pink!