It was a joy to get to see Heshari Palihawadana's work and explore her collection inspired by the Miracle Garden. I love the storytelling aspect of her latest collection. The textures combined with the clean images are a beautiful combination. It was an exciting opportunity to learn more about her.
The first thing we wanted to learn about was Heshari's background. She shared this with us: "I graduated from University of Northumbria with a BA in Graphic Design almost 10 years ago. It was clear that I never would let go of my passion for art, but I desired to expand upon it. Today, I also have a profound love for surface patterns and am now pursuing a career as a Surface Pattern Designer."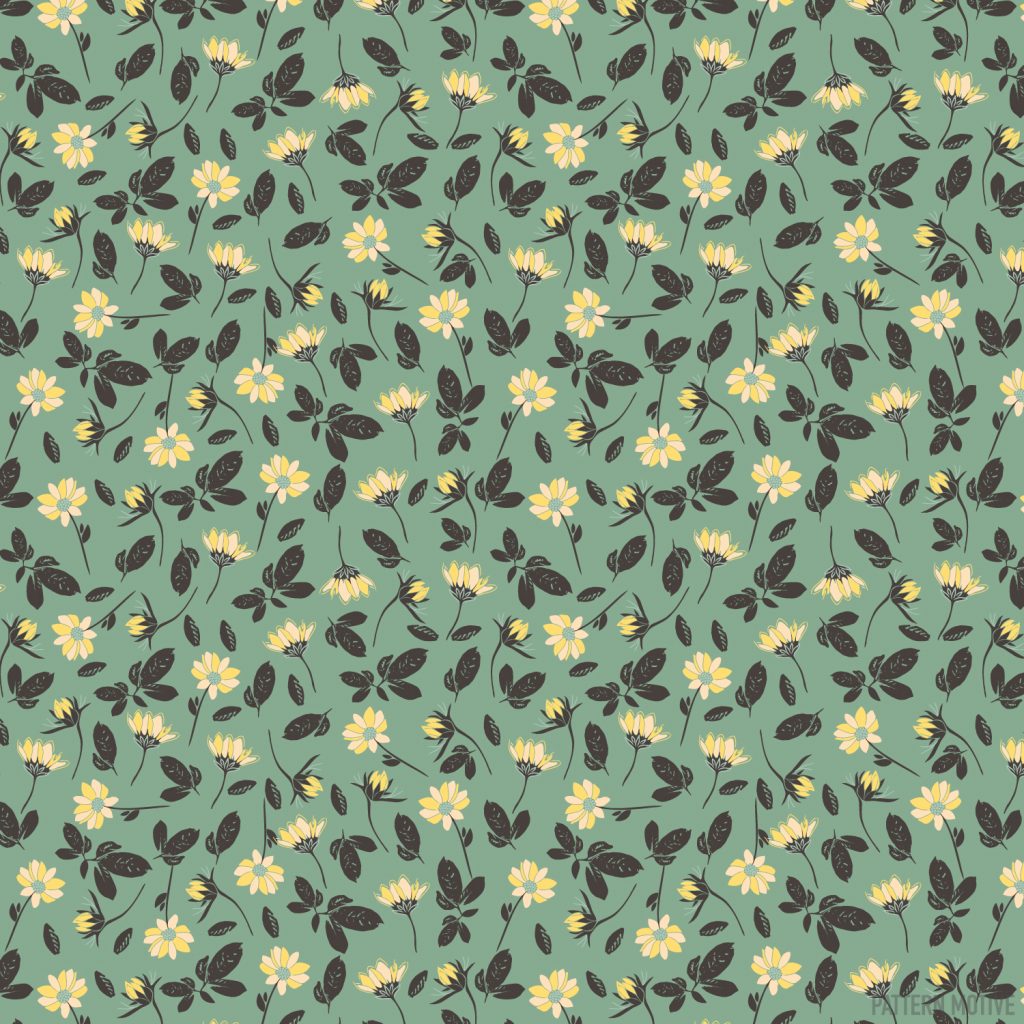 This led to us wondering about her creative brand, and she shared this insight with us: "Pattern Motive is the creative brand I founded in 2019 to showcase my journey as an artist. I bring patterns to life with bold colors and clean finishing details digitizing hand drawn sketches via Adobe Illustrator and Adobe Draw."
What about future hopes? We asked and Heshari answered. "My dream is to create a hub for surface patterns that can be licensed in multitude of platforms. I simply love seeing my art in the real world."
With the collection, Heshari shared with us, she had this to say about what we can expect to see: "This collection was inspired by a visit to the Miracle Garden in Dubai. It is a whimsical attraction for tourists, showcasing a massive collection of flowers blooming throughout the year. The garden is decorated with numerous animal statues such as elephants, horses, cats, and turtles. The collection "Enchanted Forest" was born through this magical experience."
Take a look at Heshari's work on her beautiful Instagram page.