Some links within this post are affiliate links, which means I'll receive a commission if a purchase is made on their site.
I have been a big fan of Elizabeth Rachel's work for quite some time. It's an honor to share Liz's work with the Pattern Observer community! I love her expressive line work, soothing and uplifting color palettes, and layouts that seem to dance. It was nice to hear about her new product line and the success that she is finding during this challenging time.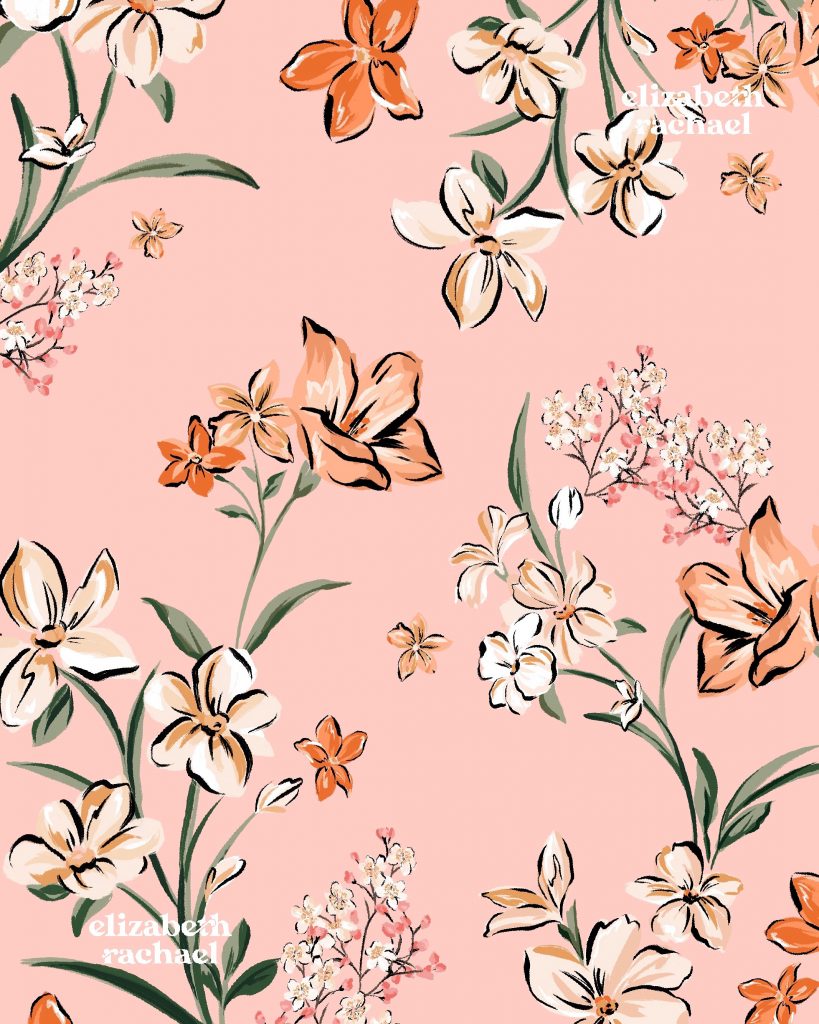 She told us: "I'm a print designer who specializes in womenswear, kids , and home. I've worked in the industry since I graduated in 2012, but after becoming increasingly unhappy I decided to shake things up. I left my job as a womenswear designer to pursue my goal of becoming a freelance artist with a brand of her own. 2020 was probably not the year to try and kick start a freelance career, but I've found a silver lining. I have been given the time to start other areas of my career that I've never had time to do before, such as create my own homeware line."
Liz is excited about her work and we wanted to know what has inspired it. "My work is heavily inspired by all things nature, especially florals, fruit, and animals. Although I have a love for watercolor and gouache florals, 90% of my work is drawn digitally. My goal is to run my own successful design studio where I can focus on my brand while still creating prints for independent and established labels."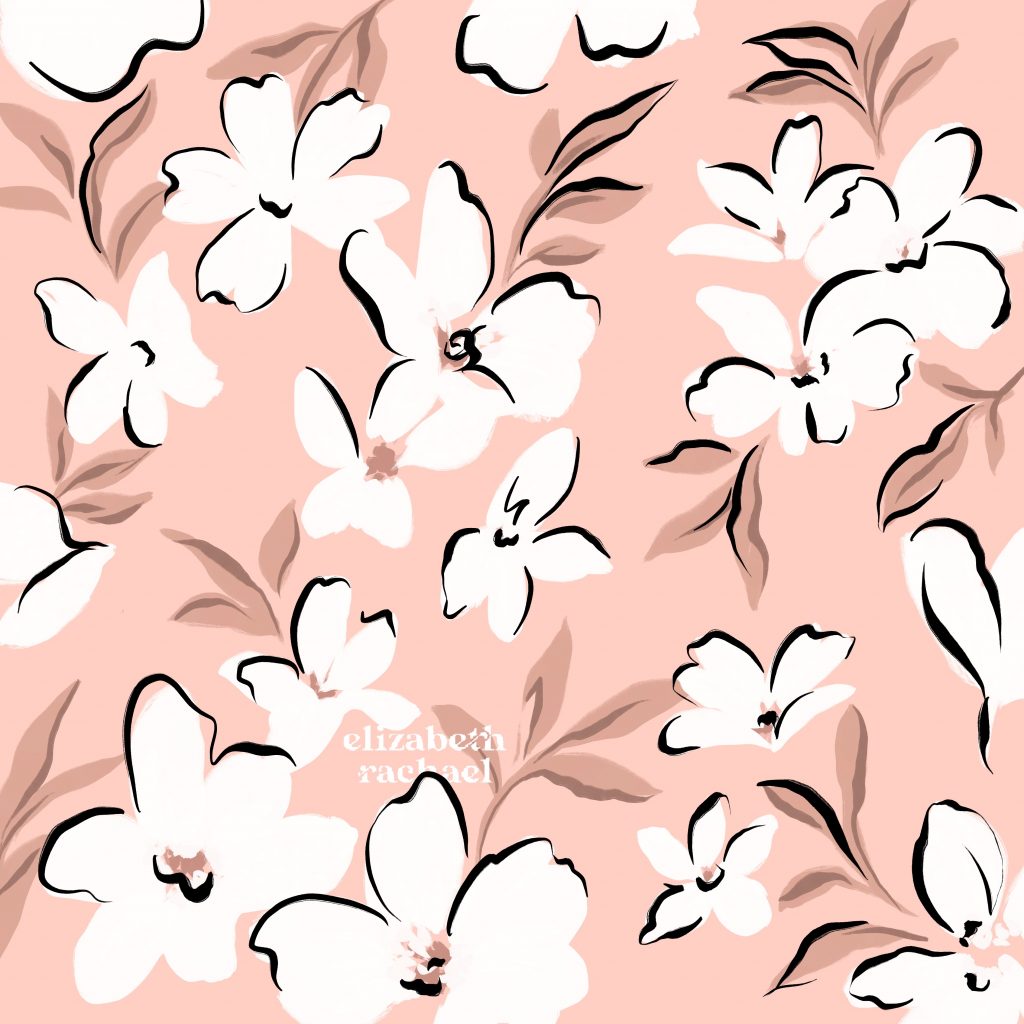 What comes next? This was what Liz shared with us: "After designing some prints for my own home, I launched my first collection in May and the positive feedback and sales have been overwhelming. I'm now venturing out into different product areas for the home and I can't wait to see where this journey takes me."
You can see Liz's new product line on Etsy and And So To Shop. Some of my favorite items from her product line are her tea towels, which you can see here: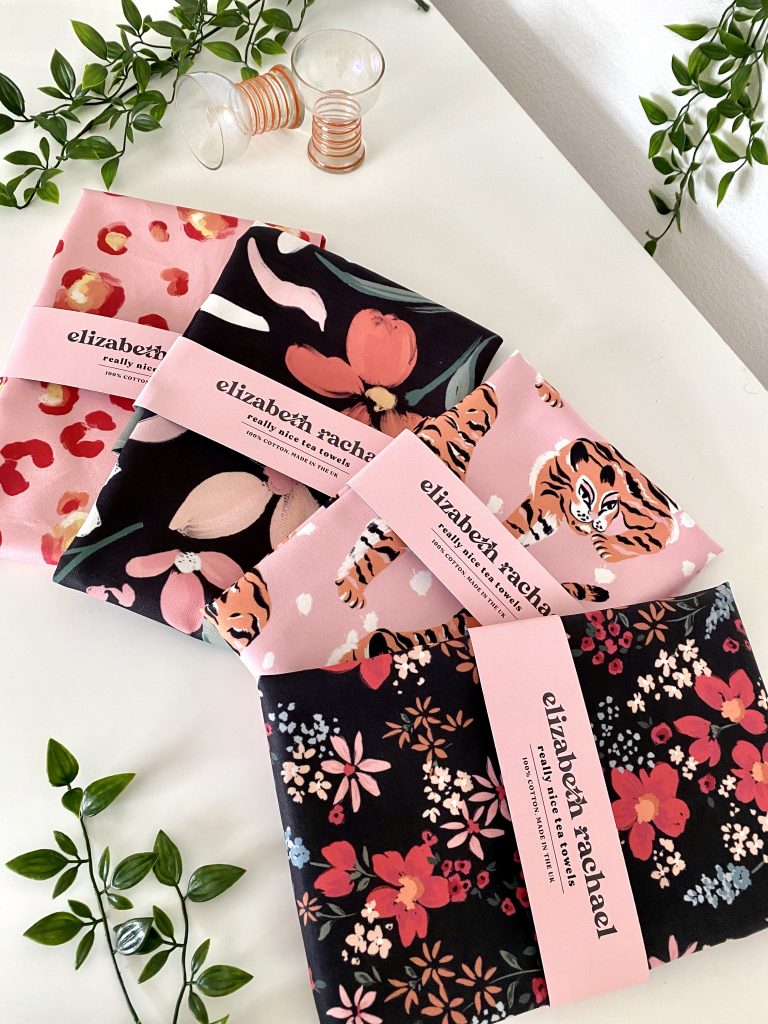 and her art prints, which you can see here: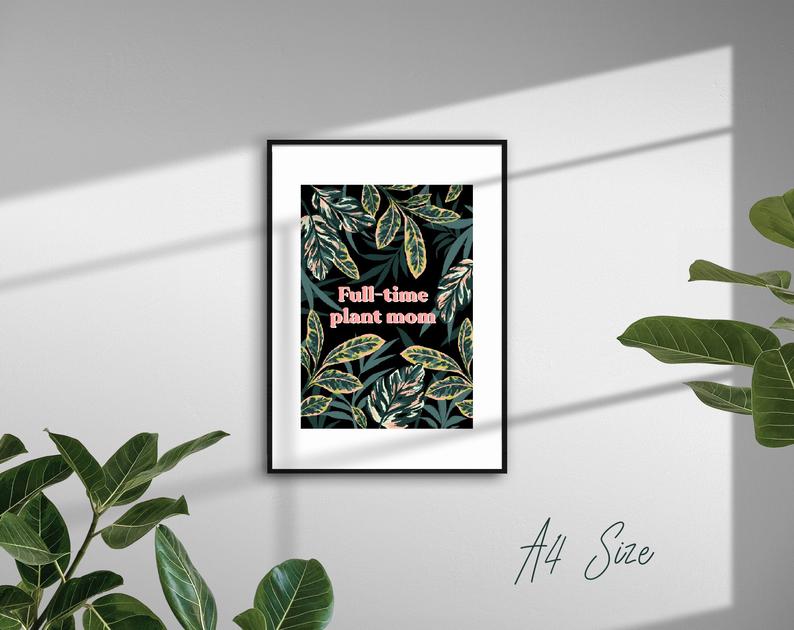 You can follow along with Liz's work through her website and her inspiring Instagram page.