Some links used within this post are affiliate links, which means I'll receive a small commission if a purchase is made on their site. Thanks for your support!
I love the way Melissa Washburn captures the beauty found in nature. She starts with stunning nature illustrations that are beautifully detailed, and then layers them into dynamic layouts that capture the joy and wonder of nature. I really enjoyed learning more about Melissa and her work.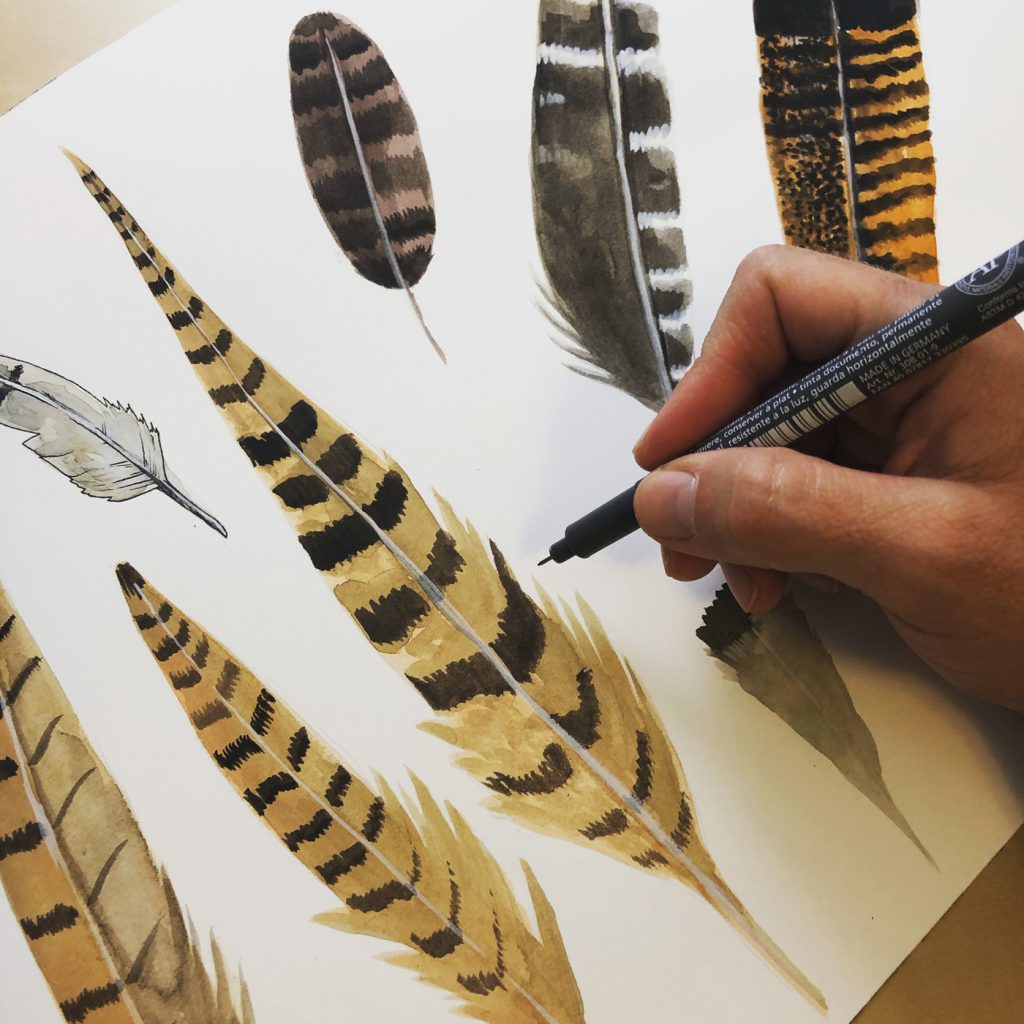 First a bit of background into Melissa. "As an undergraduate student, I studied oil painting and printmaking, but always had lots of other interests. Illustration was a bit frowned upon in the fine arts program I attended, so it took many years to undo that. I went on to get an MA in Arts Administration and worked in museums and also marketing/graphic design After about a decade, I chose to start making artwork full time. I have found the illustration community to be incredibly kind, supportive, dynamic, and global. When I attended my first illustration conference, I really felt like I'd found my home!"
"I have found that art and science have an awful lot in common. I probably have as many scientist friends as artist friends. There's a type of curiosity, experimentation, and openness that is needed in both professions. The space where the two overlap—with historical figures like Maria Sibylla Merian, the 18th century artist and naturalist, for example—is incredibly interesting to me."
And what inspires her nature illustrations? Melissa shared, "My work is inspired by the natural world. I have always loved hiking, birding, and learning about biology and ecology, and this provides endless inspiration for creating artwork. In 2018 I completed the Indiana Master Naturalist program, diving deeper into topics like ornithology, herpetology, and geology of my state. Today, I have settled into a rhythm of creating work by using watercolor and ink to create individual elements and then using Photoshop for final compositions, texture, and background."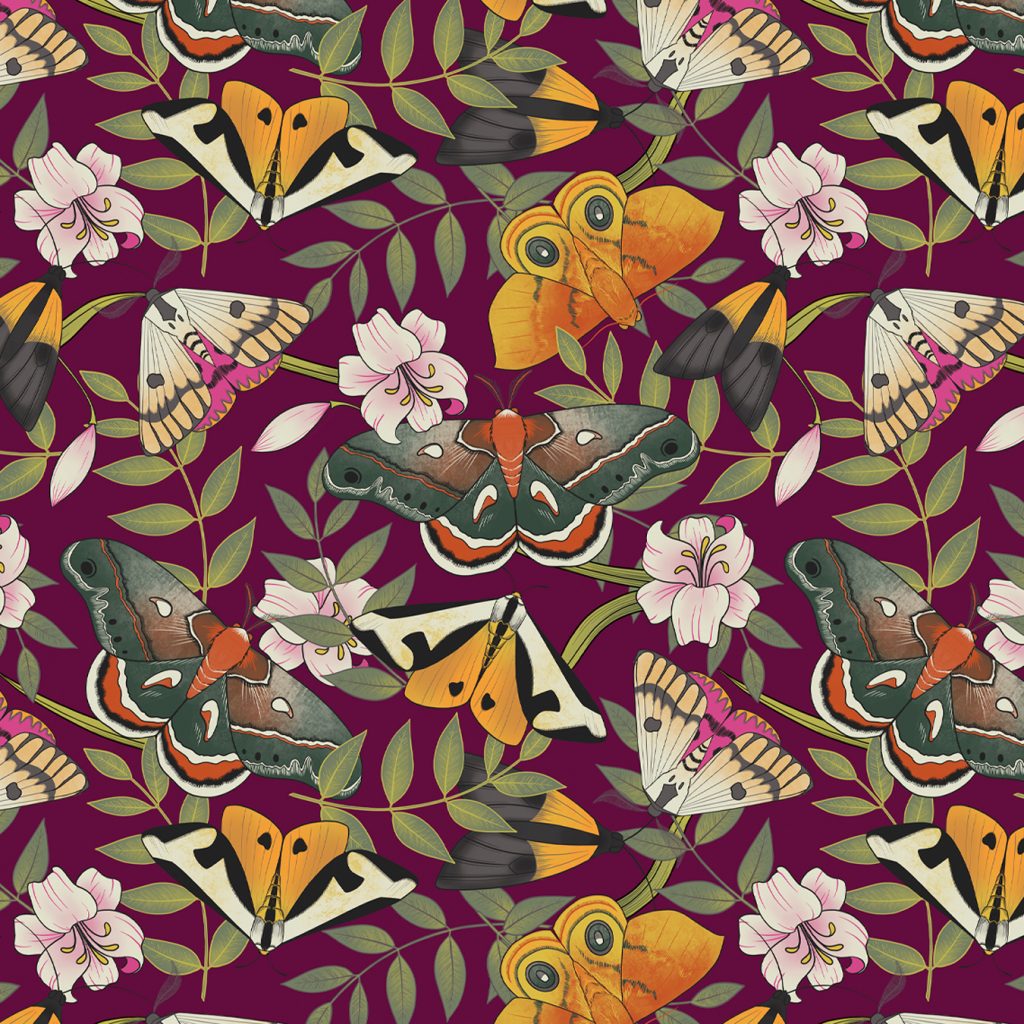 Melissa has a number of beautiful nature illustrations on her Etsy shop, including this beautifully designed food wall calendar. The calendar features recipes include butternut squash soup, fresh pico de gallo, dandelion wine, vegetarian chili, and more.
Thank you, Melissa! View more of Melissa Washburn's beautiful nature illustrations here.