Amanda Caronia's work is beautiful. I love her modern floral prints and feminine style. She uses simplified shapes and lines in such a beautiful way, especially when combined with her unique color palettes. Finding out more about her work was a joy!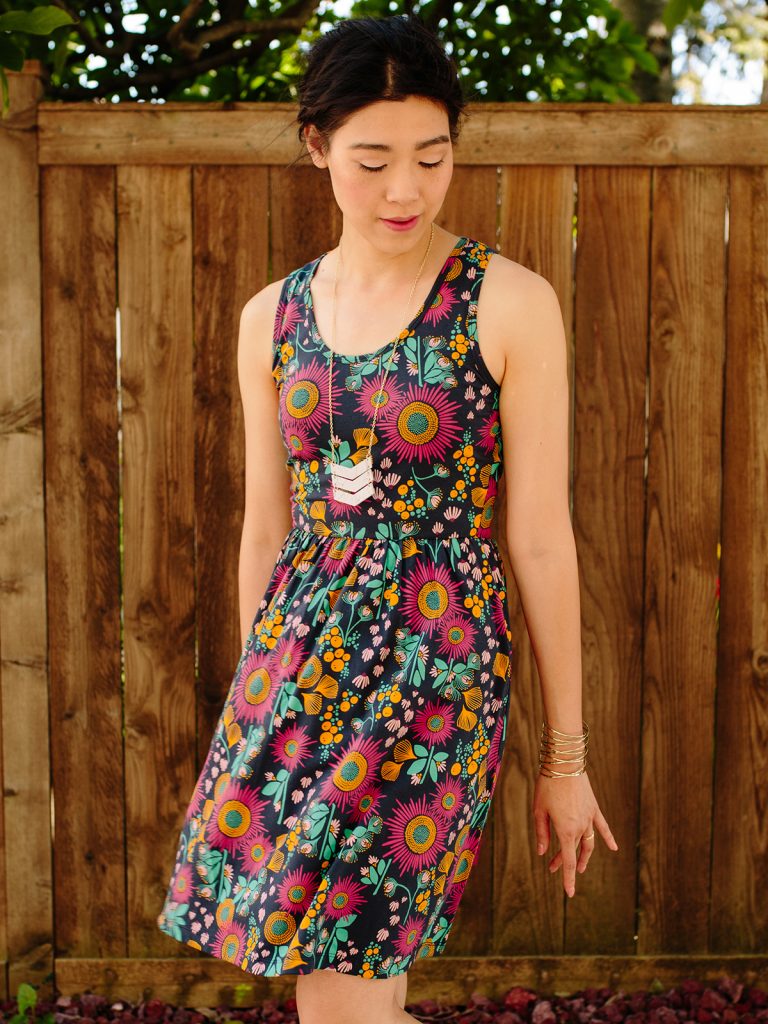 Here is what Amanda had to share about her background in design: "I have always been into art. Can't stop drawing! I attended Colorado College and studied Fine Art. Then I got into the costume design business for movies and TV. It was easy to love the creative part but then I wanted more freedom, so I went back to school at Otis College of Art and Design to study Textile Design. It was there that I learned to create repeat patterns and I was hooked. It took me some time, but I found my way to this point and I love what I do!"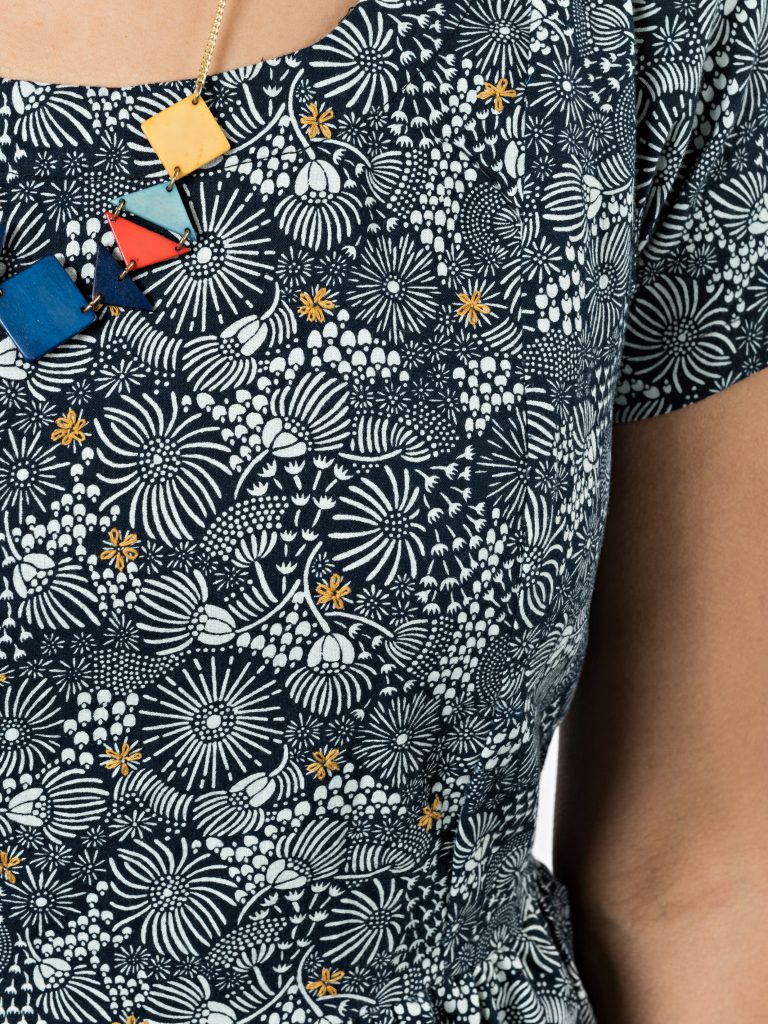 With all this inspiration, the next natural question was to ask about what type of products Amanda would like to see her modern floral prints applied to. She told us: "I would love to collaborate on a line of sustainable swimwear because I spend lots of time in the ocean. My dream since I started Bella Caronia has always been to work environmentally and socially sustainable manufacturers. This is my contribution to bringing more awareness and transparency to manufacturing and consumption practices. I believe the monumental changes we have seen this year in our world—and in business—will open more doors for creatives to help build a better future."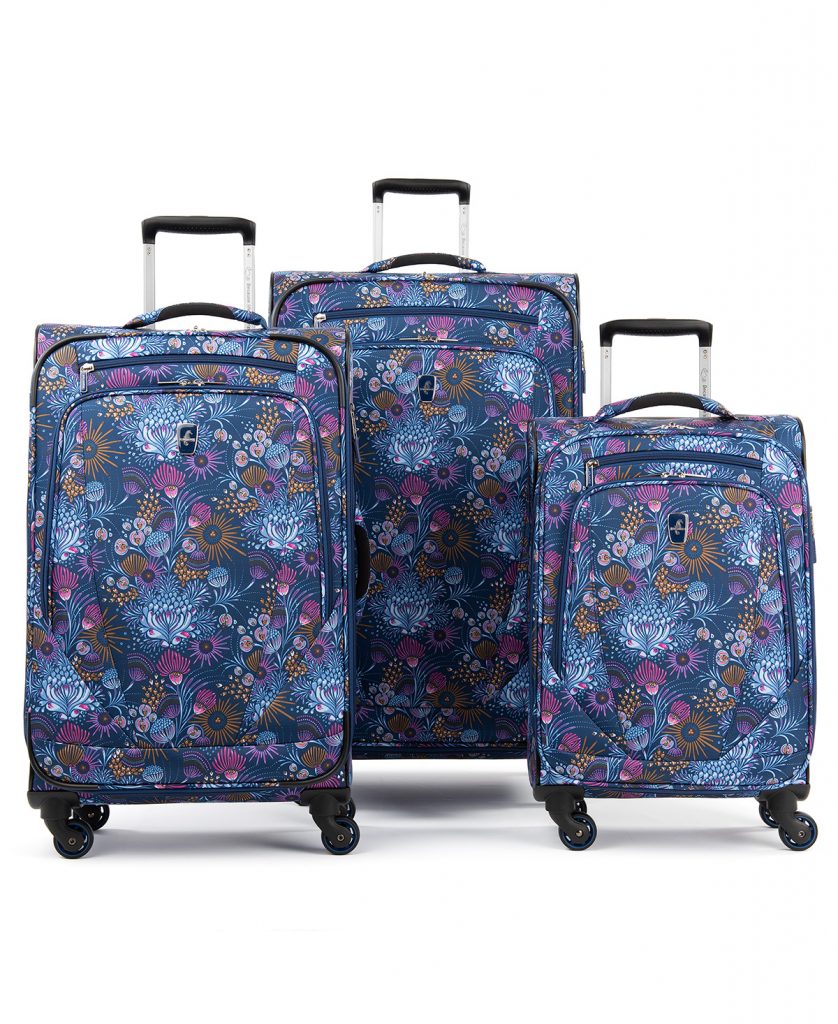 The modern floral prints that Amanda shared with us is extremely interesting, and here is how she described it. "The Jardin print 3 image I developed are for Travel Pro Atlantic brand luggage. My style was evolving into richly colored florals which worked wonderfully on these Ultra Lite bags available exclusively at Macy's. With the Reef print: this came about from a lazy day playing around in my sketchbook. It has ended up on pet supplies, kitchen textiles, and apparel. This application on the Paper Doll dress by Mata Traders is one of my favorites and you can see it here. The last collection I am sharing is the Reef Bloom collection, along with their rough sketches. The idea behind Reef Bloom was an underwater fantasy garden. I didn't initially imagine it for apparel but the creative team at Mata Traders have a better eye for their line than I. It's also a personal favorite in my closet for summer days. You can take a look at it here."
Thank you for sharing, Amanda! View more of Amanda's modern floral prints on her website.