Pappenpop is a print design studio that sells artistic patterns for all markets: fashion, home decor, packaging, art installations, ceramics, and even motorcycles! Pappenpop was founded by Paula Pappenheim of Madrid, Spain in 2006. Paula has been successfully running her business all on her own and providing the world an exciting dose of magic and color through her maximal compositions. Pappenpop has been featured in Architectural Digest, Harper's Bazaar, Elle Magazine, Nuevo Estilo, and Elle Decor, while working for clients like Custo Barcelona, Robin Sprong, Moooi Carpets, Harley Davidson, and Mosaic Del Sur. Paula will be our September Guest Expert in the Textile Design Lab to discuss how she finds success as an entrepreneur and freelance designer. We are looking forward to hearing about her upcoming projects and how she continues to grow her business. Join us on Tuesday September 13th at 11am EST.
Please explain the evolution of your freelance design business, who was your first client? How did you get your second and third clients and continue building your business?

I initiated my work as a surface pattern designer attending fairs in Europe to sell my print drawings directly to producers. I went to Heimtextil in Frankfurt, Indigo in Paris, and a few more. There, I got my first and following clients and it gave me a first glance into the industry. At the fairs I learned how the industry worked for both the designer and the producers. Some of my early clients worked with Komar and KA International. I was lucky to sell my entire decoration for the fair's wall stands exclusively to a Chinese real estate company that used them for high end hotels and residences. My first client at Indigo (Paris) was Custo Barcelona and I stayed with them full time freelancing for over 5 years, you can see lots of my collaborations with them included in this interview.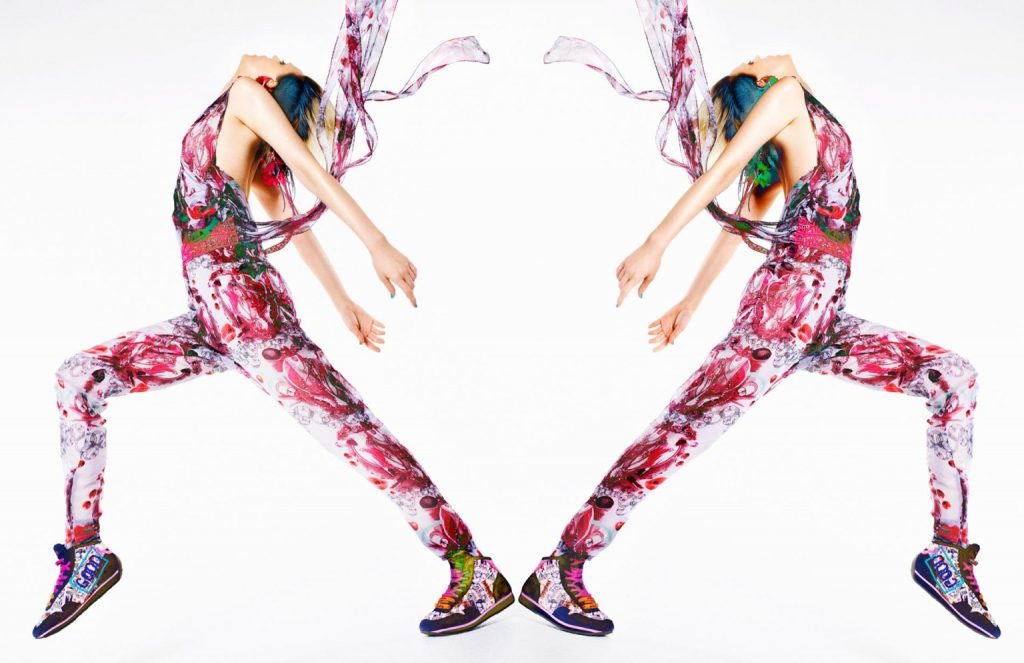 What does a typical work day look like for you? Where are you investing your time, is there an aspect of your business you hope to improve?

My days can vary a lot, normally I will divide them in big blocks of weeks and months. If I have one or more projects going on, I will work exclusively (and obsessively) on designing for that, leaving out the search for new clients and the updating of my website and other new business and marketing oriented work. I am not a person that likes a repetitive routine on my work, that is one of the things I like about working for myself. I have my own freedom to decide upon my days and work flow.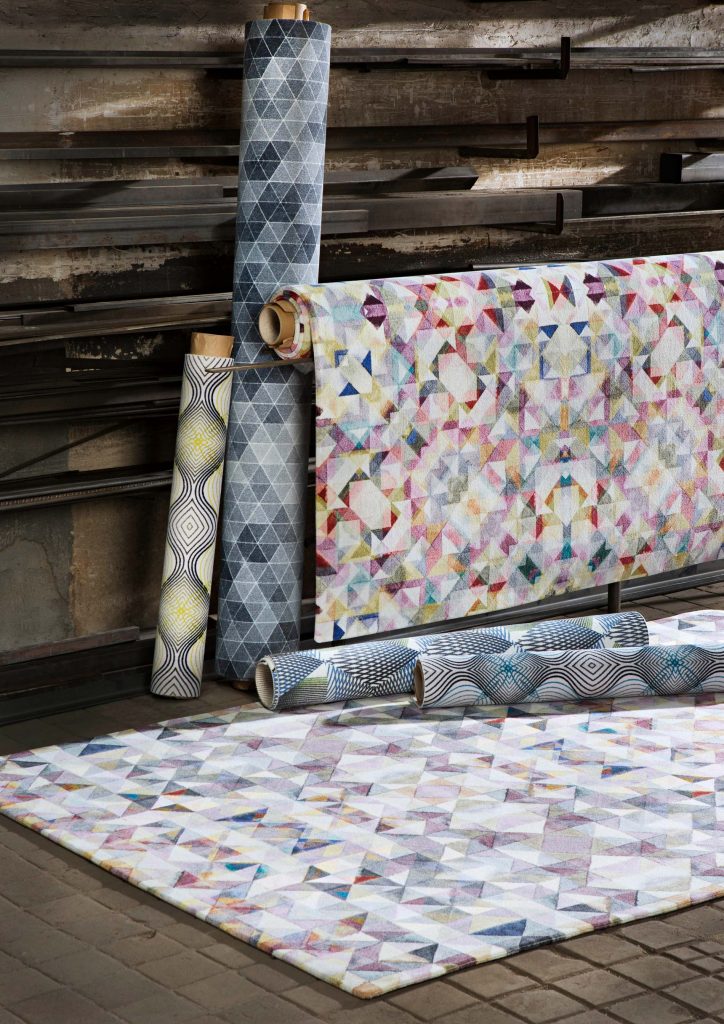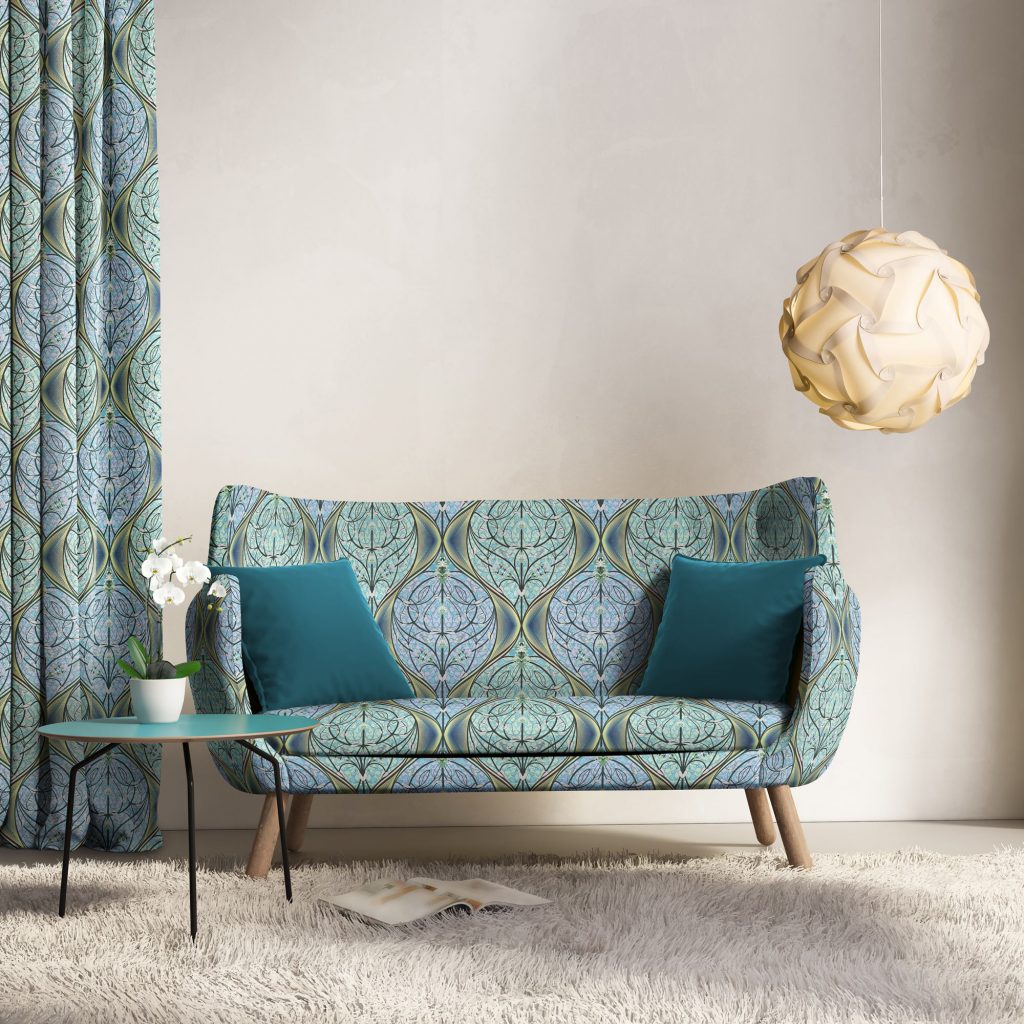 What are some of the challenges designing projects for clients? How about rewards?

Every time I work for a new client there is a new challenge. One being that I need to understand the new requirements and production techniques to be able to produce the product, or that I need to reimagine my style to a concrete brief, or business or commercial and merchandiser specification. The reward is always to make my designs and prints available for the market and for people to live surrounded by style and beauty.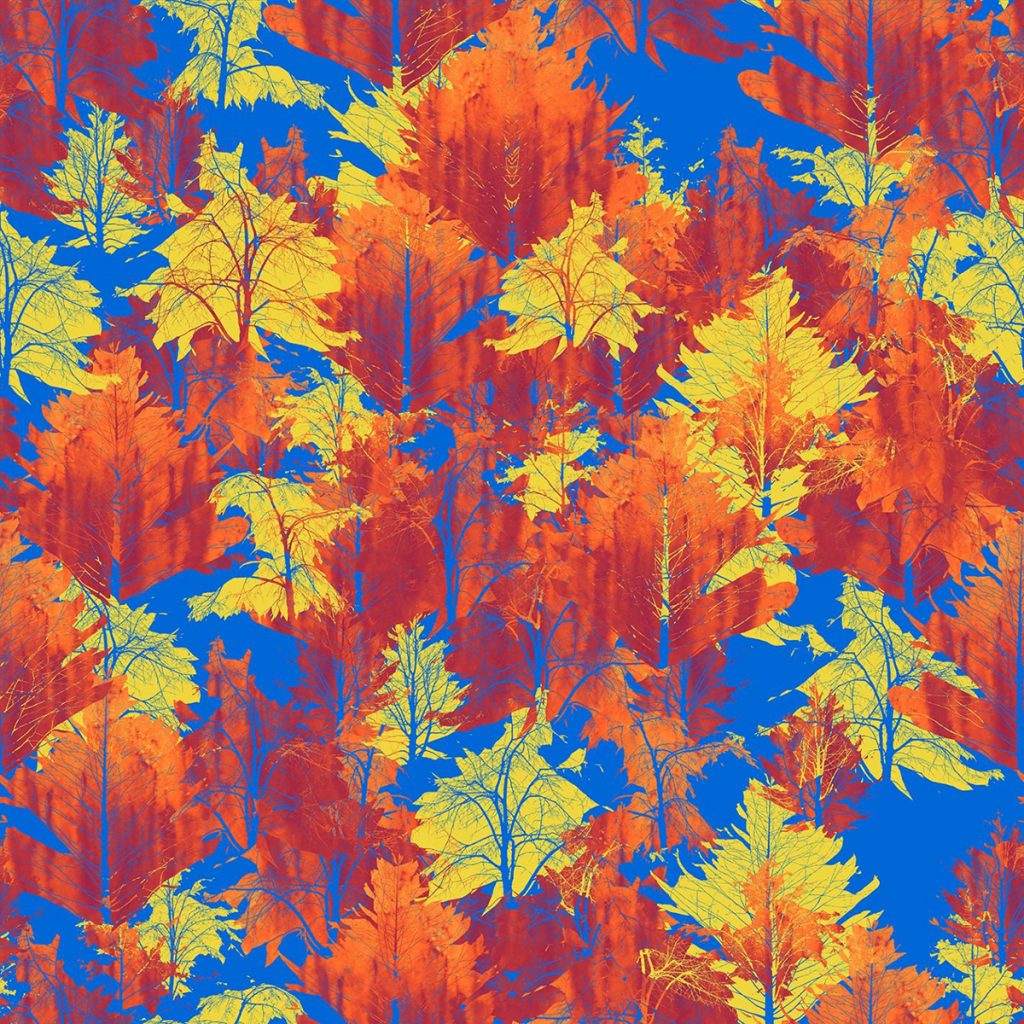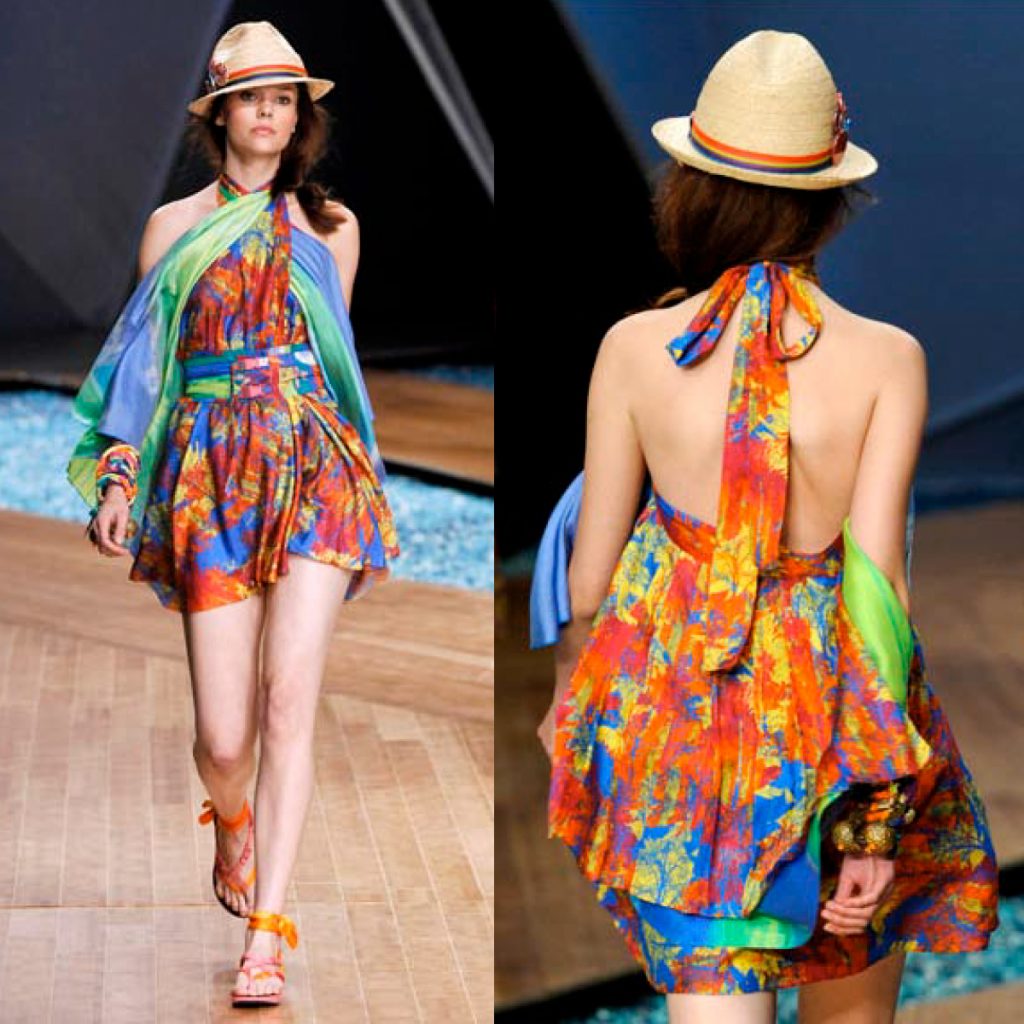 Do you have employees at your design studio or do you do all the work independently?

I am the founder and sole designer at Pappenpop. There are no immediate plans on growing or recruiting more designers.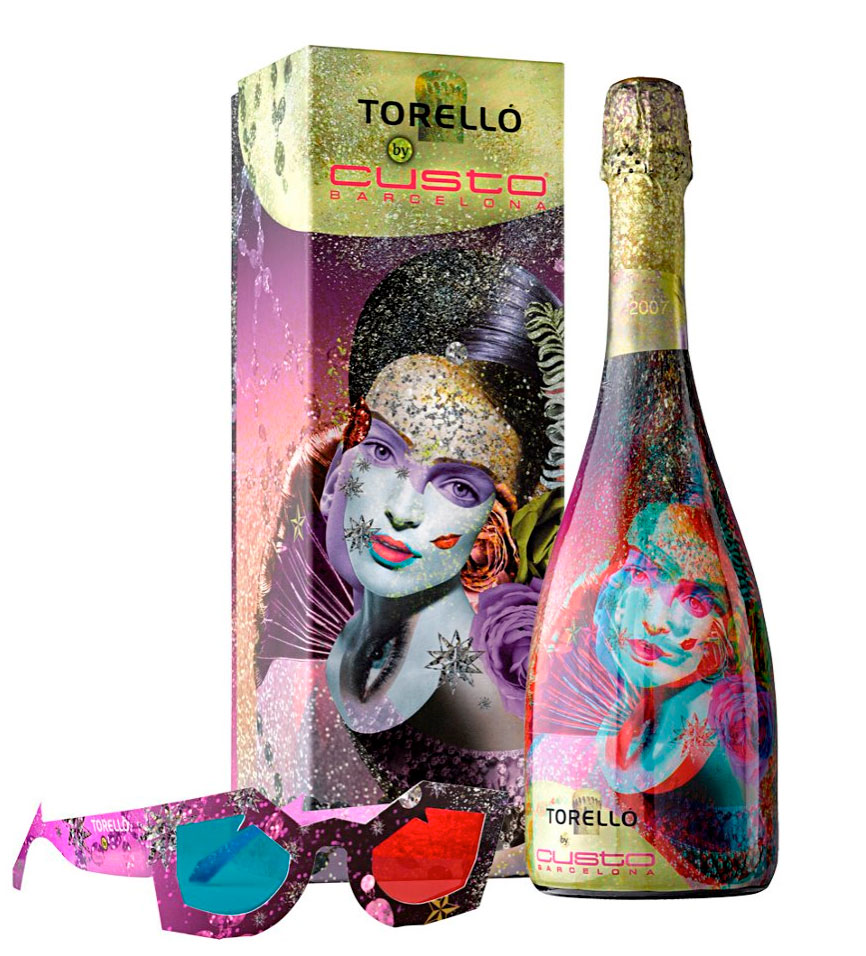 Tell us about your design process. What media/design tools do you like to use? You seem to work with many mediums but have an overall maximal energy style, how do you define your brand and stick to it using many mediums and working in many industries?

One of my favorite things as an artist is to mix mediums. I really love to explore and for the final piece, I usually make a collage-type composition. However, I also like to create in just one medium; for example if I paint by hand I might leave it untouched, so it has the authenticity and little mistakes of handmade painting.
I don't really define my style as "anything" because I like to merge my instinctive creative style with the necessities and production techniques of my clients and their industries. I am always trying to have the best outcome between my work and the final product. Working mostly with that in mind, I still love to preserve my hand style and creativity, and I normally do not like to follow trends.

But of course I absolutely love my designs to be very expressive, using strong colors, bold shapes, and a very detail oriented composition. Some times horror vacui (latin for fear of empty spaces) is also what drives me. Frequently I have the design be composed of layers and different scales so the eye can enjoy and wander around. My constant and inexhaustible inspirations are nature and geometry, especially sacred geometry.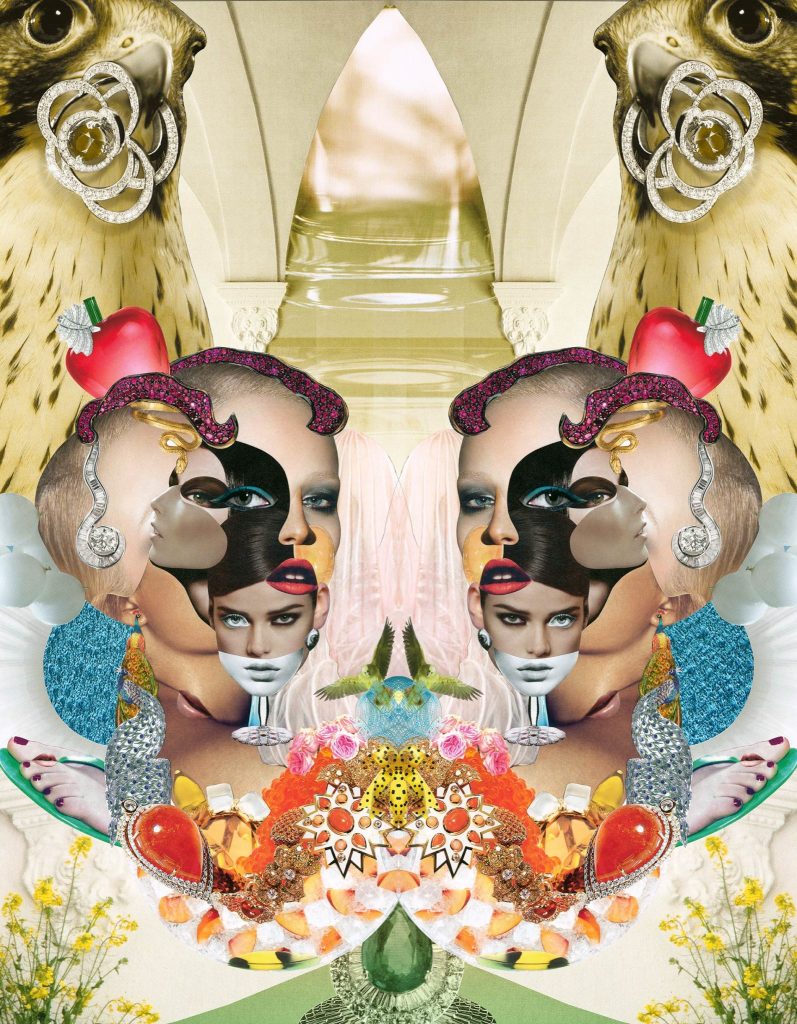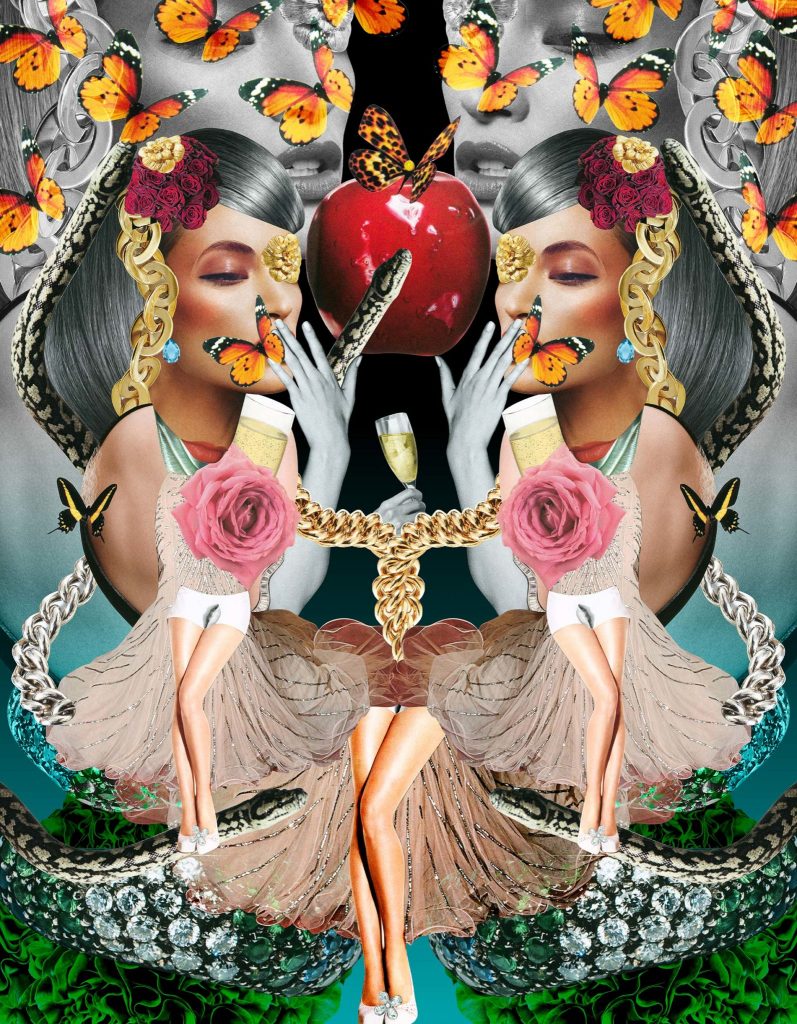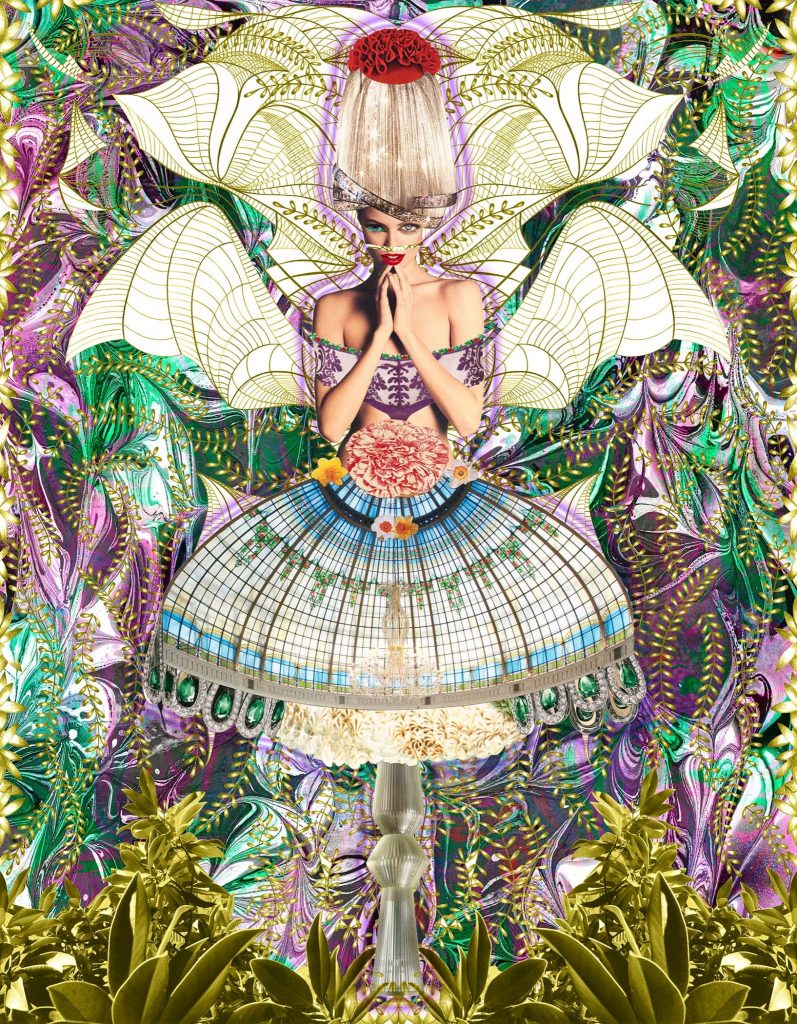 What would you consider to be your proudest moment or greatest success in your business so far? What are your goals for the future?

For sure one my proudest moment and one of the most challenging projects I have done is The Eurasian Garden Spirits while at Marcel Wanders. It was an intense artistic project that took many months of hard work. The whole artistic concept plus the actual size of the Eggs was very challenging. Involving many of the company's departments, the project also involved me learning about a completely new way of developing a design for a 3D object through talking with engineers and product designers. Also I feel really proud to still work at Pappenpop 16 years after starting in this vocational adventure. I absolutely feel blessed and very privileged. My goals for the future are to keep evolving and growing into the different areas my business offers. For example to work for stationery, gift wrapping or even cutlery, also all that can involve engraving patterns in 3D/2D surface like crystals, porcelains, and more.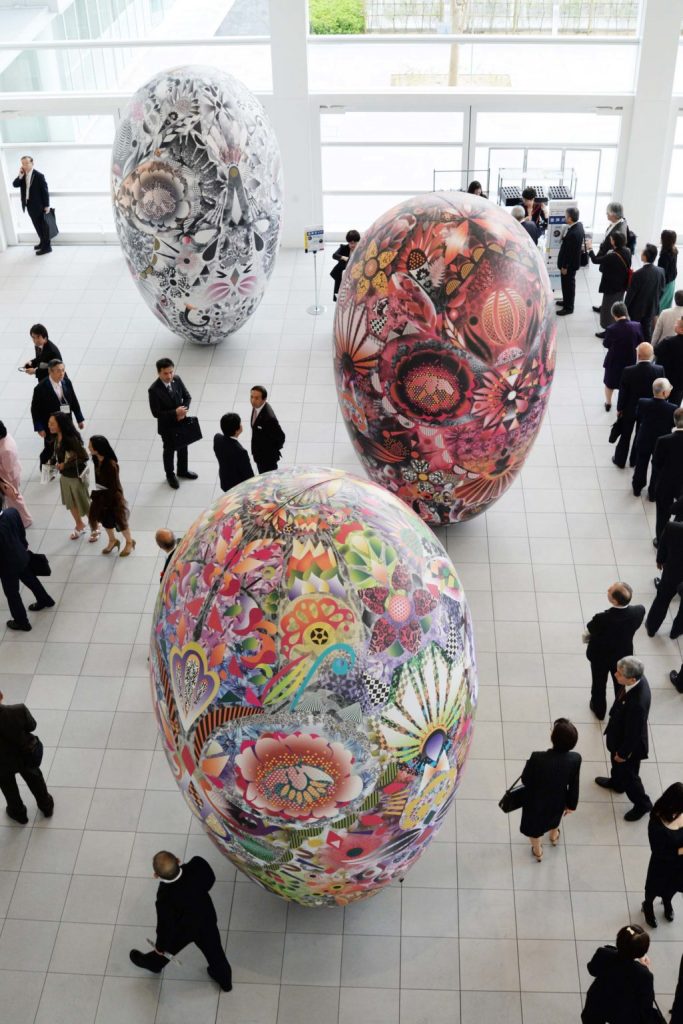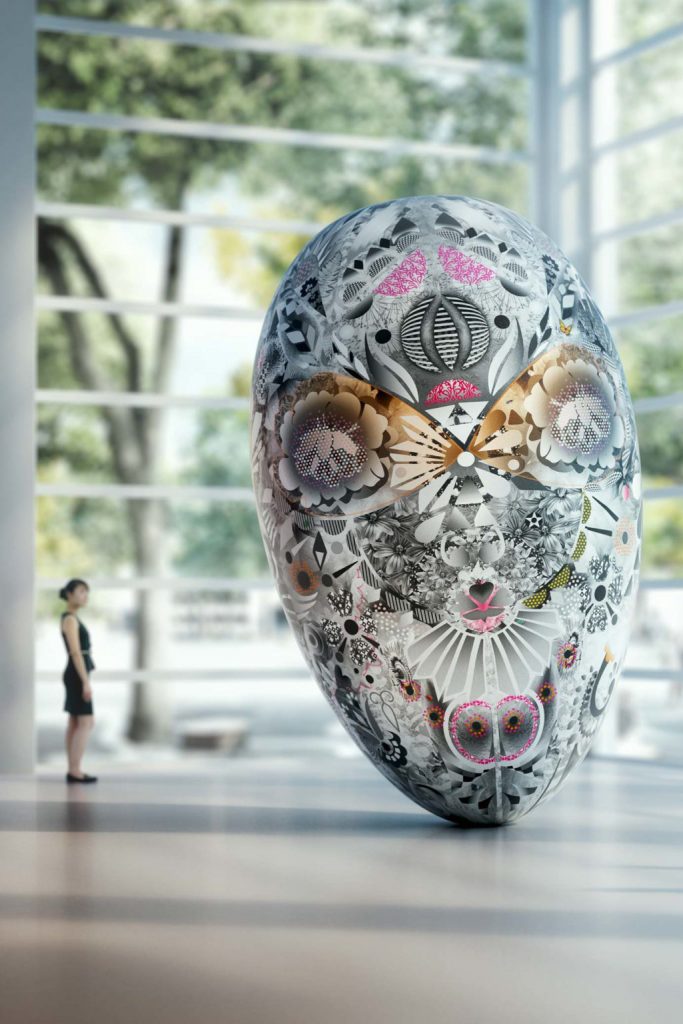 What advice would you give emerging designers looking for licensing and selling opportunities?

Go to the fairs, you can get your own stand or just go as a visitor. Research your top 10-20 companies that you would love to work for. Always aim high, don't be frustrated by setbacks, they always teach you how to move forward and how you can do things different and better. Don't compare yourself to anyone, you have your own road and your own way to make it work. Research competition to get inspired by. Stick to what you love.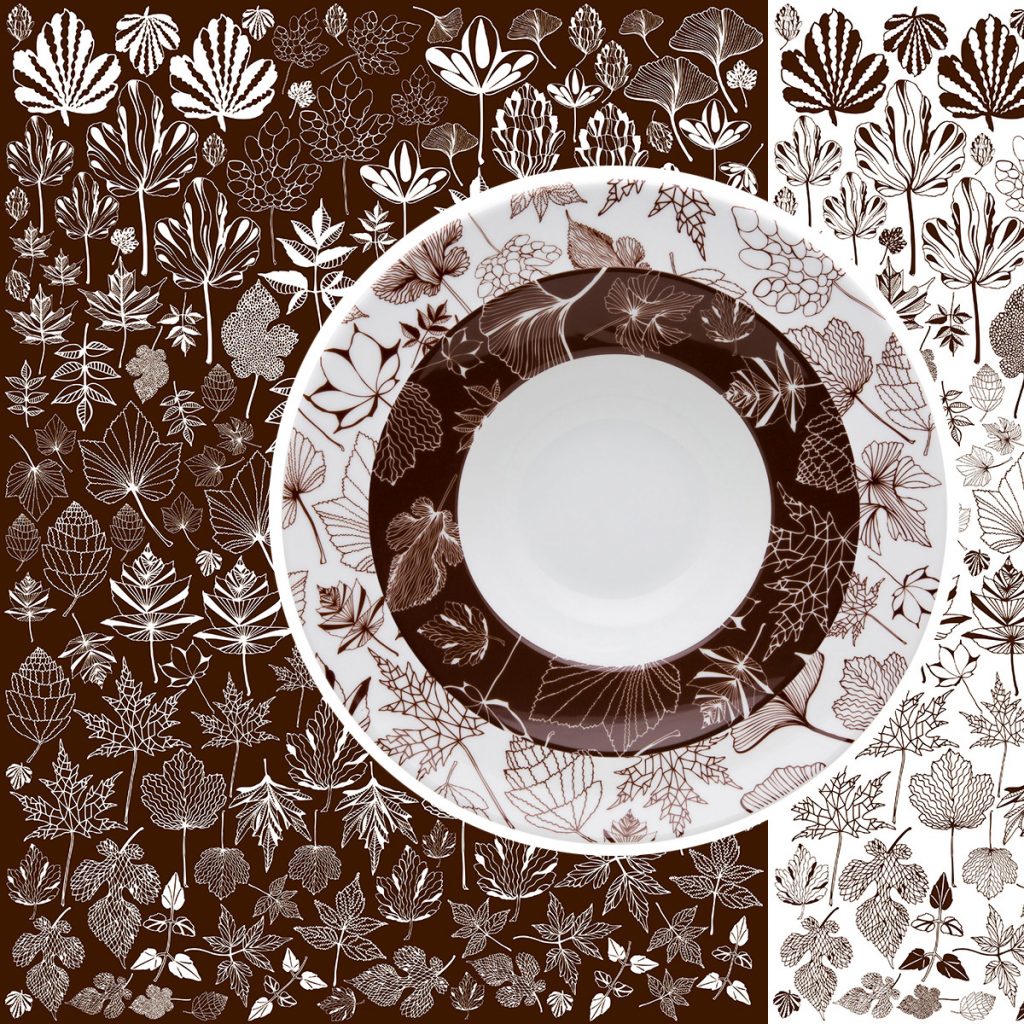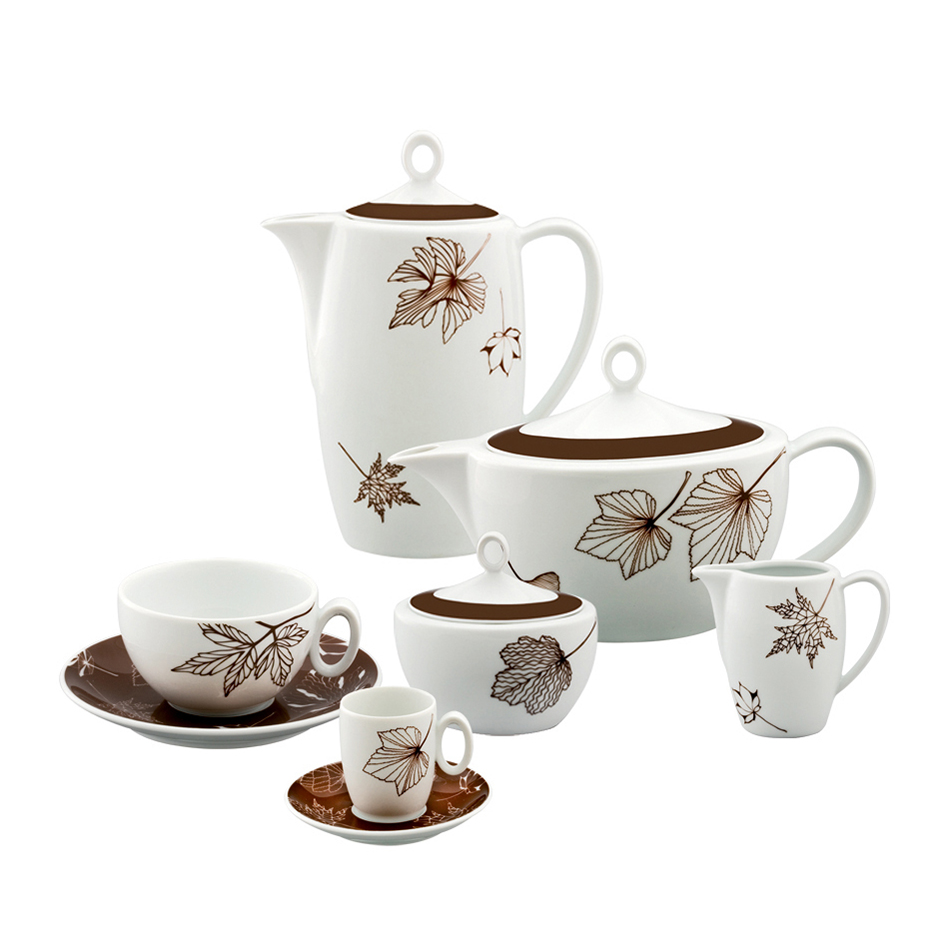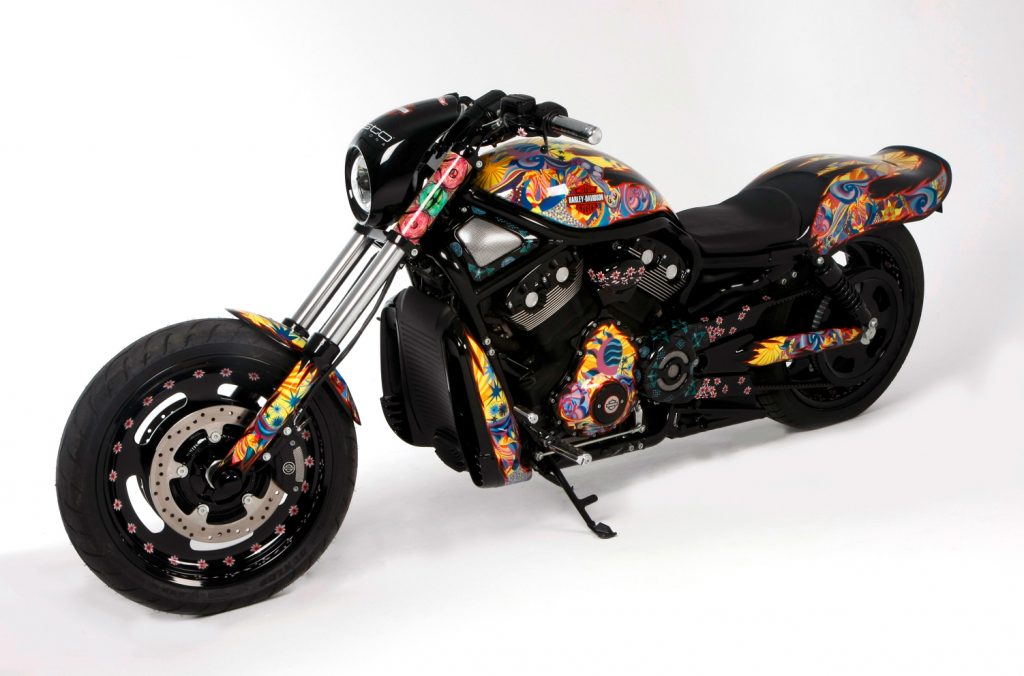 Check out Pappenpop's website here and give her an Instagram follow here.
Join us for Paula's live presentation and Q & A on September 13th at 11am EST in the Textile Design Lab!