Kathrin Legg lives on the east coast of Australia in the city of Newcastle. With its mountainous hinterland and beautiful sandy beaches, you can see how her colorful patterns are a reflection of her vibrant, engaging surroundings. Kathrin has been drawing, painting, sewing, and creating for as long as she can remember, so she naturally went on the complete a Bachelor of Fine Arts at the University of Newcastle. She finds joy in sharing her knowledge and engaging with others, which then led her to teach art. During her career as a school teacher Kathrin continued to follow her passion, and needing a creative outlet outside of her teaching hours, she started a small business selling handmade items through Etsy and Madeit.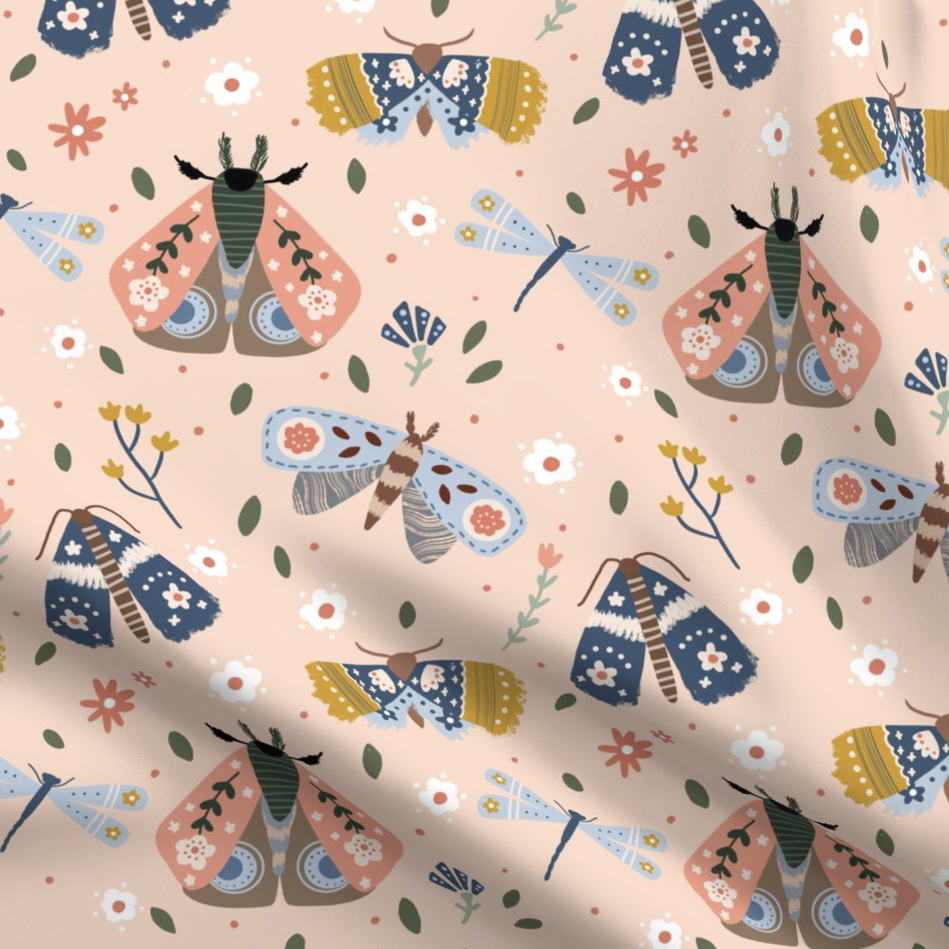 One day, whilst browsing the shelves of a quaint local bookshop, Kathrin discovered an art licensing book by art agent, Lilla Rogers titled "I Just Like To Make Things" This naturally caught her attention and from there she discovered a whole new world of art licensing. Delving into this new world, it seemed the career pathways are many and varied. Despite feeling overwhelmed at times and after many years of hard work and perseverance, Kathrin has licensed her designs to companies worldwide. You can find her patterns on wallpaper, greeting cards, stationery, home décor items, and fabric. Our publication on tips to quitting your day job helped Kathrin grow her business.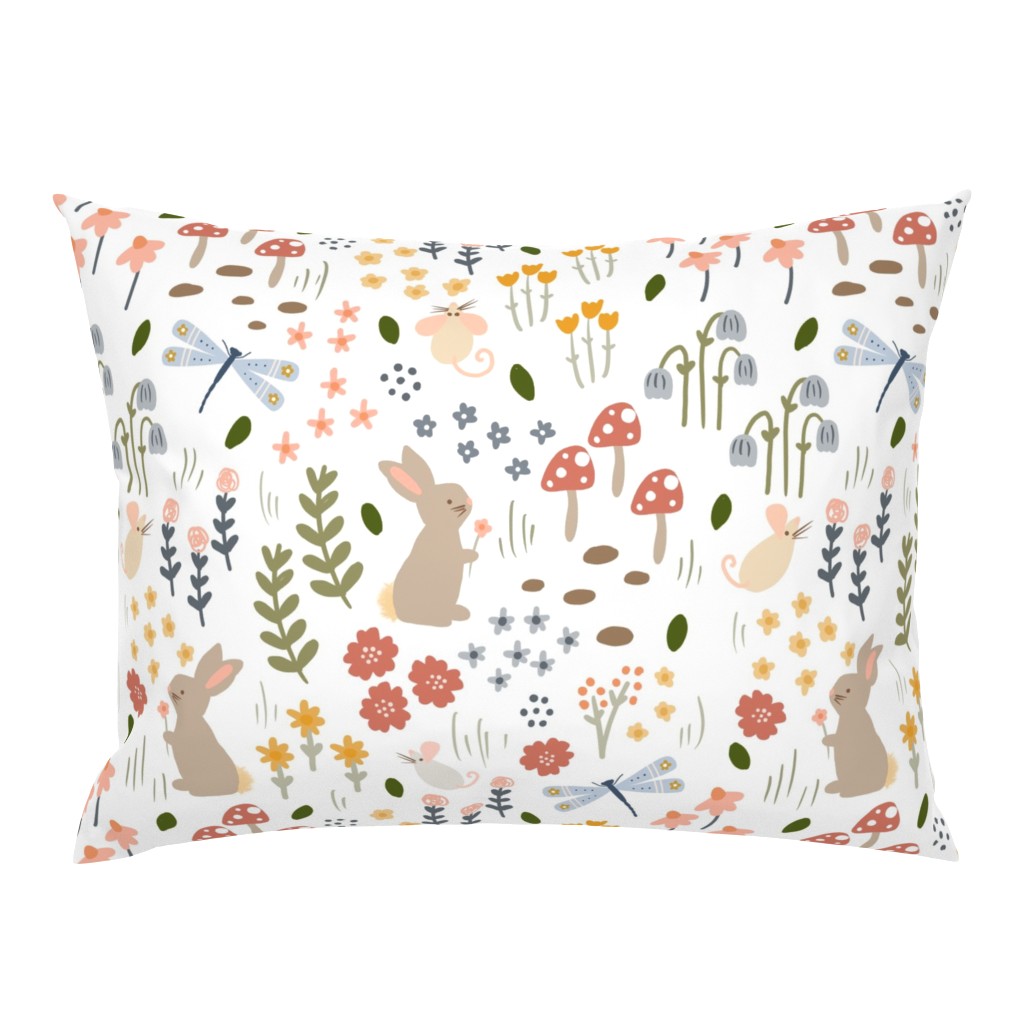 Besides art licensing, Kathrin creates an income through print-on-demand sites such as Spoonflower, Society 6, and Redbubble, where she has been selected as a featured artist. She wholesales greeting cards and art prints to retailers and also works as a freelancer.
Kathrin primarily creates her patterns digitally using procreate and photoshop to draw, color, and compose her patterns. However, she still likes to spend time each week creating artwork through traditional methods using watercolor and acrylic paint. Floral designs are her favorite theme to draw. Taking her inspiration from her natural surroundings and her European heritage, her recent 'Wildflower' pattern is a delicate, timeless floral with a hint of nostalgia.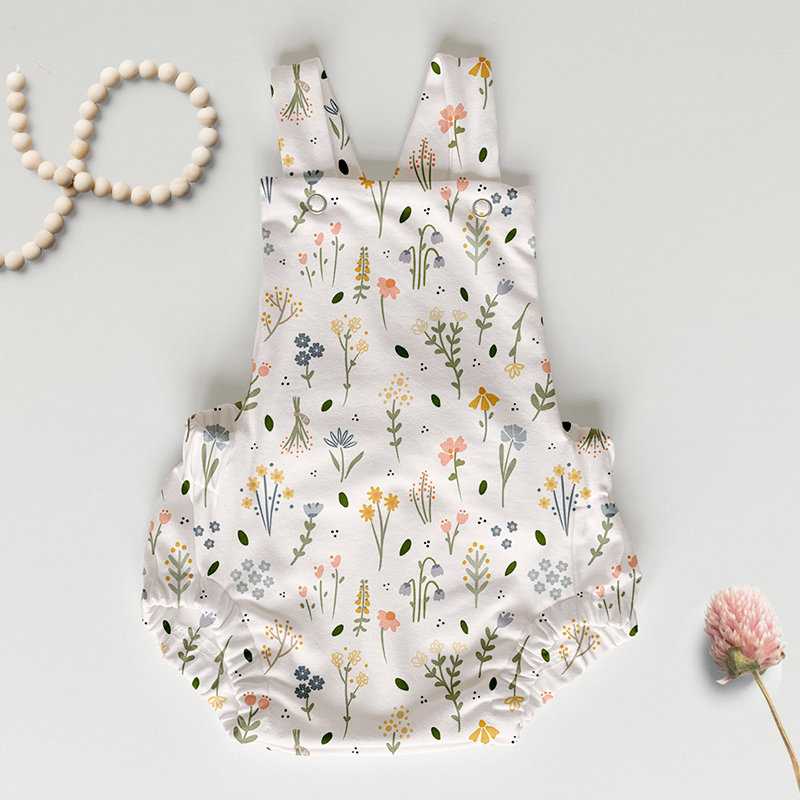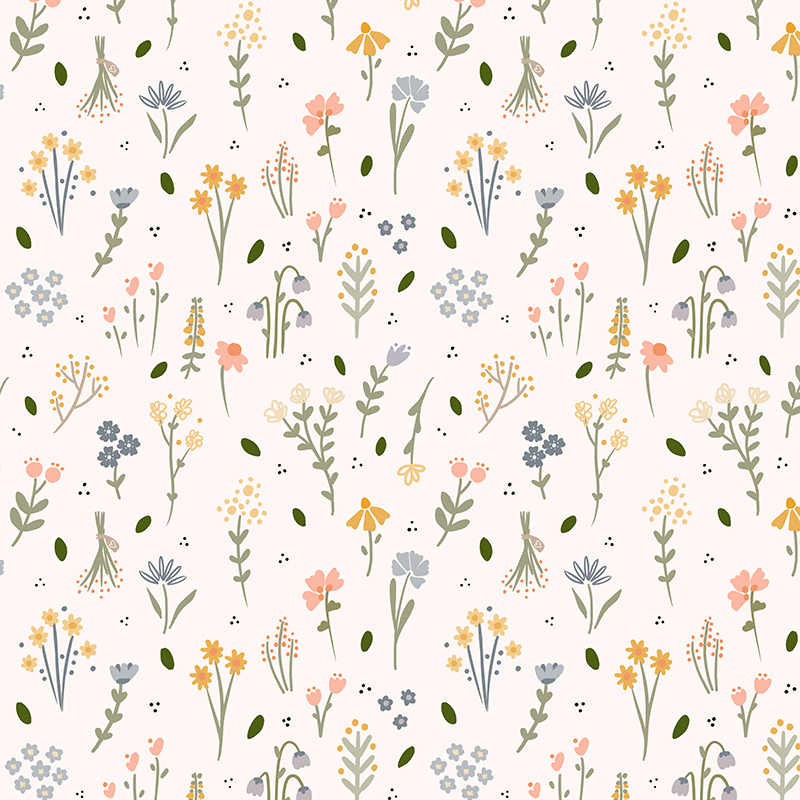 You can discover more of her work and inspiration on her website www.kathrinlegg.com or Instagram page
Tip from Kathrin: Don't worry about what others are doing, stay focused on your own goal, and take small steps each day in the direction you want to go. Take a break when you need it but don't give up!