Textile and Surface Pattern Design Courses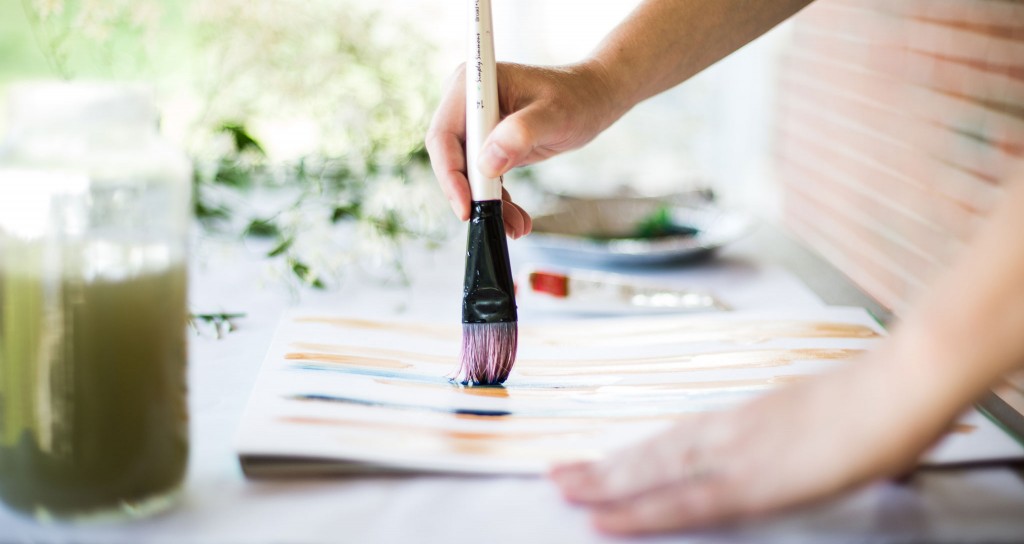 What's holding you back? The technical skills needed to transform your artwork into marketable textile and surface patterns? The business savvy to position and market your work? Or just the confidence to put yourself out there? We get it. We've been there.
We recently merged our top Pattern Observer courses and workshops into our membership community, the Textile Design Lab. Here you'll get the information, inspiration and support you need to succeed in textile design.
As a TDL member, learning is never lonely. You'll join like-minded artists and designers in courses on everything from technical skills like patterns and repeats to the business know-how you need to market and sell your work. Our guest experts will share insider tips and perspectives you won't find anywhere else. Best of all, you'll be invited to our private forum where you can make lifelong friends and build industry connections you'll use throughout your career.
For just $49 a month you'll have free access to our entire library of courses, tutorials and design challenges. Watch this video for a behind the scenes tour of the Lab:
Introductory Courses
We also offer several introductory courses for those of you just getting started in the textile and surface pattern design industry. Check out our selection of self-study courses and books below:
Start selling your work with this 5-part course
Breaking into a new industry can be confusing. There are so many options, how can you know the best way for YOU to sell your designs? We've made it simple – explaining your options and helping you build a textile design business you'll love while earning money selling your work. Learn more.
Use your graphic design skills to create patterns that sell.
As a graphic designer, YOU can create surface pattern designs buyers are looking for and use them to supplement your income, fill gaps in your design schedule, and explore your own creative design ability. We'll show you how! Learn more.
Dreaming of designing patterns for the Fashion Industry?
I want to share my experience and help YOU get started too. My new ebook Designing Textiles for the Fashion Industry is full of tips and advice taken from inside the industry and prepared especially for you. Learn more here.
The Portfolio Development Guide
Whether you're building your first website or updating an old one, learn how to present your work and promote your services to engage clients and increase sales. Learn more here.
Save
Save
Save
Save
Save
Save
Save
Save
Save