In our 5-Day Design Shake-Up, You'll:
Access our catalog of over 50 design prompts and inspirational resources ,

Explore new techniques so you can create more unique surface pattern designs,

Grow as a designer so you can expand your idea of what is possible,

Give yourself permission to play so you can have fun with your design process...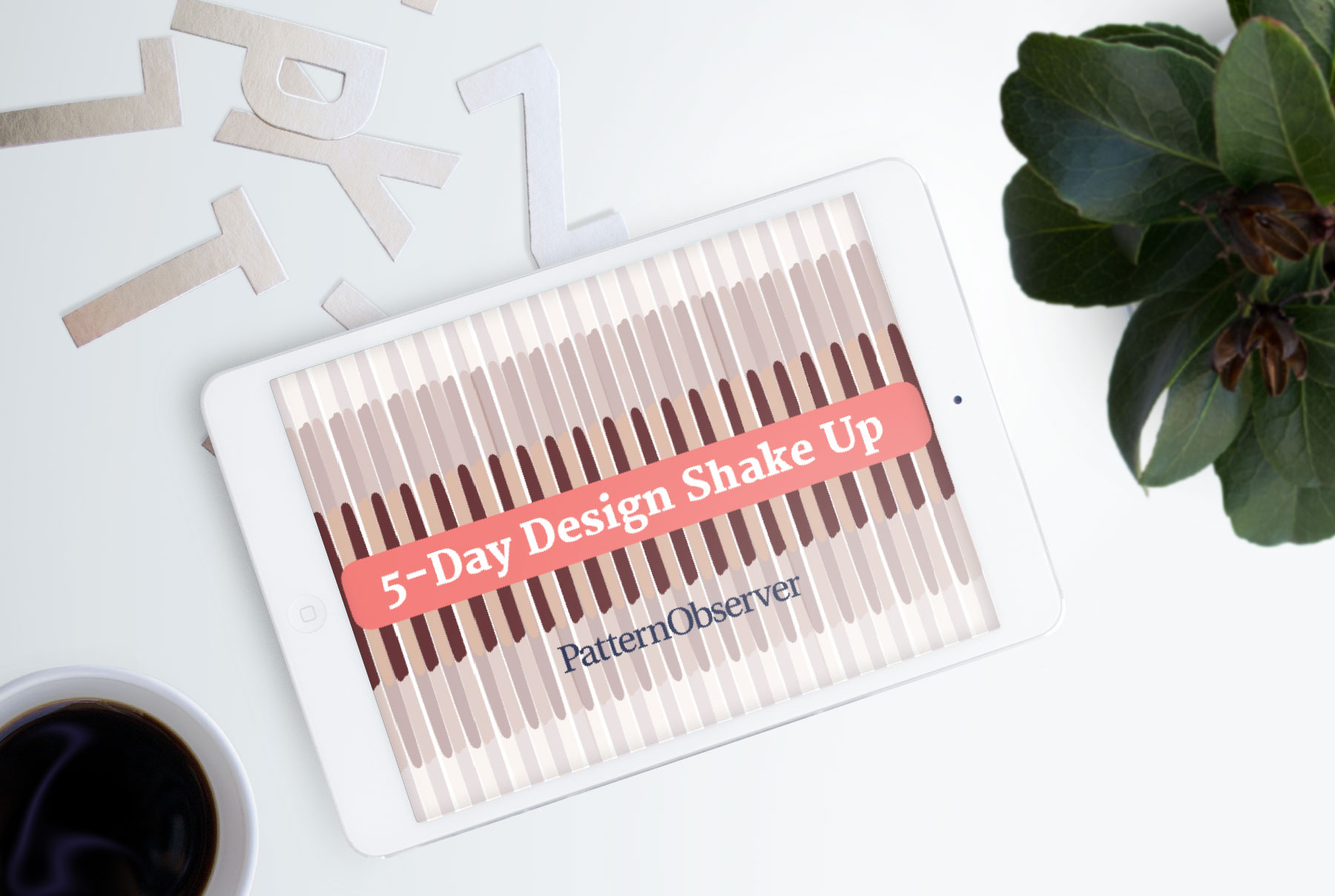 "Since working with Michelle my confidence in my work has increased and I feel I have pushed my work far more than I did before."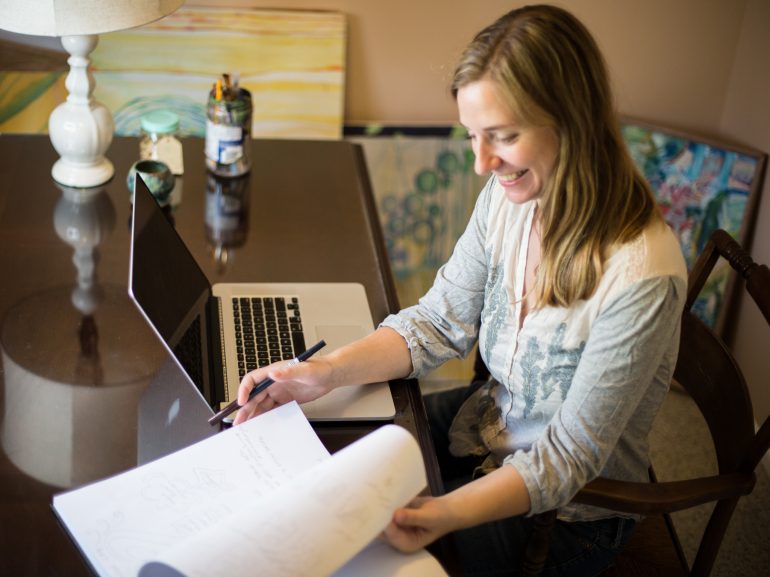 I'm Michelle Fifis, Founder of Pattern Observer and the Textile Design Lab. I created the 5-Day Design Shake-Up for artists and designers who want to shake up their existing creative process and add fresh ideas to their surface pattern design portfolio. After having worked with such clients as Nike Swim, Columbia Sportswear, Jantzen Swimwear, Pottery Barn Kids, Pendleton, and P&B Textiles, I know how important it is to stay creative and inspired.
Ready to spice up your portfolio with new ideas? Sign up for the free 5-day Design Shake Up.